3 steps to discover your perfect Scottish Wedding Venue
HOW TO PICK THE PERFECT SCOTTISH WEDDING VENUE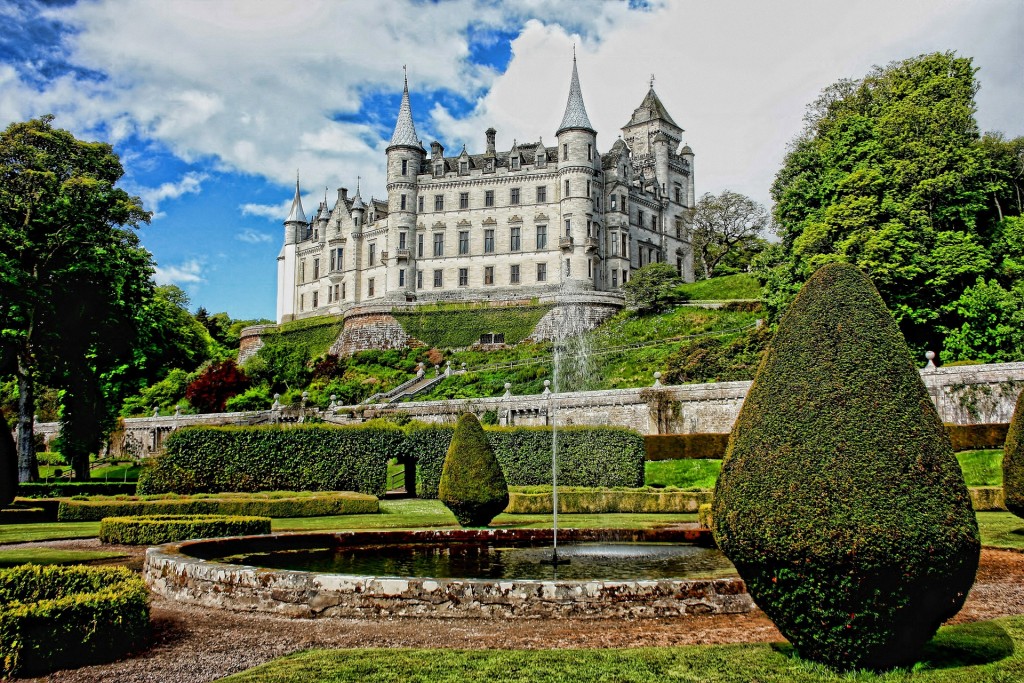 Recently engaged and looking to book your Scottish wedding venue? We thought you would be, you both deserve the perfect wedding venue in Scotland, it's your big day after all. Although your first thoughts may be to book that swanky city hotel or to secure your dream vintage wedding in a newly renovated barn, you may want to take a few moments to consider some of the less exciting but equally important factors that could make or break your wedding day in Scotland.
Apart from buying your first home or deciding to have a baby together, choosing your wedding venue will be the biggest decision you both make as you embark on your new journey. Every decision made thereafter will be affected by your choice of wedding venue, so without adding any pressure, make sure you both pick THE ONE . . . . . . . . . . . . . . . .  and please don't fall out over it.
Step 1 – Realise it
Have you been dreaming about your wedding day since you were young? Not all of us do, but now that you are engaged and the wedding bells are ringing, it's time to focus on finding your dream wedding venue.
Your wedding day is an experience, one people rarely forget. Choosing your wedding venue will set the tone for the type of experience created for you and your guests. Scotland in particular features a variety of wedding venues available for you to choose from as Scotland's historic Castles, Houses and Estates provide a unique backdrop for your Scottish Wedding.
Type
Estates such as Kinross House offer exclusivity for your wedding party and unique experiences such as your own private wedding island, a must for the bucket list. Equally you could be persuaded to become King and Queen of the Castle at Scotland's spectacular Dundas Castle.
Scotland also features quirky venues such as House for an Art Lover, perfect for brides and grooms who want to get in touch with their inner Mackintosh. Lover of nature and looking for an Edinburgh wedding venue? Throw your wedding in Edinburgh's Botanical Gardens with endless wedding photography opportunities and a completely unique experience, if you want to go a little bit wild Scotland has some rare and exciting wedding venues to choose from.
Nonetheless Hotels are another fantastic option which offer a very convenient benefit, somewhere for your guests to sleep after a long night on the dance floor. You can still find plenty of unique experiences from venues such as the Grand Central Hotel in Glasgow with rooms looking directly onto Glasgow's Central station.
Spend a large amount of time discussing the type of wedding venue and experience you both want. Once you both agree have a little celebration, you just got one tiny step closer to choosing your perfect Scottish wedding venue.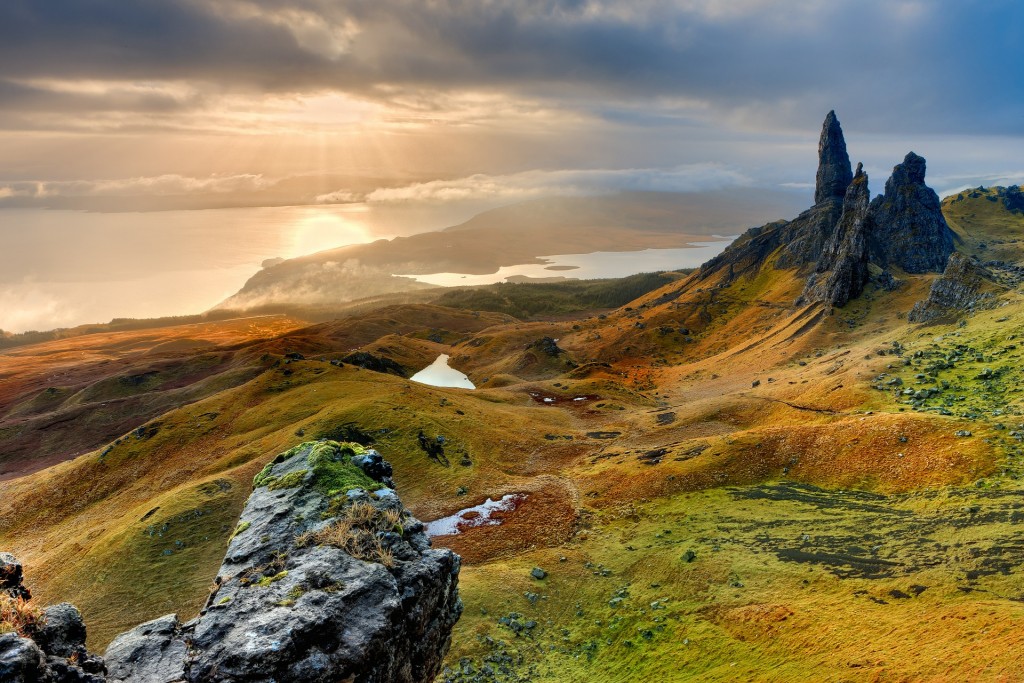 Capacity
Feeling confident? You should be, you just solved a huge part of your Scottish Wedding. Choosing who to invite, that may not be so easy.
Unfortunately we can't have it all and now the filtering must begin, be strict and create a clear number of guests you must have at the wedding and a list of could haves. Once you have settled on a budget you can decide if possible to include the could haves.
It sounds like a rather cold process but it's a simple one that will save you the headache of deciding whether to increase your budget or reduce your guest list. Leave yourself a larger budget to account for the remaining wedding expenses or you may have to compromise on your entire wedding. Like most big tasks such as buying/building a home, planning long term travel or the now too familiar wedding planning, underestimating the cost of the budget is all too common.
One final tip, do not trust the max capacity figures from various wedding venues as the absolute truth, not to suggest that the wedding venues are lying rather that the maximum number can be easily misinterpreted. Ask the wedding coordinator what the ideal number of guests for the space is and if your intended room layout would be suitable to hold the maximum number of guests.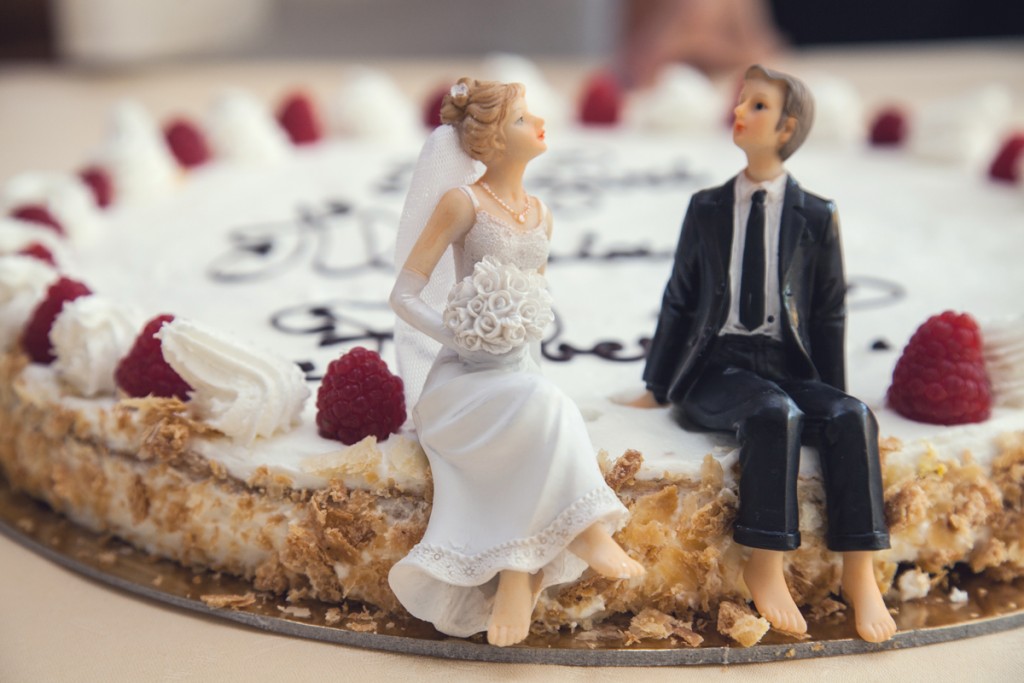 Price
Money makes the world go round they say but we do not like to talk about it. Time to get used to it, choosing that venue and planning a wedding in general costs money, sometimes lots and lots of it. Make your wedding planning that little bit easier and set a realistic budget for your wedding venue, since there are so many wedding venues to choose from narrowing it down to a practical amount will save so much time and (you guessed it) money in the long run.
Ask wedding venues if there are any extra charges or fees, maybe taxes that are not included with the initial prices that they quote as this will save you any nasty surprises that could leave a sour taste, avoid this with a simple clearly worded email to your favourite wedding venues.
It doesn't hurt while you are writing that email to ask if they have a recommended list of local suppliers who will possibly provide a discount for repeat work at the wedding venue. Do remember to think about the overall budget along with the cost of the wedding venue. If you want to get married in a remote Castle in Scotland that only allows certain catering suppliers you will be left without options and most likely paying a high price to feed your guests not to mention providing transport to and from the remote location, don't let these become an after thought, it will cost you.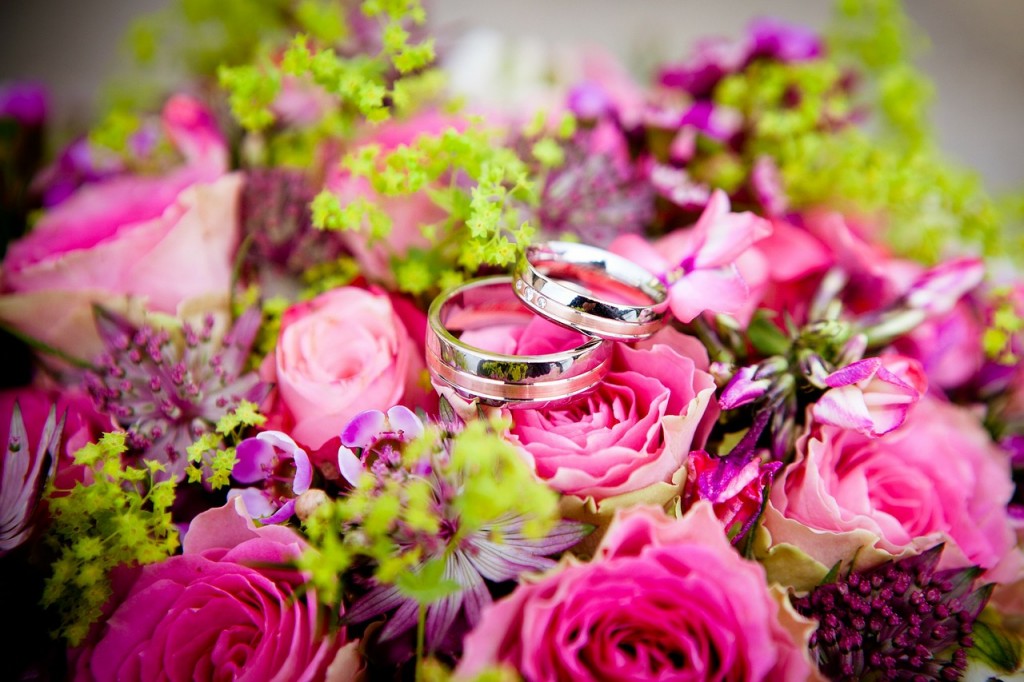 So, now you know what to do, well, do it. Get a pen and paper or create a new note in Evernote if you caught our 5 tips for Wedding Success in 2016 Blog post, take some time to discuss step 1 and have some fun as you research some of the unique wedding venues and experiences offered in Scotland. Start creating a list of your favourite wedding venues, this will be important for step 2 which we will be posting next week so rest assured you have plenty of time to get that wedding ball rolling.
Click here to view step 2 to discover your perfect wedding venue in Scotland.