Discover your Scottish wedding venue step 2
Discover your Scottish wedding venue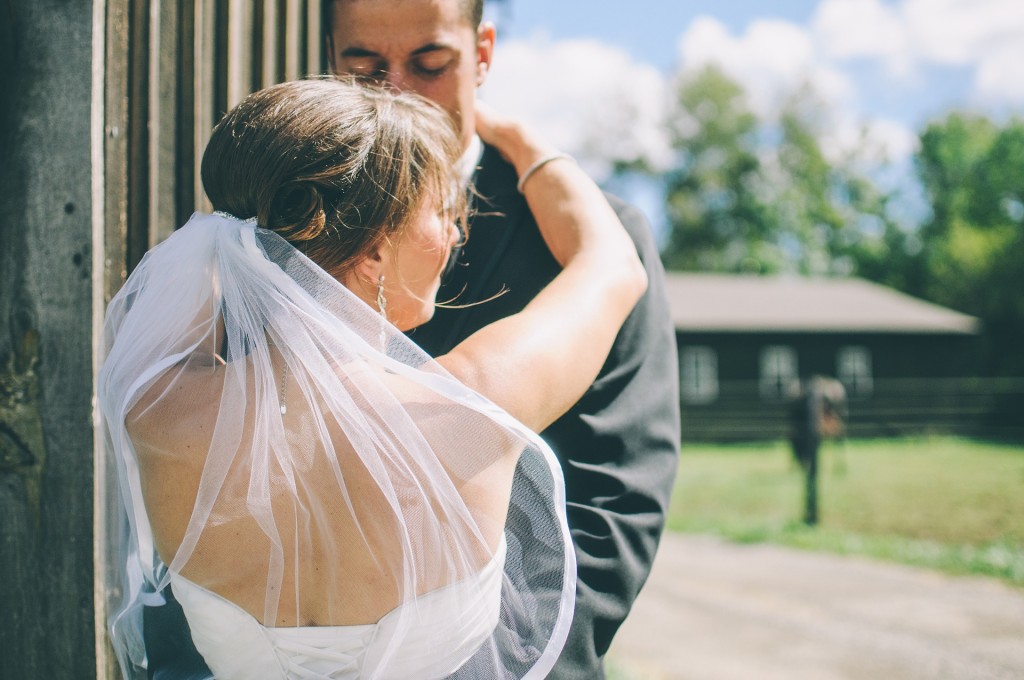 The biggest single wedding expenditure is venue hire, costing an average of £3,397 (16% of the total cost) according to You & Your Wedding 21st Century Bride Survey 2015.
So save yourself the heartache and get it right the first time by following these simple 3 steps to discover your perfect wedding venue in Scotland.
Step 2 – Finalise it
Specific Date Availability
Now that you have a list of your favourite wedding venues it is time to start whittling them down to the very best. Get specific, if you want to plan your wedding around a particular date it is best to contact the wedding venues asap. Depending on how prepared you are someone may have beat you to the punch, particular dates in Scotland generally in the summer around bank holidays can be very popular.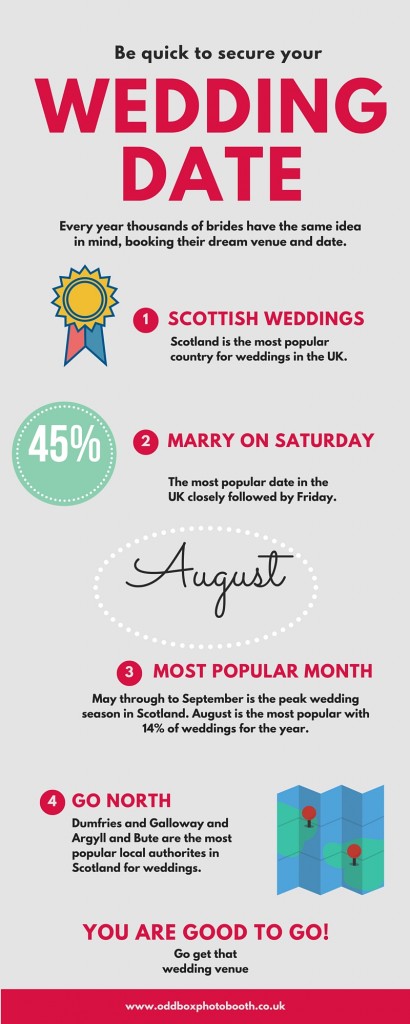 As shown from our infographic above detailing some wedding statistics from 2014 collated from sources such as gro-scotland.gov.uk, it would be wise to confirm your wedding date availability as soon as possible, particularly if it falls on August on a Saturday in Dumfries and Galloway  or Argyll and Bute.
Layout & Space
As the list of potential wedding venues in Scotland gets shorter and shorter it is time to think about the layout of the venue and space available.
Without visiting each venue it can be hard to create a floor plan unless one is provided by the wedding venue. Instead it may be easier to imagine your wedding day from beginning to end. Write down or type up an hourly time line for the day and plot in every hour what each segment of the wedding party will be doing at that current moment and in which location.
For example at 1pm guests should be seated for the wedding ceremony, groom along with groomsmen should also be present, bridal party make final preparations with bride. 2pm Bride, groom and guests spill out to venues gardens for family photographs. etc this will give you a rough idea of the space you will require for the day.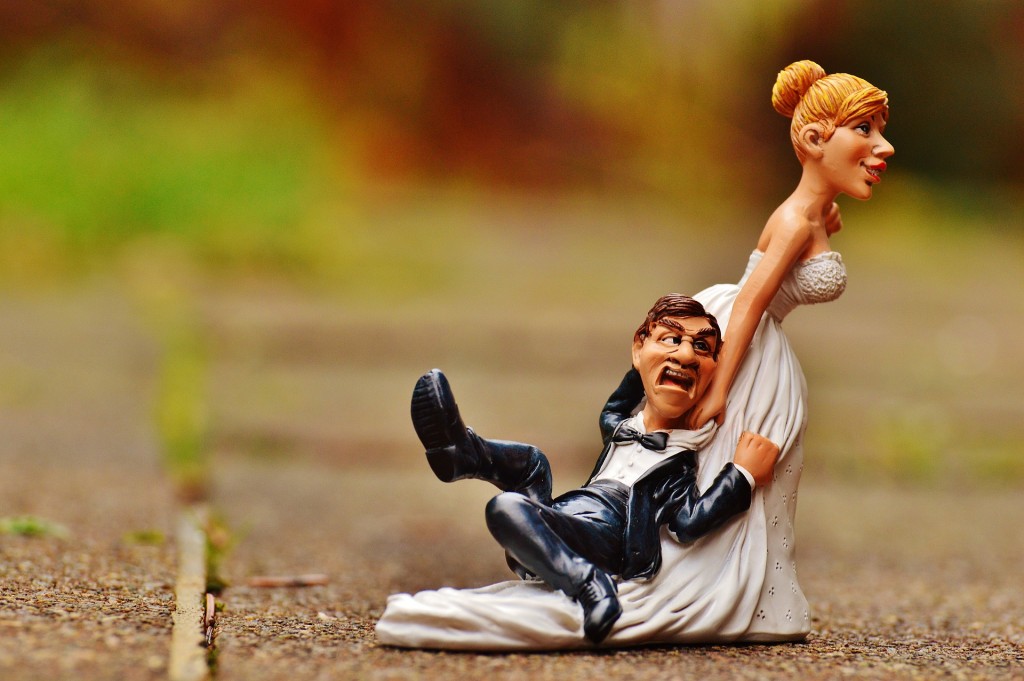 Next create a list of wedding suppliers you think you will require on the day. This will include any wedding caterers you wish to use, wedding entertainment such as band, photo booth, dj. Once you have a complete list simply contact each wedding venue and ask if it would be reasonable to accommodate the intended schedule and wedding suppliers within the space of the venue.
As the wedding planners for each venue deal with a variety of weddings year in year out they have the best knowledge to inform you whether your wedding plans are practical or not and can save you the time spent visiting a venue that is too small to accommodate your needs.
Wedding Venue Restrictions
It's nearly time to go visit those favourite wedding venues, but before we get the clipboard out there's some final filtering to be done to the few that still stand.
Take into consideration some of the potential after thoughts such as will there be parking available for guests who may wish to drive to and from the wedding. In the event there is no parking, how far is the venue from the location where guests will be staying as transportation will have to be provided and the longer the distance the more costly it becomes.
Hitched-wife.org calculated that out of the average 96 number of guests invited to the wedding on average £3438 is spent on travel, be smart and cut the costs if you can.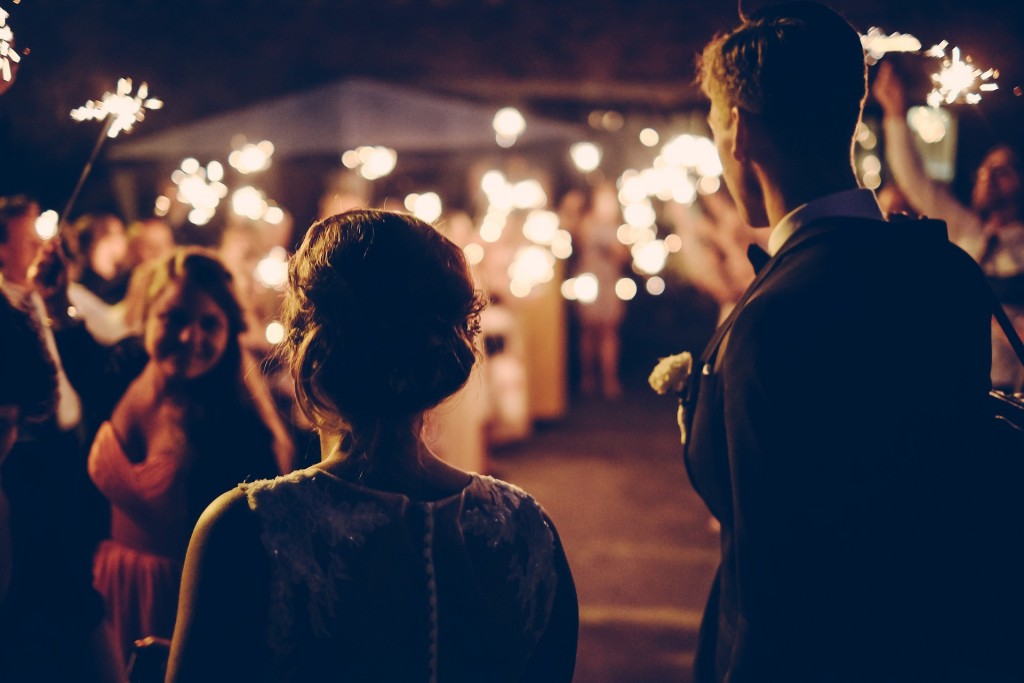 Some venues also have certain restrictions such as noise complaints at night meaning if you want to have your favourite band and throw the wedding reception in the hotels marquee this may not be allowed and you may be stuck with throwing the reception inside the hotel to avoid noise complaints.
Similarly some venues will have a strict end time whereas others may wish you to party on late into the small hours of the night. The more you can plan your ideal wedding day from start to finish before contacting the venue, the less surprises there will be once you have chosen your wedding venue.
Be as upfront as possible, let the wedding planner know exactly what you desire and cover all areas you can think of. With their response you should now have a neat little list of wedding venues ideally suitable for your wedding requirements, the questions is, which one will be your wedding venue?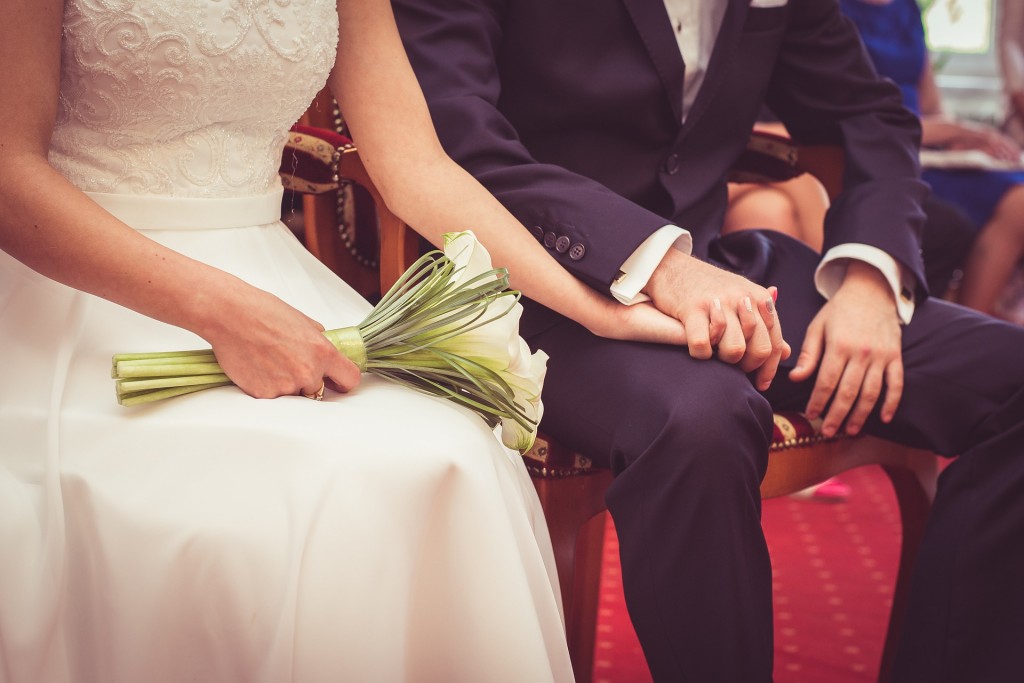 The Final Step
Well done, you are nearly there. Join us in step 3 to finally secure that dream wedding venue in Scotland, good luck.
If you need a little refresher take a look at step 1 to discover your perfect wedding venue in Scotland.