Photo Booth Hire Prices
Your photo booth hire guarantees instant entertainment for your event in Scotland, but how much will it cost?
---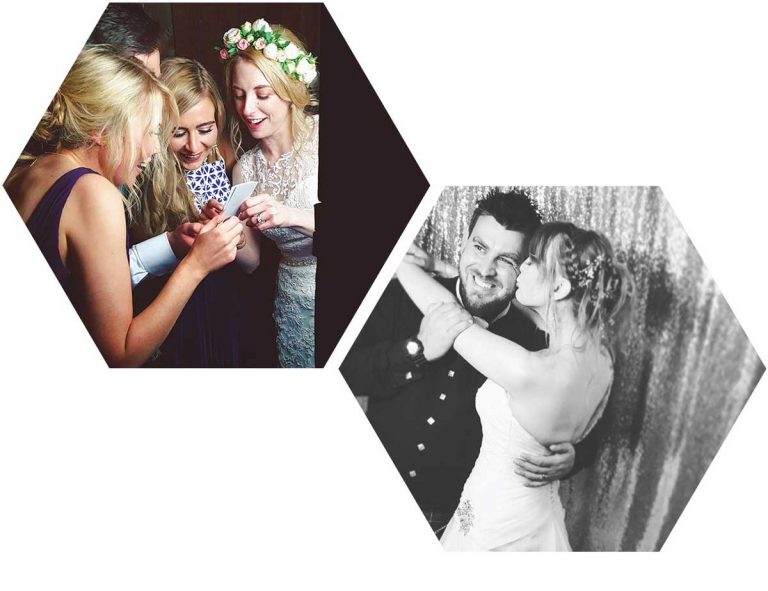 ---
September Discount
Exclusive 20% OFF discount available when you meet Odd Box at the Edinburgh Wedding Exhibition.
Simply enter our competition to WIN Free Tickets - Odd Box Facebook Page 
Alternatively purchase tickets for the Edinburgh Wedding Exhibition held at BT Murrayfield Stadium 14th/15th September 11.30am - 4.00pm
---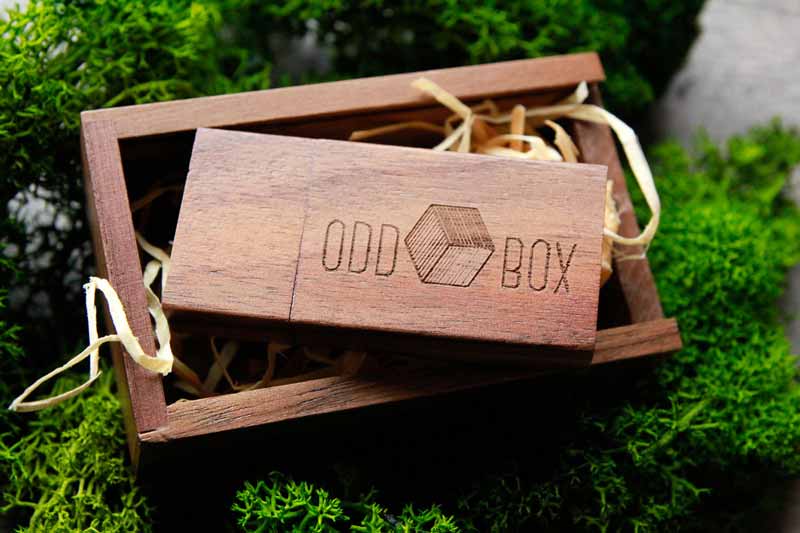 Digital
USB included with high quality digital copies of all images captured. Guests can purchase downloads and prints from your online gallery. Prints not included.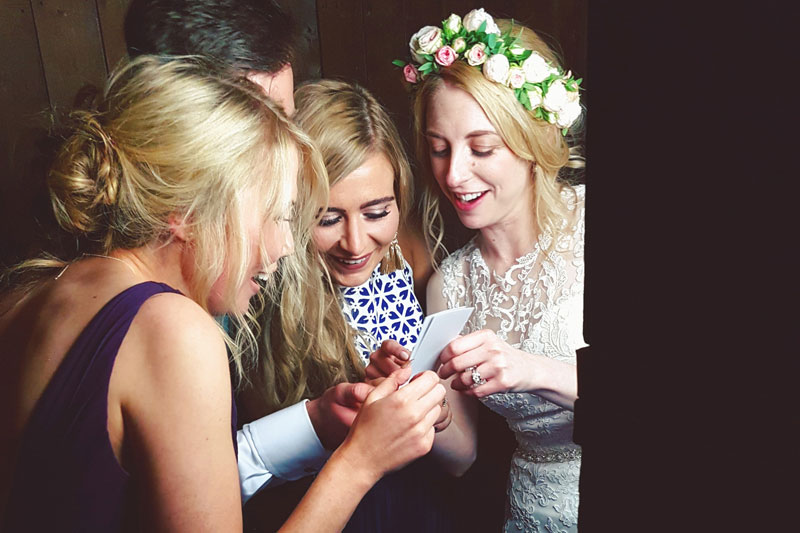 Prints
Receive instant double prints each time you use the photo booth and purchase digital downloads and extra prints from the online gallery. USB not included.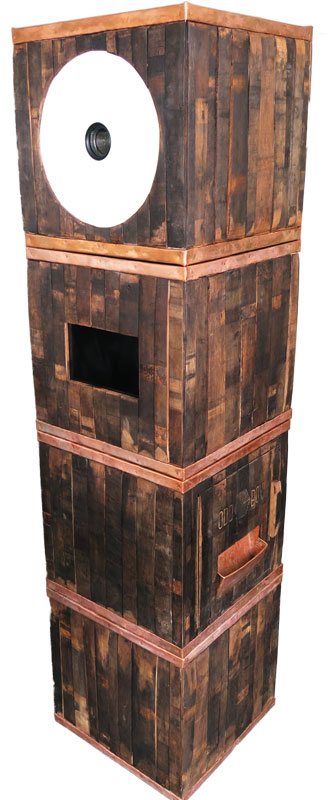 Whisky Barrel Booth
Our one of a kind Whisky Barrel photo booth handmade in Scotland from aged and mature whisky barrel staves from the Balvenie Distillery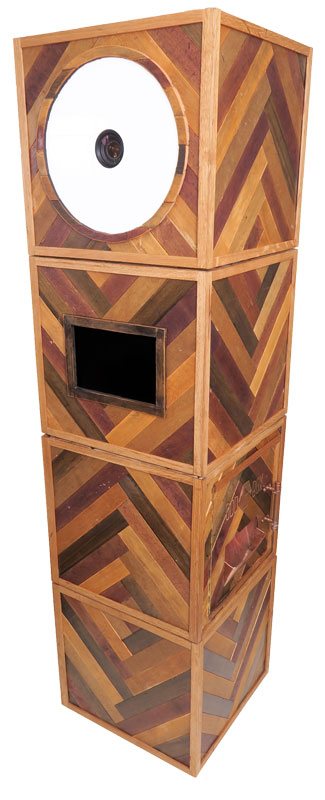 Chevron Booth
Our retro Chevron photo booth made from reclaimed timber sourced from an old sports hall in Scotland

White Wine Booth
With a white-wash effect and touches of copper, the super stylish White Wine Booth is made from up cycled wine barrel staves here in Scotland

Original Booth
The Original photo booth is a minimalistic take on our first ever Odd Box photo booth
Secure your date & booth with a £100 deposit before someone else does!
---
Digital Hire Includes
---
USB Drive
Your USB Drive contains high quality digital copies of your photos, posted out to you on the next working day after your event.
Backdrop
Choose to use one of our Gold/Silver/Tartan Backdrops at no extra cost or use a feature wall in your venue as the backdrop.
Free Delivery & Props
We provide free delivery and set up of the photo booth to various locations across Central Scotland including Glasgow, Edinburgh and Dundee.
Props are always included unless you request to leave them out, featuring a wide variety of props to keep your guests entertained for hours.
Colour or Black & White
Guests can choose either colour or black and white photos.
Online Gallery
Your Gallery is ready to view on the day after your event and can be password protected.
Let your guests access your online Gallery and they can purchase digital downloads and prints of their photos.
Booth Attendant
To ensure your Odd Box experience is the best it can be we provide helpful and friendly attendants to assist your guests.
You can relax and focus on sharing those special memories with family and friends.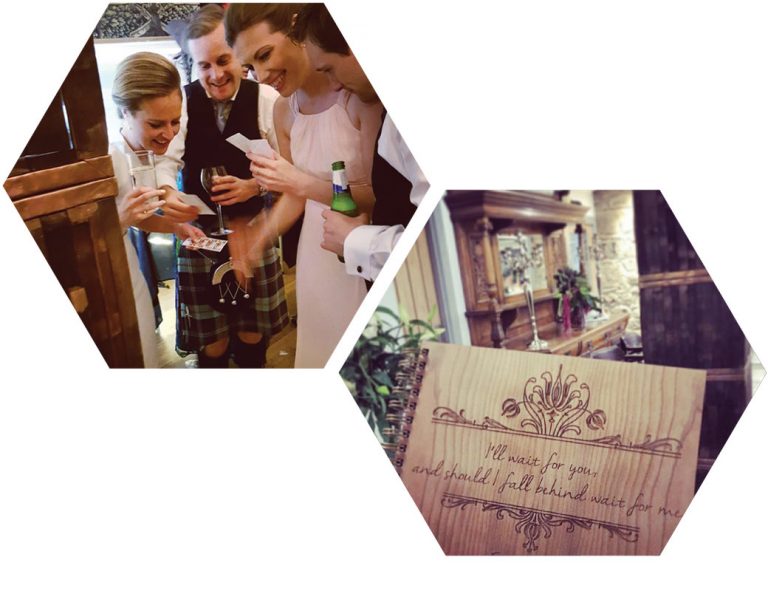 ---
Prints Hire Includes
All of the above* plus some extras listed below
---
Unlimited Prints
Prints are unlimited as you hire by the hour meaning guests can use to the photo booth as many times as they wish during the hire.
Print Layouts
You can choose between 3 print layouts depending if you add a Custom Print Design to your hire or not. The chosen layout will be consistent throughout your hire.
Online Gallery + Free Downloads of Printed Photos
Receive the same benefits as the Digital Only hire plus you and your guests can download free digital copies of your printed images.
*(USB Drive not included)
Extras
Create your own unique photo booth package by adding extras to compliment the essentials
Guest Book Options
Turn your event into a story with your very own wooden guest book.
We have various options available with our popular unique wooden guest books which you can also personalise.
If you add a guest book to your hire we provide all of the necessary utensils.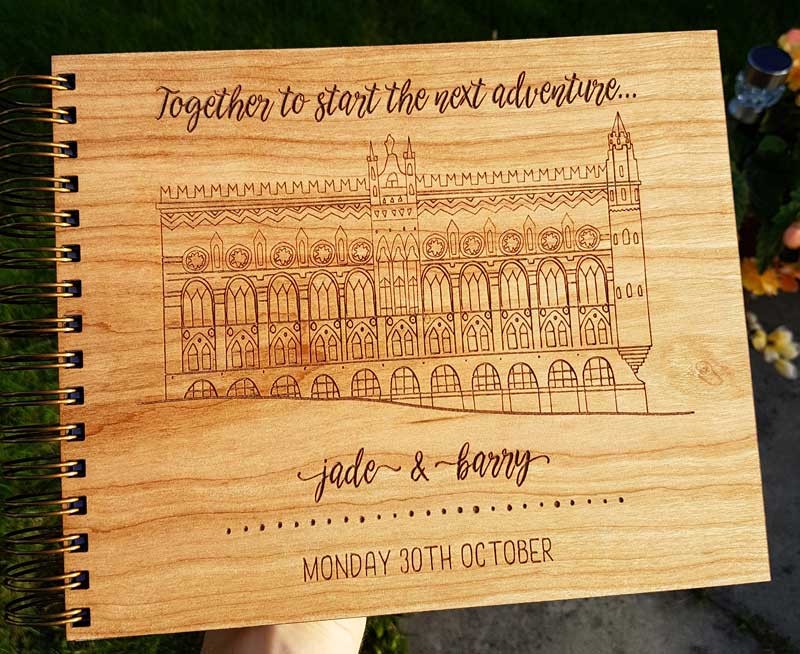 Custom Prints
Sometimes the small details have the biggest impact. Custom prints are a fantastic way to incorporate your theme and round off your prints.
We listen to your design ideas and then create some digital mock up print designs. You can then let us know which elements you like or dislike and we will continue working on the design until you are happy to give the final approval.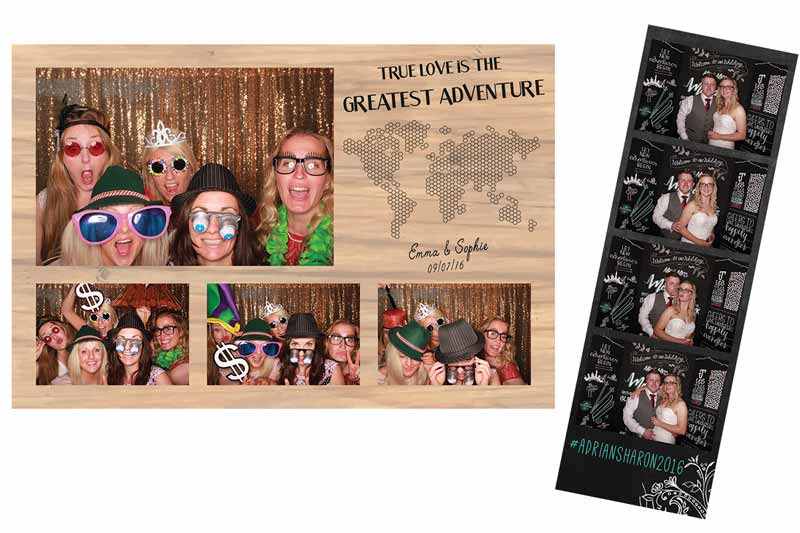 USB Drive
Need to secure your memories for the future? Each USB Drive comes in it's own wooden presentation box containing digital copies of all the printed and single images. This makes printing images off in large sizes a piece of cake.
You will also receive a lovely timelapse video which is a montage of all of your guests using the photo booth, a perfect way to quickly share the experience with all of your family and friends.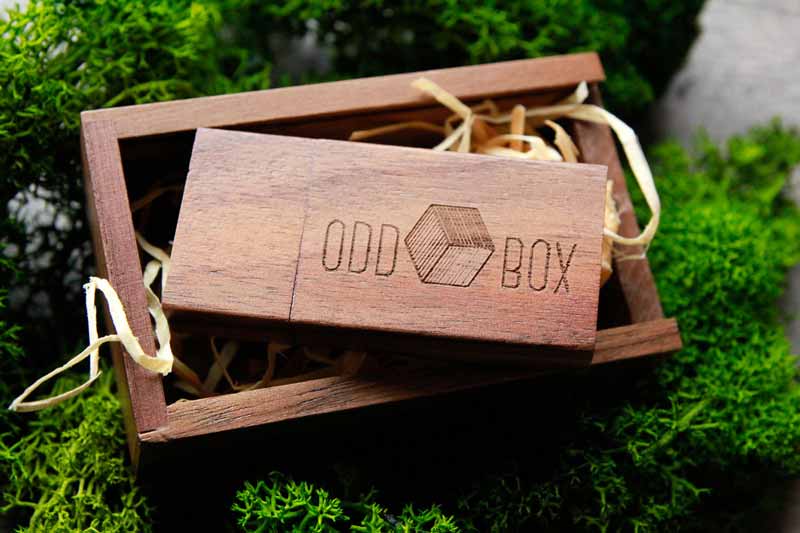 Extra Prints
You can order digital downloads and extra prints in various sizes and formats on your gallery. If you choose the Digital + Prints hire you can download free digital copies of the printed images.
Unlimited Digital Downloads
Treat your guests to unlimited digital downloads of their single images from your online gallery.
Normally guests will pay £1 per download to purchase a digital copy of their photo booth images from your online gallery.
You can ensure that all guests can download as many images as they wish from your gallery with the unlimited digital downloads extra, a one off payment of £50.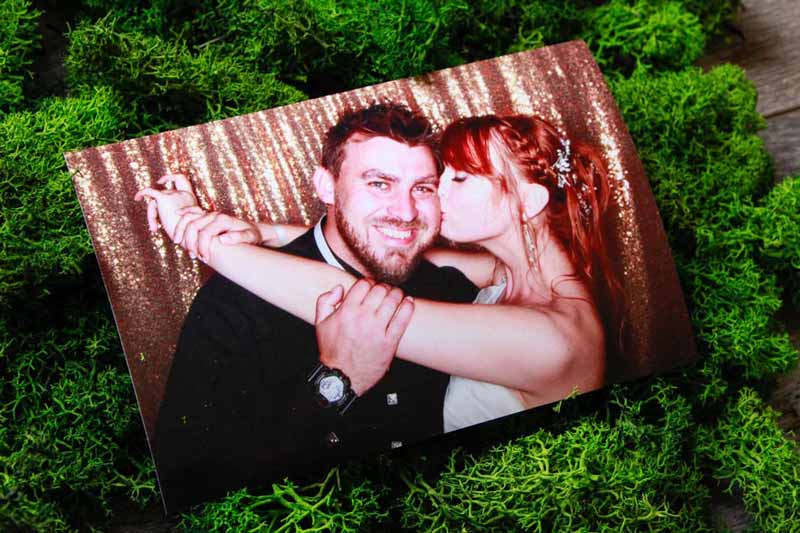 How does the hire work?
We take care of the entire photo booth hire to make it super easy for you.
We confirm all details with you and the venue beforehand.
Arriving one hour prior to your hire start time to load in and set up the photo booth.
Set up normally is complete within 30 minutes or less.
Your Odd Box attendant will help guests to share those special memories together.
Is it worth it?
Don't take our word for it, our amazing customers have been so kind as to share how simple and easy their Odd Box experience was.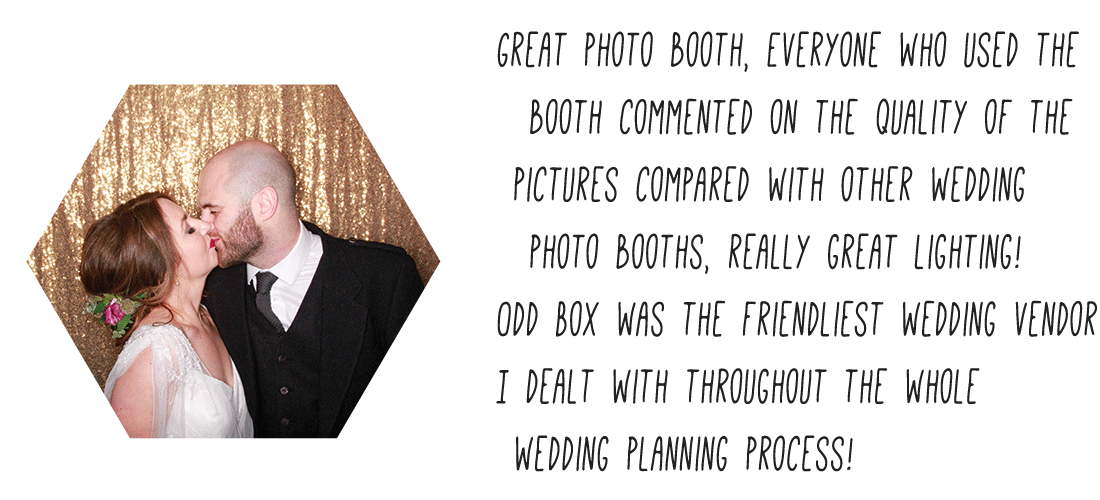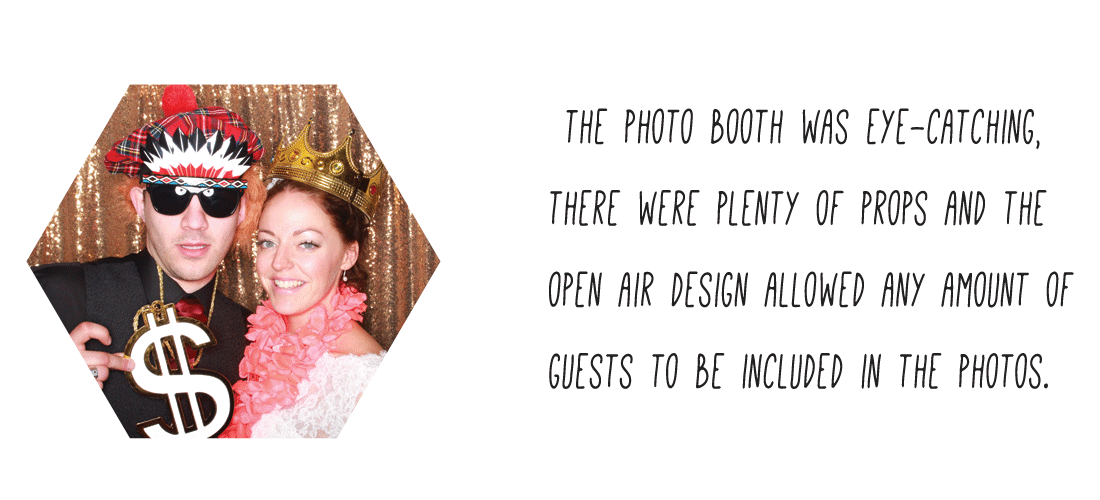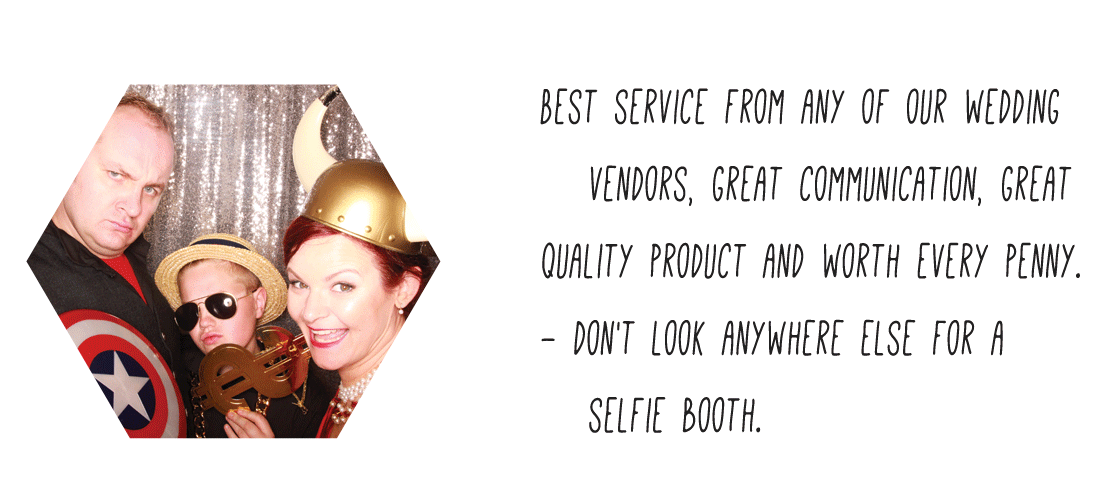 Ready to Book?
Complete your booking form and we will be in touch via email with your quote