Corporate Photo Booth
Your corporate photo booth hire is entirely yours to control as there are no set packages, you create your own.
Simply choose your booth, select how many hours to hire and include any additional extras to enhance your photo booth experience and easily achieve your objective.
Your corporate event gives you the perfect opportunity to express your brand and quickly convert your audience. Odd Box offer a range of quirky and entirely unique booths and our team work closely to achieve your objective so you can hire a photo booth that matches the style and needs of your corporate event.
Perfect for all venues in Glasgow, Edinburgh, Dundee and across Scotland your Odd Box booth is guaranteed to create instant entertainment for your guests while providing that extra wow factor at your event.
The Best Corporate Photo Booth
Your corporate event will need to entertain and engage your audience, so why do Odd Box think we provide one of the best corporate photo booth hire experiences in Scotland?
Unique
Odd Box Booths are entirely unique and stylish, designed and made in Scotland using locally sourced materials allowing you to hire a photo booth that will look amazing at your event.
Sleek
The compact size of the photo booth means you can place your photo booth virtually anywhere, set up can be complete in 30 minutes or less with no disruption to your guests.
Experience
The open air design creates an extra sense of entertainment, guests can watch each other share hilarious moments together while allowing even more people into the photo. Odd Box listens to your needs and can suggest ways to maximize the success of your objective.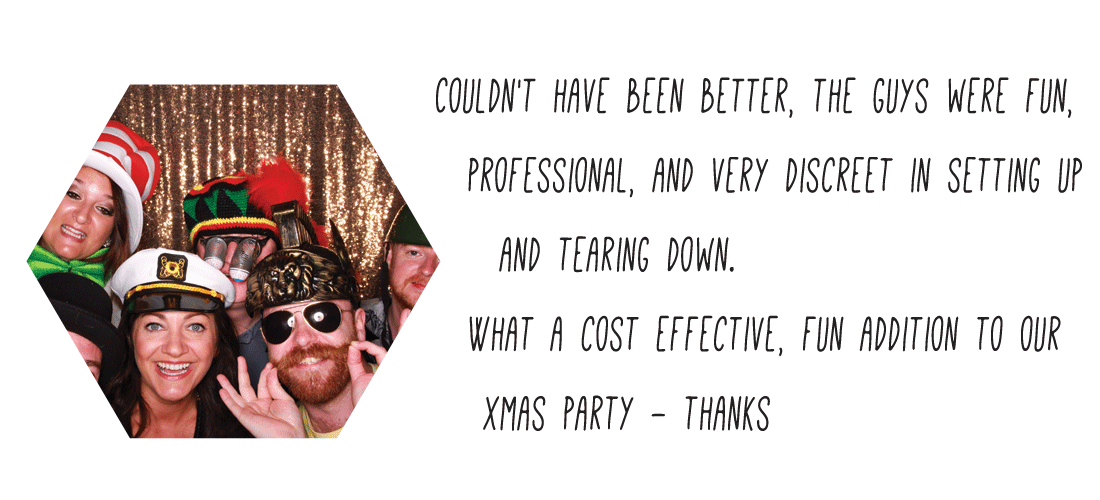 Corporate Photo Booth Hire Tips
The corporate photo booth experience is the perfect highlight to a very important day.
Let us share some of our top tips to help you enhance your photo booth hire.
---
1 - All Odd Box Booths provide the same features, the difference is in style so choose the best photo booth for your venue and wow your audience.
2 - Use Custom Print Designs to display a powerful call to action that is instantly visible to everyone who uses the photo booth.
3 - Create a custom photo booth backdrop/scene to reflect your brand to enhance the user experience.
4 - Use a private gallery to direct your audience to carry out an action in order to access the gallery, perfect for promoting your web or social pages.
5 - For events that stretch over 4 hours we can provide a quote for your hire at a reduced rate.
Corporate Photo Booth Hire Scotland
All corporate photo booth hires in Scotland include unlimited photo booth sessions, instant prints, free props box with a huge variety of props, our lovely photo booth attendants and a free online gallery where your guests can purchase larger prints and download your images after your event.
To view our prices, learn more about the photo booth hire experience and discover how you can book your corporate photo booth take a look at our photo booth hire prices page.