Guest Books
Capture the memories made and create an entertaining story with your own photo booth guest book.
We provide all of the utensils so your guests can easily stick prints and write a lovely message in your guest book.
When you add one of our guest books to your hire an Odd Box attendant will look after your book and encourage guests to use it.
Hand made in Scotland, these quirky wooden guest books by Alfalfa Designs are a perfect addition to your wedding day or special occasion.
Custom Design Wooden Guest Book
The full custom design option allows you to create your very own unique guest book.
Rebecca will create some digital mock up designs based on your design requirements and the possibilities are truly endless.
Whether you want to include an illustration of your venue, your very own wedding logo or something else personal to you.
Our wooden guest books are 8 inches x 10 inches and contain 100 use-able pages.
Find more examples of custom wedding guest books which we have created for past clients on our Custom Design Portfolio.
Custom Text Wooden Guest Book
Sometimes keeping it simple makes all the difference.
The clean minimalist style is becoming more of a trend and is a great way to add some personalisation to your guest book.
Simply let us know which text you would like to include and any particular style of fonts you prefer.
Find more examples of custom wedding guest books which we have created for past clients on our Custom Design Portfolio.
Each wooden guest book is 8 inches x 10 inches and contains 100 use-able pages.
Standard Design Wooden Guest Book
The standard guest book is perfect if you have some spare room in your budget.
Featuring the same perks as the custom guest books without any personalisation.
Make It Yours
The custom print design can represent the why, who or where.
If you have specific ideas in mind we will take everything on board and produce some mock up designs for your approval.
View examples on our Custom Print Design Portfolio.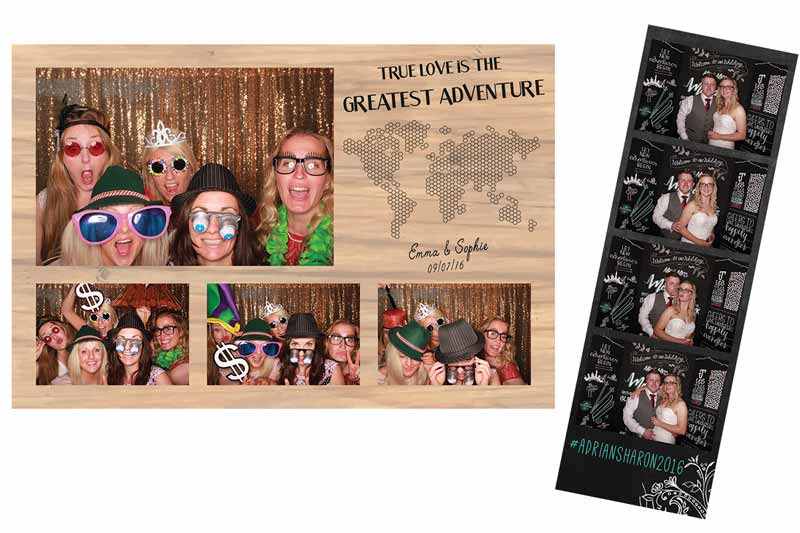 Secure Your Memories
USB drives allow you to secure your digital photo booth prints and single images for the future.
Each USB drive contains high resolution digital files of all the printed and single images including a free timelapse video.
Here you can view a sample of what to expect from the timelapse video.
Each USB drive is presented in an engraved presentation box and acts as a fantastic keepsake for you to cherish.
As all images are high resolution you have the ability to print these out in large print formats.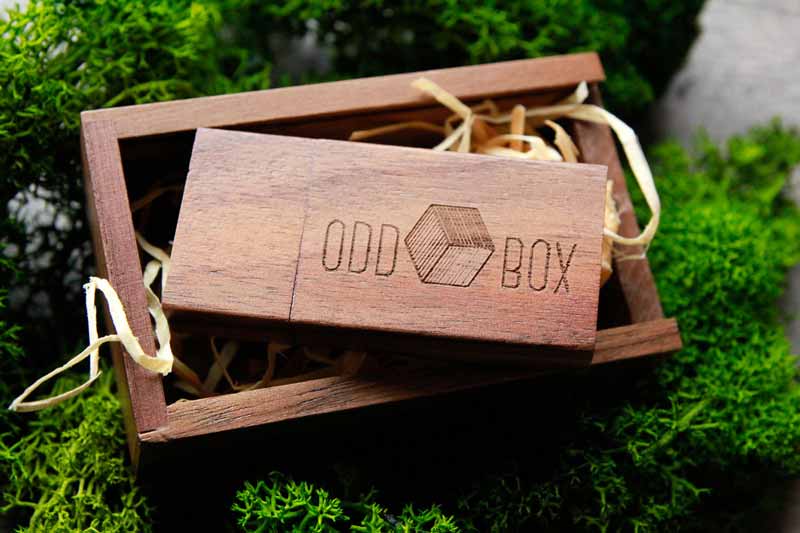 Downloads & Prints
Immediately after your event you and your guests can gain access to your very own photo booth gallery.
Using the print service by Zenfolio you can choose to download your images or purchase prints in a variety of sizes and styles.
Treat your guests to unlimited digital downloads without the need for them to purchase anything with the "Unlimited Digital Downloads" option.
Normally guests will be required to purchase digital downloads at £1 per download but you can provide unlimited digital downloads for all of your guests from as little as £100 per gallery.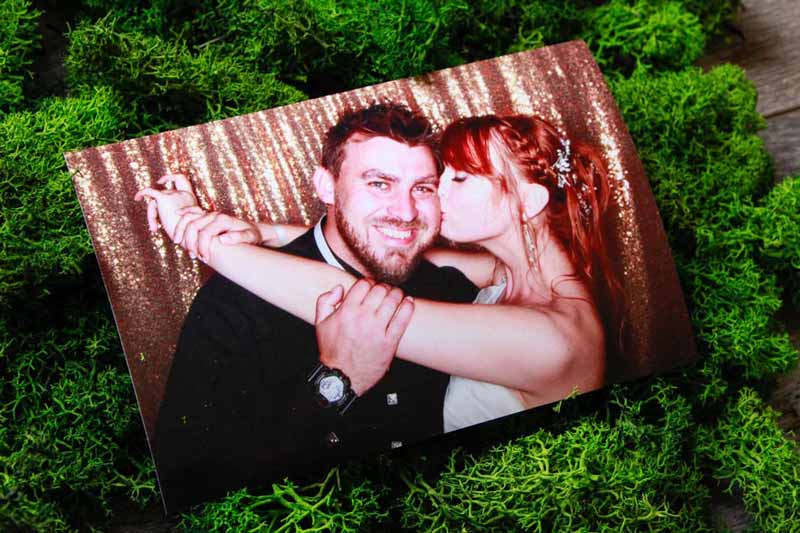 Free Extras
With the standard hire you can choose a print layout and backdrop that suits your venue and theme for free
Photo Booth Backdrops
When you hire a photo booth you can choose a backdrop that suits the style of your event.
Backdrops can be used at 2m wide or 1.2m wide allowing use of a backdrop even if you have a small space to work with.
Use the backdrop at 2m wide to fit 10 people or more in each photo!
Stand out from the crowd and use your own venue as your backdrop for a truly unique look.
Gold Shiny Sequin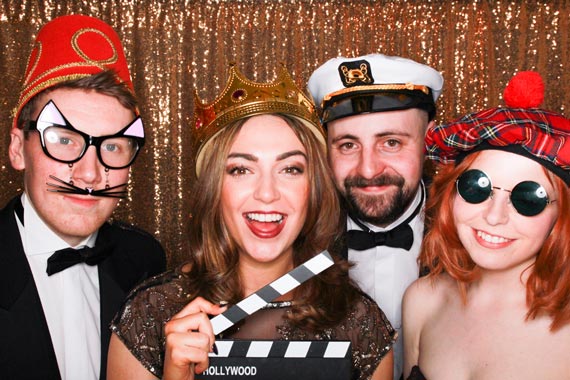 Silver Shiny Sequin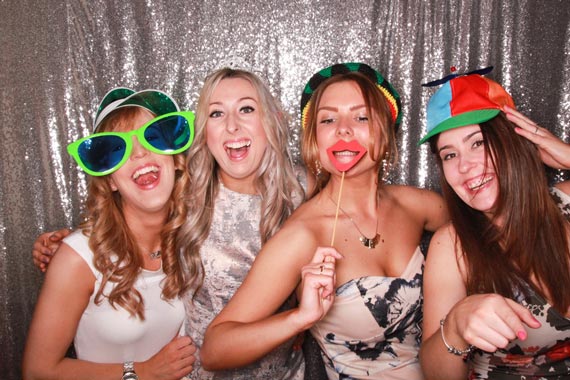 Tartan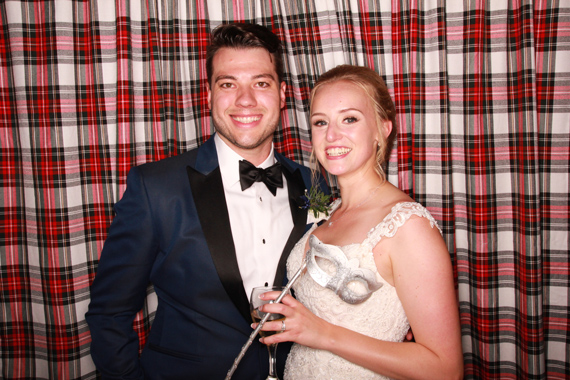 Your Venue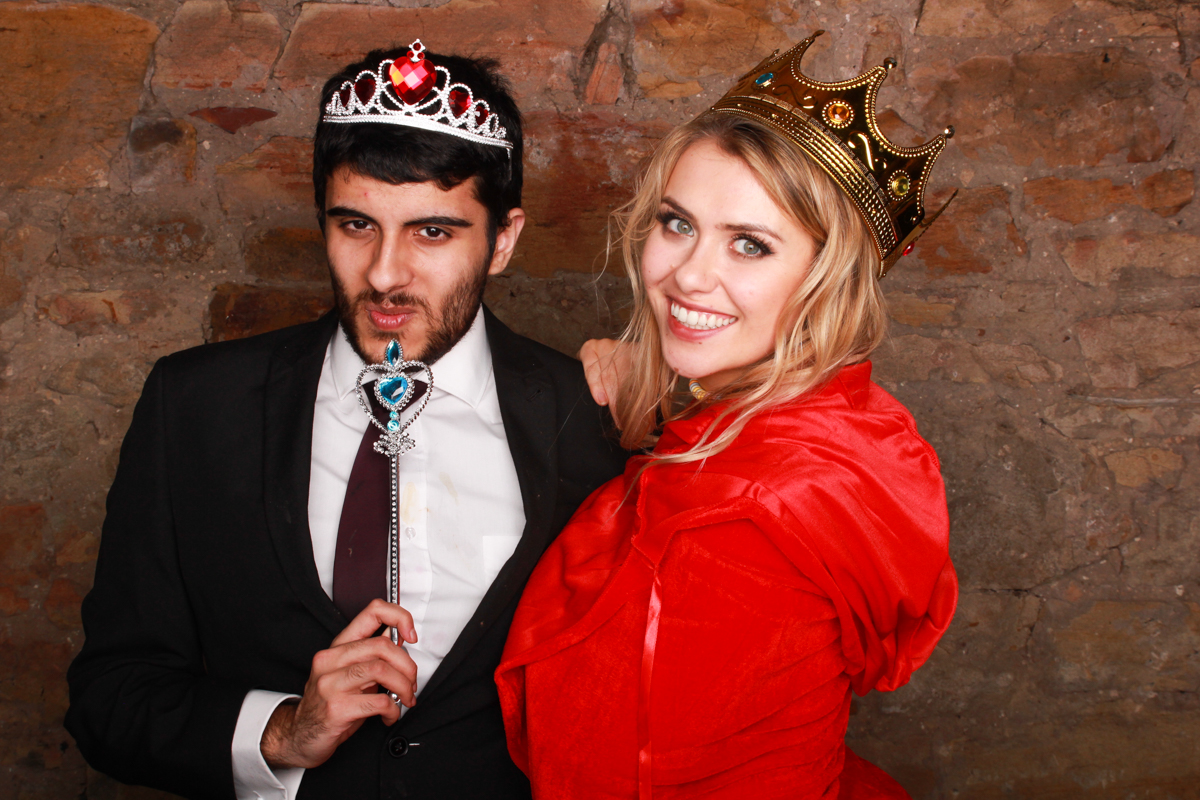 Free Props With Every Hire
Props Props Props . . . .
Props are a huge part of the Odd Box experience, and well who doesn't like dressing up?
We make sure every photo booth hire includes a props box for you and your guests to have a little fancy dress.
More is always better with props so we provide a wide variety so you and your guests can get creative.
You are more than welcome to supply your own.
If you would prefer an event without any props we are more than happy to accommodate.
Request Your Quote
Complete a booking form and we will be in touch via email with your quote