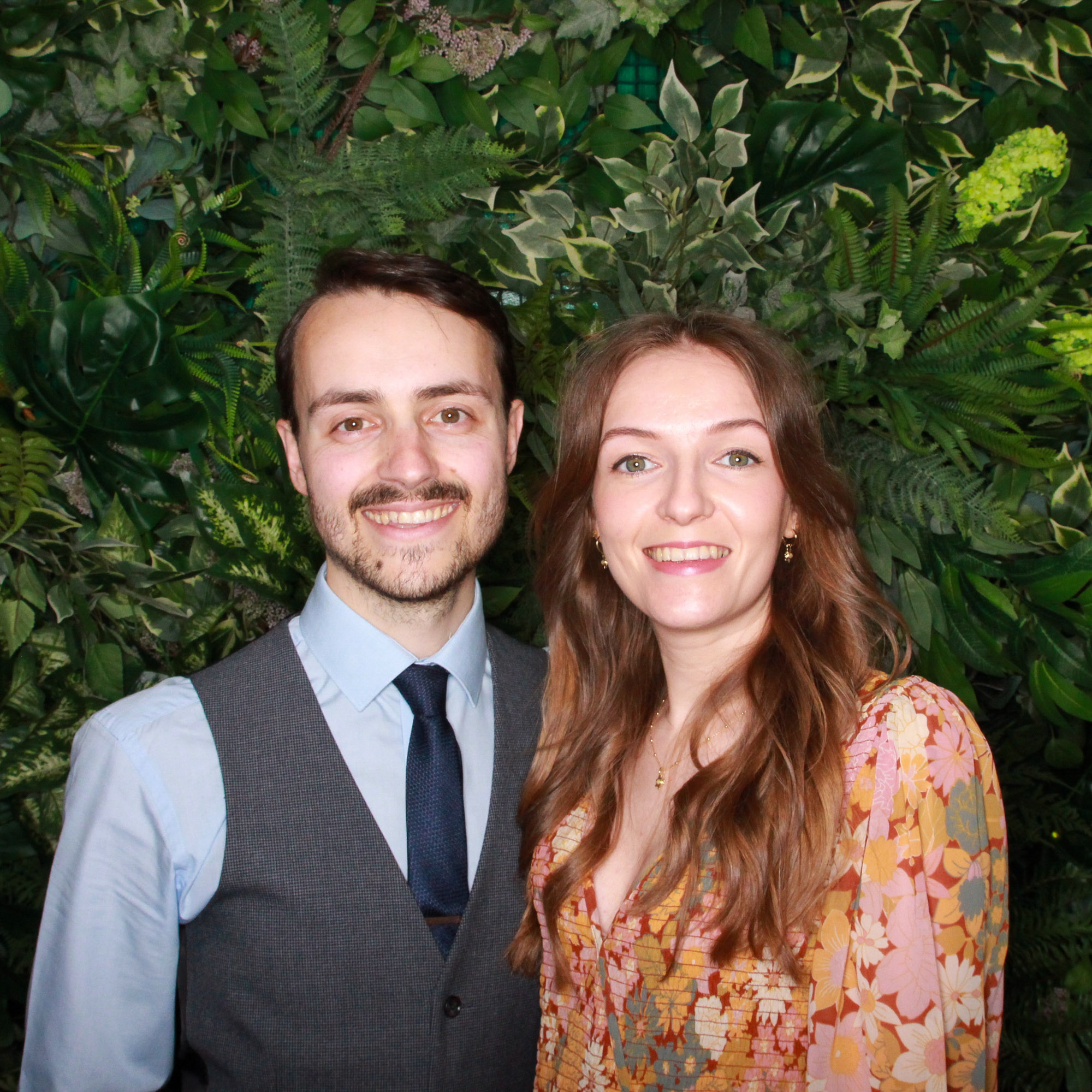 Odd Box began as a fun idea to capture memories at a family members party. We needed to capture those special moments without putting guests on the spot. So we decided to provide a photo booth.
There was however only one issue, we didn't have a photo booth!
With Ryan's background in photography & Rebecca's design skills we started designing and constructing our first photo booth.
It would be an understatement to say we learned a lot from that first event. There are definitely some funny stories, but you probably had to be there to see the humour through the stress.
That was the beginning of our story and looking back we have always stuck to our original goal.
Odd Box is about capturing special memories & providing unique photo booths that also look great in your venue. We had seen our share of cheap and tacky booths so we really wanted to offer something entirely different.
Over the years we have been fortunate enough to have thousands of people using our photo booths. We have listened to the feedback that clients provided and progressively tweaked our service and products for the better.
Now we have a full range of Odd Box photo booths to choose from. Each booth has been designed and styled to provide you with a variety of options. Now you can hire a photo booth that looks fantastic in your venue. Using as many local and reclaimed materials as possible and working with independent craftsmen to bring our ideas to life.
Want to learn more about the story behind our photo booths?