About Us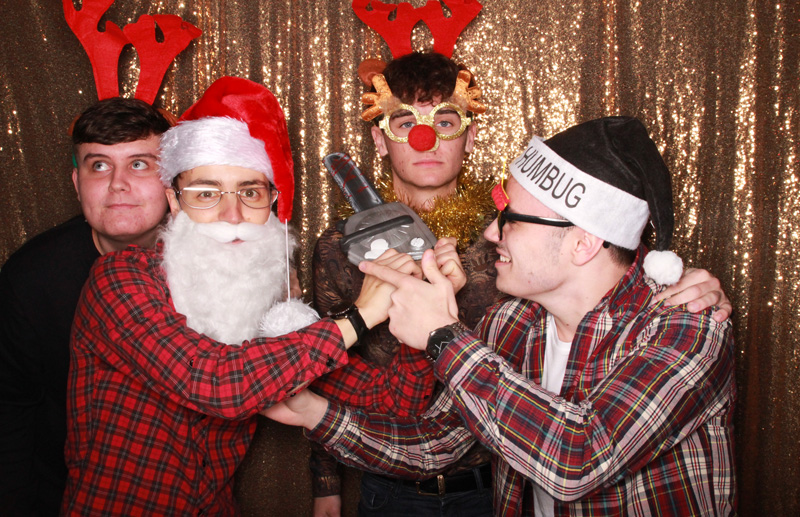 Who are you?
We are a local, independently owned business based in Scotland and willing to travel for a good old adventure.
Our aim is to make lasting memories with some of the best people in the world.
We entertain the people you care about the most and pride ourselves in offering affordable, high quality and elegant photo booths to add unique entertainment to your special event.
At Odd Box we provide state of the art service; including a choice of bespoke photo booths hand made in Scotland that deliver a powerfully smooth experience.
Our super friendly attendants are on hand to enhance the experience.
We create bespoke wooden guestbooks, make funky animated gif images, provide the service that you desire all while putting immense passion into our work.
We value your support and continue to improve our service as we gain feedback from our wonderful users.
Ethics and Morals
We believe in transparency which is why we always provide detailed quotes before your booking.
Our photo booth prices are openly displayed saving you precious time to plan that big party, wedding or special event.
Providing value by making memories with both you and your guests is our number one goal!
We set a high standard for our products and services and we are proud to openly display our range of photo booth options so you know exactly what to expect.
Using Eco friendly and bio-degradable materials for our Guest Books, Bespoke USB Drives, and business cards allows us to clean up our carbon footprint and we are always seeking new environmentally friendly materials and technology.
We always try to accommodate for any additions and we are more than willing to provide you with assistance and advice regarding your booking.
No event is too big or small for our photo booths, start making your memories today.
[template id="4764"]