Photo Booths
---
Stylish, compact & instantly entertaining
Each Odd Box photo booth is uniquely designed allowing you to rent a photo booth that will look fantastic in your venue
Simple and quick set up allows for instant fun anywhere!
The open air style makes group shots easy plus your guests can watch each other share those special moments together
---
Whisky Barrel Booth
Feast your eyes on this beauty!
Brewing with character, this handmade photo booth was created using mature oak recycled from whisky barrel staves. The barrels were sourced from the Balvenie Distillery in Scotland.
Finished with aged copper banding, each box naturally bows just like the barrels the oak came from creating a truly authentic look.
The perfect addition to a vintage/rustic Scottish wedding or celebration!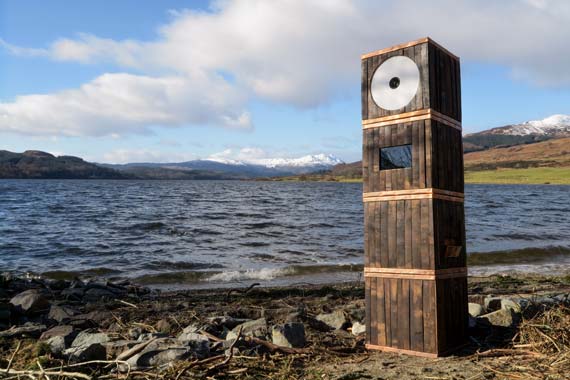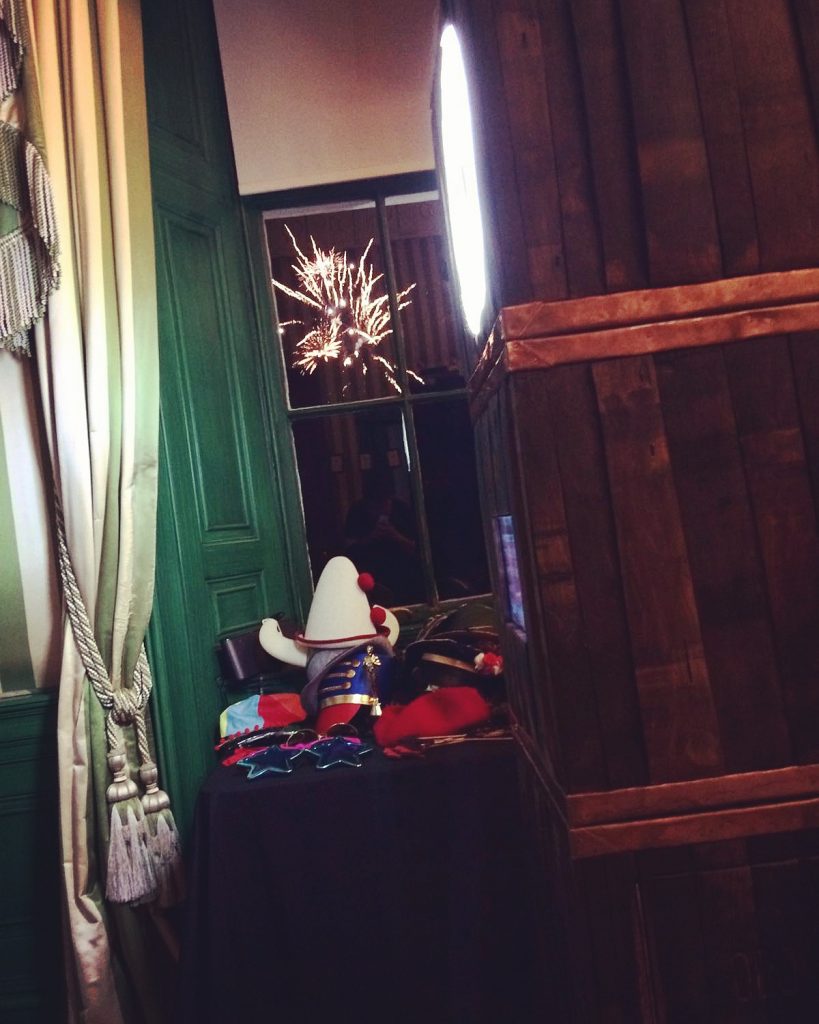 Chevron Booth
One of our absolute favourites!
This one needs little explanation with the unusual chevron/herringbone pattern.
Complete with quirky copper pipe handles, your guests will fall in love with this truly unique photo booth.
Made from reclaimed timber flooring sourced from an old sports hall in Scotland, this one definitely has character.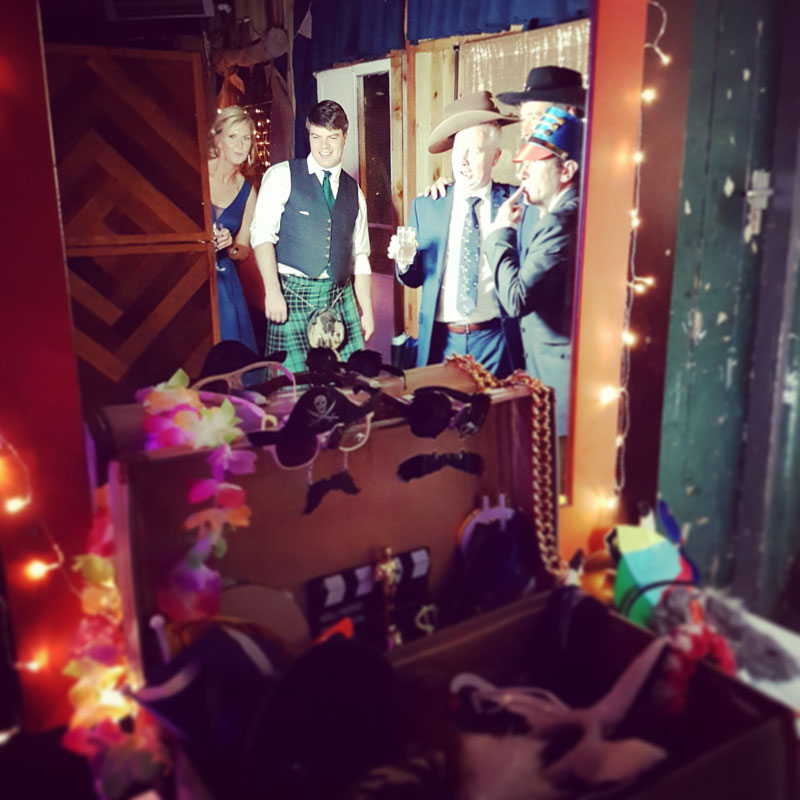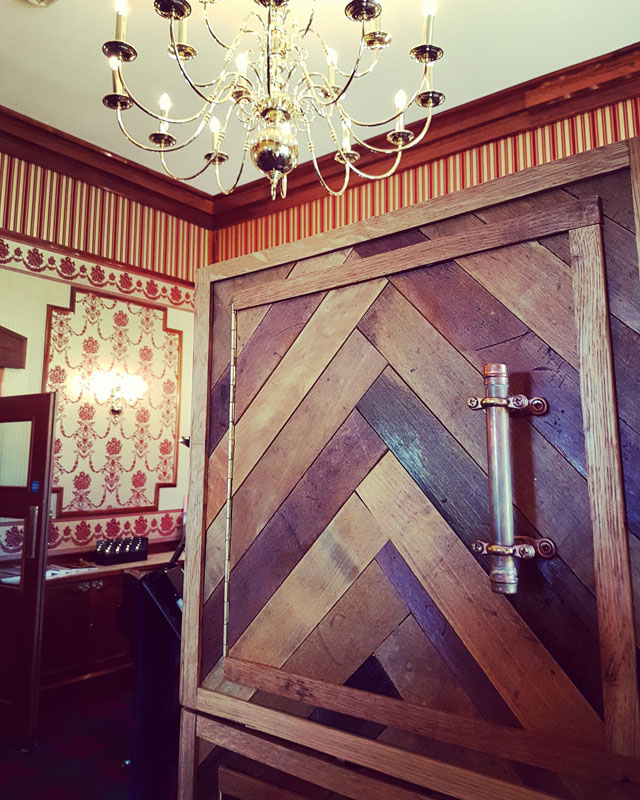 White Wine Booth
Capture those special memories with the stylish and super rustic White Wine Booth.
Made from recycled Wine Barrel staves featuring a shabby chic white-wash effect complete with copper touches.
This neutral rustic photo booth compliments a boho wedding or rose gold themed event.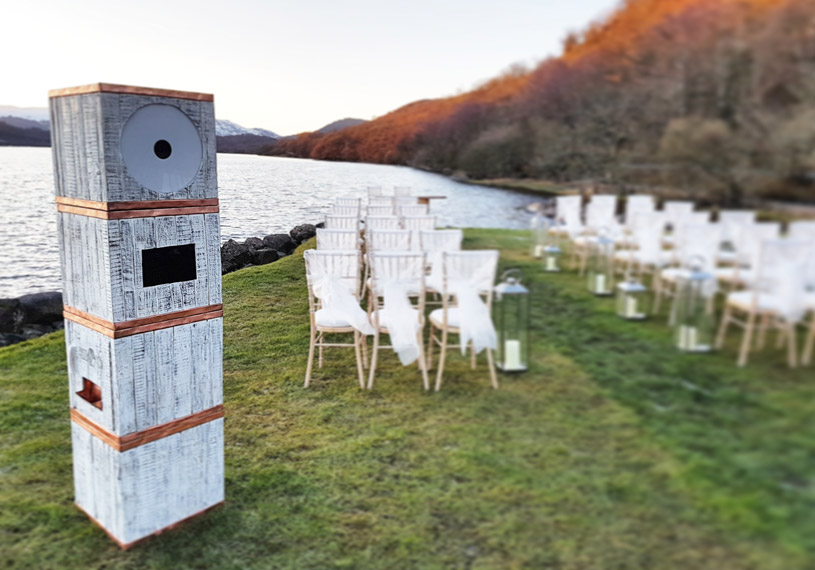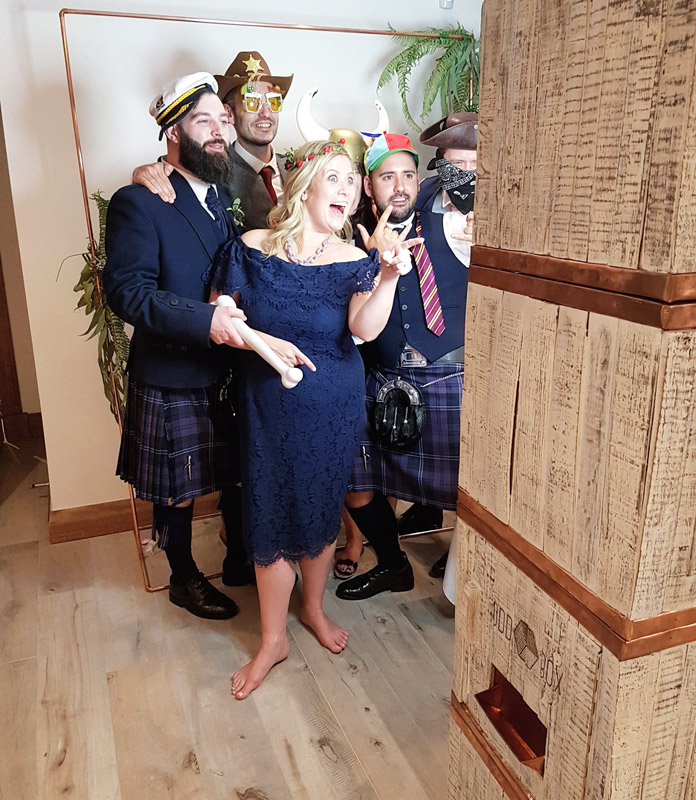 Original Booth
The sleek, all white finish of the Original Booth creates a crisp, modern looking photo booth that is both stylish and subtle.
Absolutely perfect for a traditional white wedding, an elegant photo booth to complete the look!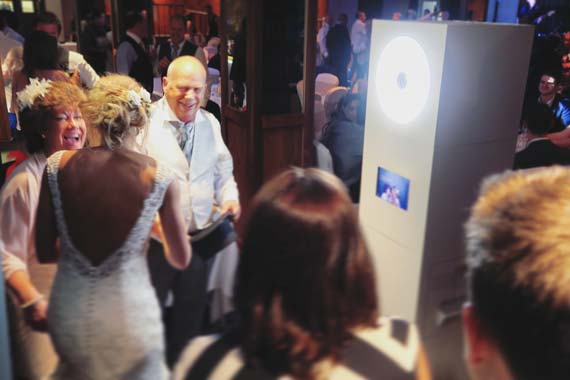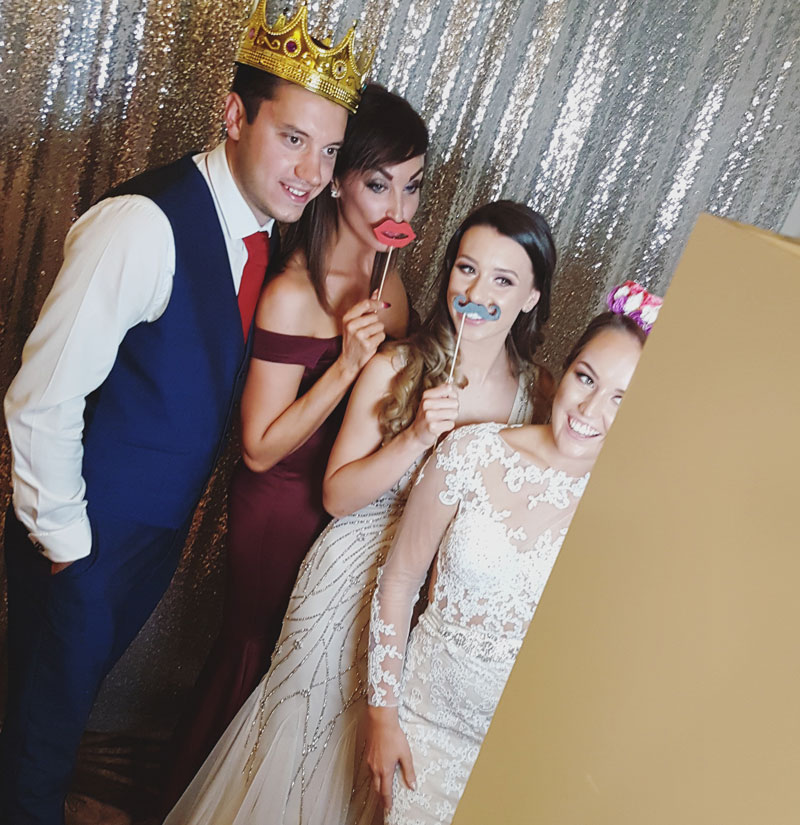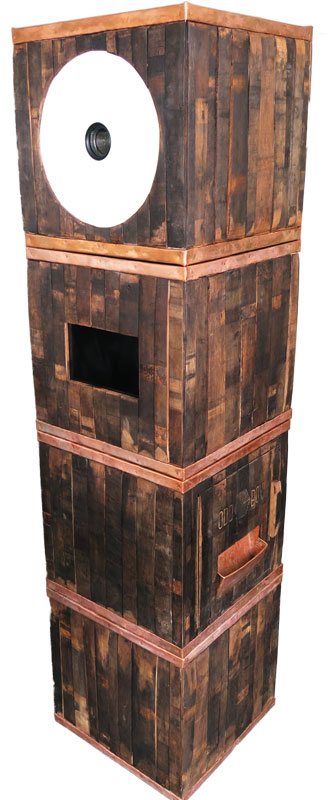 Whisky Barrel Booth
Black/White or Colour prints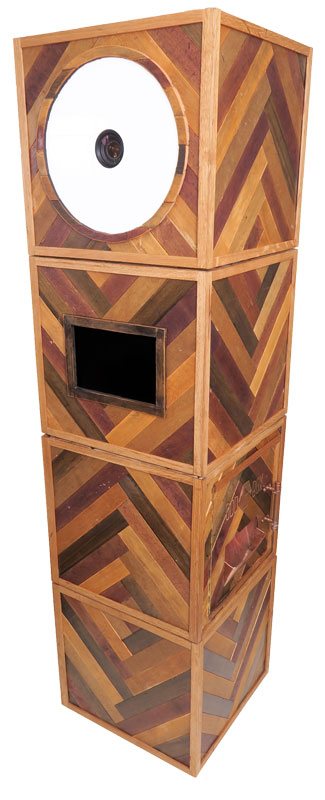 Chevron Booth
Black/White or Colour prints

White Wine Booth
Black/White or Colour prints

Original Booth
Black/White or Colour prints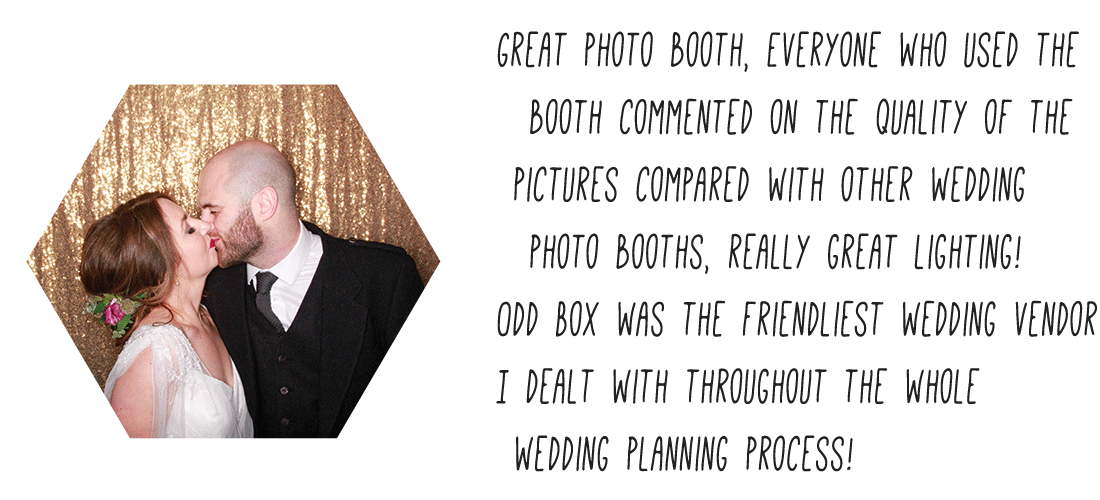 Photo Booth Prices
Your unique Odd Box photo booth experience will be one to remember
You might be asking how much does it cost, what is included and how can I customise my hire?