Top 5 Scottish Wedding Venues 2015
Top 5 Scottish wedding venues 2015
So before we get this ball rolling and tick off our personal favourite wedding venues from 2015 a tiny bit of housekeeping is required. This Top 5 list of our favourite Scottish wedding venues of 2015 is a list of our personal favourites from what we have experienced with our photo booth hire across Scotland.
Generally our photo booth hires for weddings in Glasgow, Edinburgh and Dundee take place during the wedding reception so we typically arrive just before the wedding meal finishes to set up the photo booth. This means we only have a limited experience of the day but the guests are always merry enough to fill us in on the highlights and we have been lucky enough to experience some special wedding venues in Scotland. If you find some inspiration from our ramblings and choose the ideal wedding venue for you then we will be smitten.
Now lets Que the drum roll as we begin our countdown of the Top 5 best Scottish wedding venues of 2015.
5 – The Hub, Edinburgh
This place is truly unique, not to mention it sits snugly beside the mammoth that is Edinburgh Castle.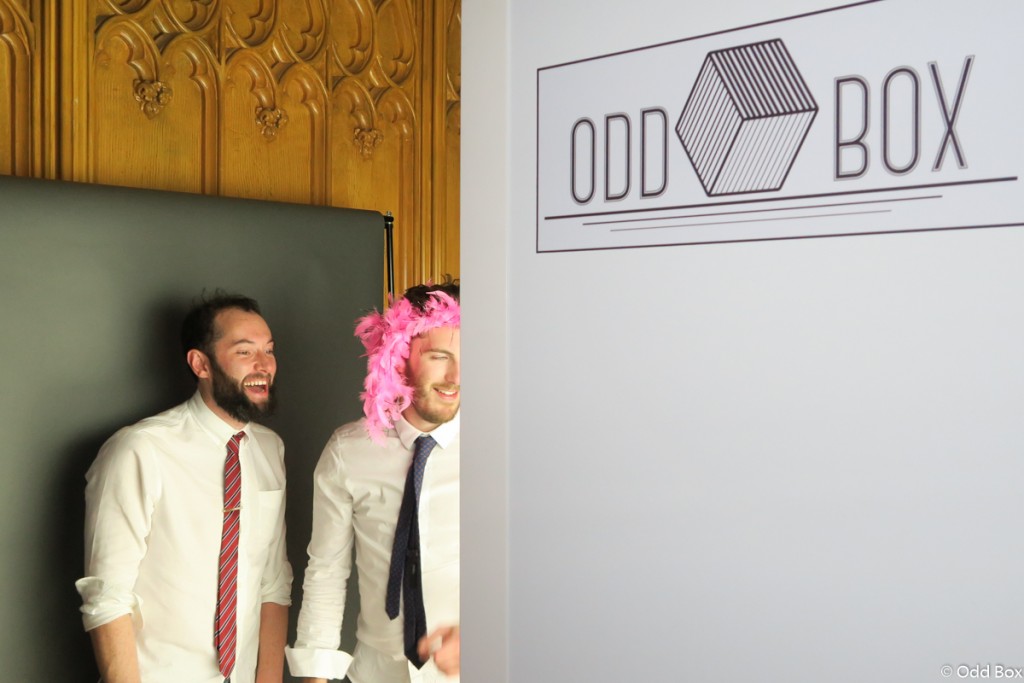 If you have ever set foot in Edinburgh we can guarantee you have most likely at some point walked right past this truly unique wedding venue, next time make sure you take a peek for yourself. Originally built to house the General Assembly of the Church of Scotland this Grade A listed building was transformed in 1999 into The Hub. While it may seem traditional from the outside as you step in there is complete contrast with vivid colours and vibrant lighting that guide you through this unique wedding venue.
One of the highlights of this space is the Gallery which overlooks the Main Hall, perfect for your wedding ceremony for an intimate gathering of close family and friends before the celebrations kick off in the Main Hall. As it is situated so closely to Edinburgh castle, it literally sits on The Royal Mile and features the tallest point in central Edinburgh so there will be plenty of opportunities to capture some stunning wedding photo's. We provided our Open Air photo booth to Carol and Brendan's Wedding at The Hub and it went down a treat, we managed to capture some awesome shots from The Hub's Gallery overlooking the Main Hall and you can tell the party was in full swing.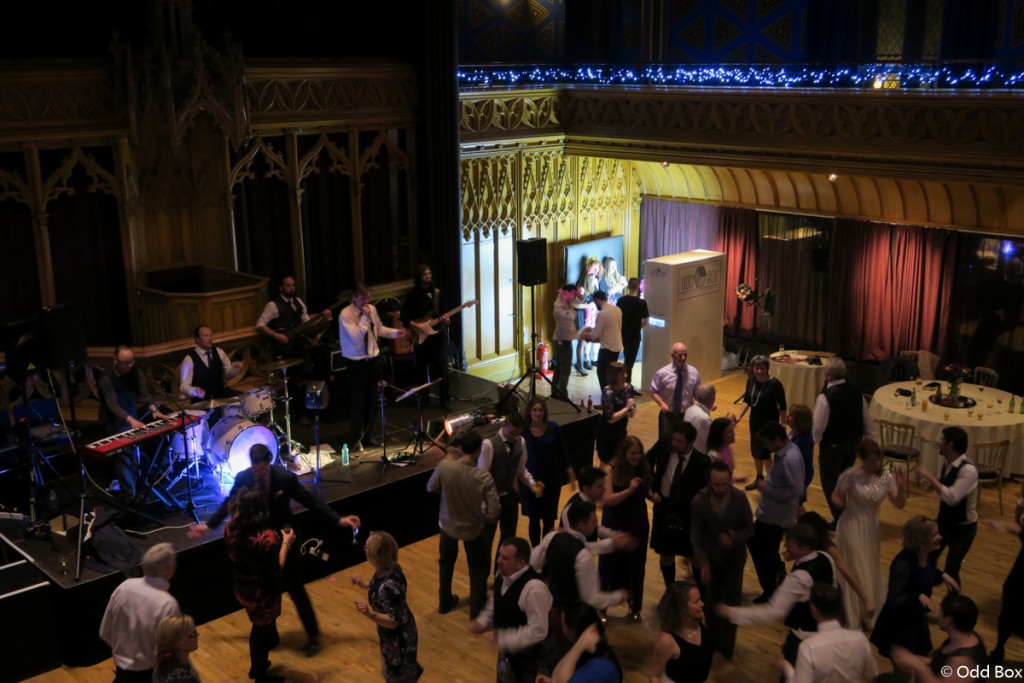 Cheeky little tip, if you are ever lucky enough to visit this wedding venue nip into the toilets, the hand wash sinks look like they have come straight out of Hogwarts!
4 – Hopetoun House, Edinburgh
This 17th Century, 6500 acre estate is the perfect wedding venue for a grand celebration.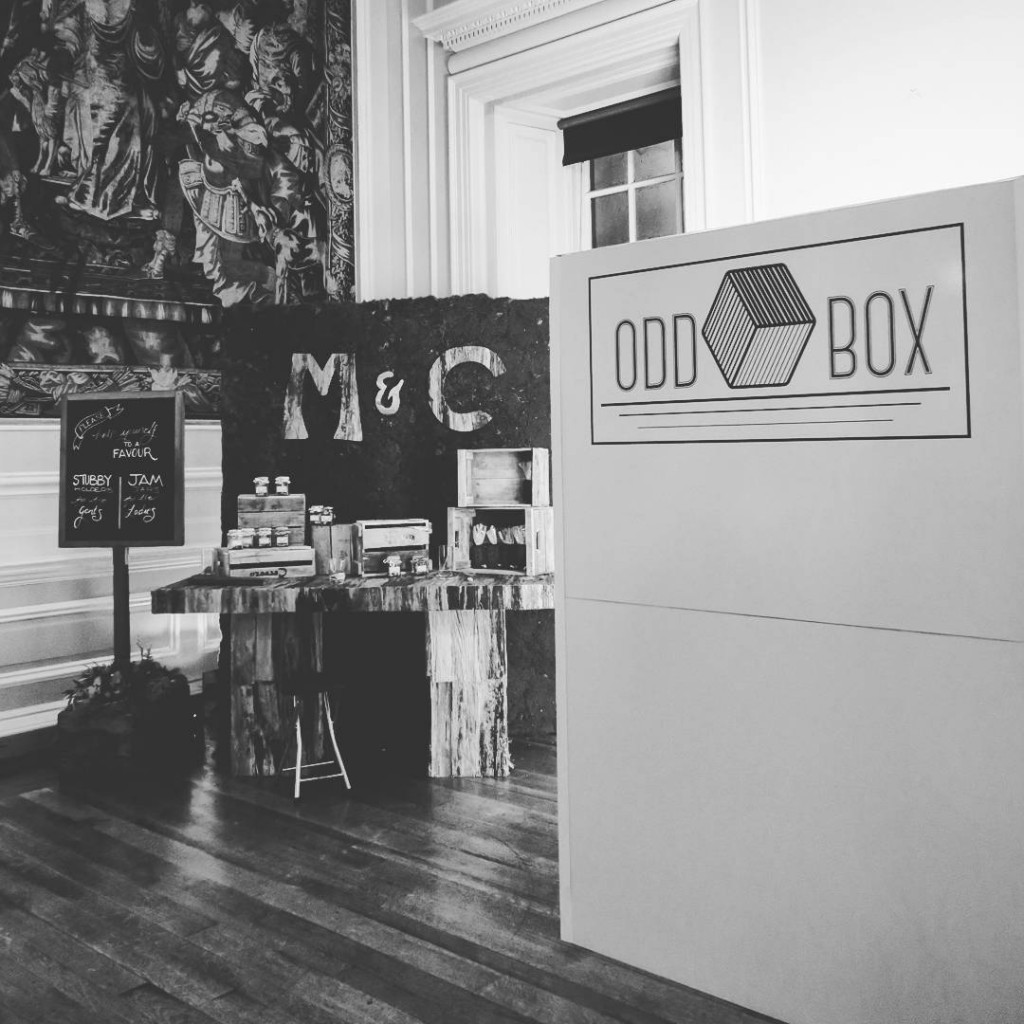 Our first experience of  Hopetoun House was at Mel and Chris's stunning We Fell In Love Wedding which they won as part of the We Fell In Love Wedding Blog Competition. It was clear why Hopetoun House had been selected as the wedding venue of choice, with it's lavish grounds providing ample space for Fireworks and exquisitely decorated and spacious interior if you want to throw one heck of a wedding this is the place to go.
The Adam Ballroom which was used at this wedding is perfect for up to 250 evening guests and the team at Hopetoun House are incredibly passionate to ensure your wedding day is nothing but perfect. The Heritage Portfolio team will ensure your day runs as smoothly as possible, with so much to juggle on the day the whole team seemed as cool as cucumbers. Our Open Air photo booth was ready to capture some unforgettable memories in the Adam Ballroom next to a spectacular display by Planet Flowers.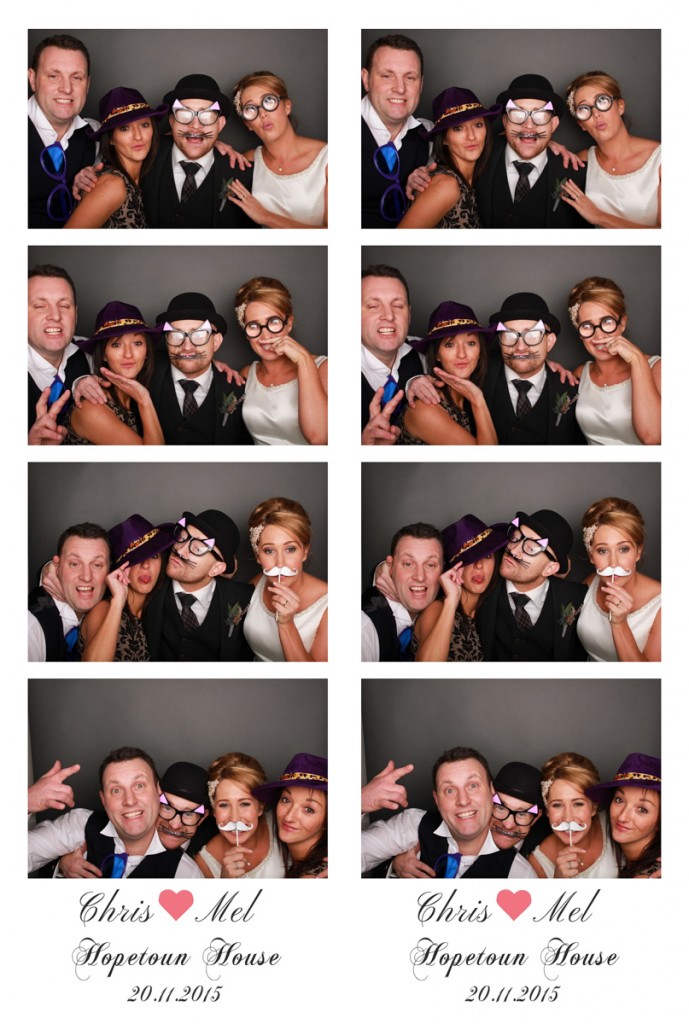 For more information about Hopetoun House and to find out about Mel And Chris's We Fell In Love Wedding visit the We Fell In Love Wedding Blog.
3 – Carberry Tower, Edinburgh
If you are looking for a historic wedding venue this 15th century pristine stately home outside Edinburgh is perfect!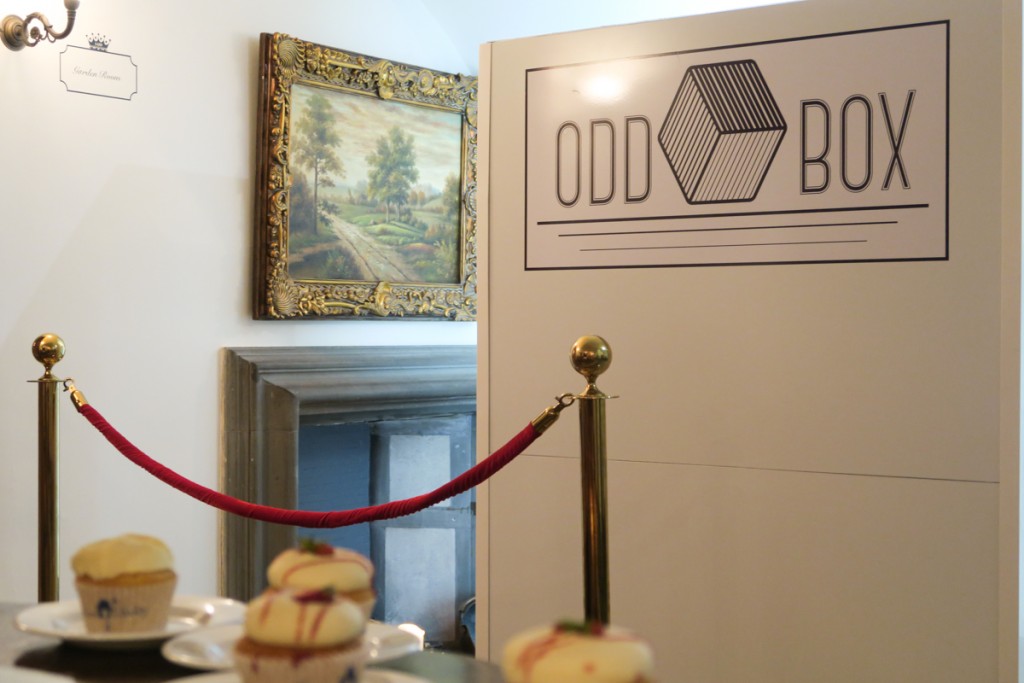 With 32 acres of beautifully maintained grounds and a choice of wedding reception in either the Garden Pavilion or the Tower Dining Room and Elphinstone Room with access to Carberry Towers Whisky bar this was a tough call on our personal favourite top 5 wedding venue list. Carberry Tower had the perfect location for our Open Air photo booth hire to celebrate Lindsay and Paul's wedding.
With roaring fires, wild boars and whisky fumes this is a truly Scottish experience. Located on the outskirts of Edinburgh makes it a perfect wedding location with the tranquil rose gardens and lavishly decorated rooms it's easy to see why this is a popular wedding venue in Scotland.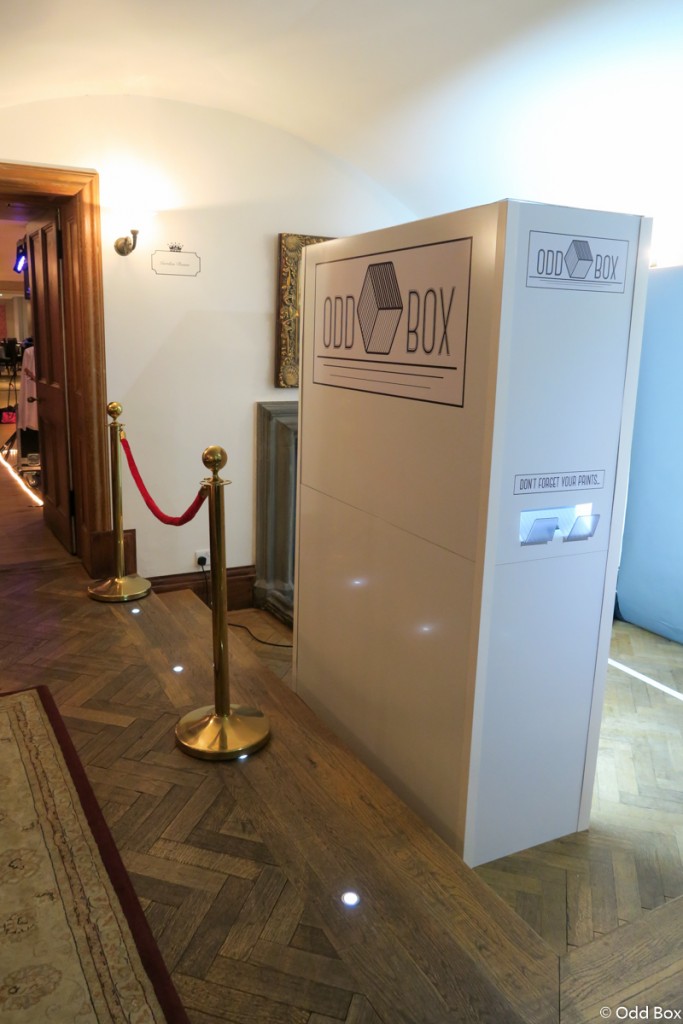 2 – Kinross House, Perthshire
Another hidden Scottish gem, Kinross House and Estate is something special, we were told that on a good day you can take the boat out to the estates very own private island to get married, wow.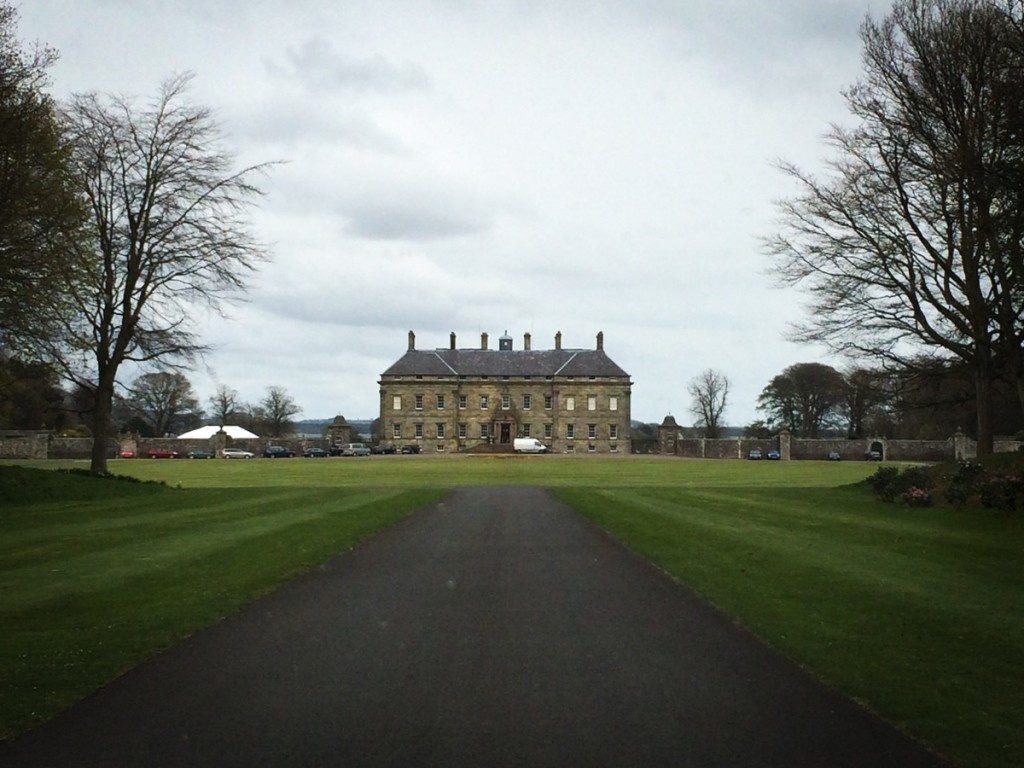 Looking for a fairytale wedding? Kinross House is the wedding venue for you, with access to the famous Loch Leven island where some historic individuals have set foot. The four stories of this award winning architectural wonder features a wealth of art and antiques providing many elaborately furnished rooms to entertain your guests.
Tina & Dima celebrated their marriage at Kinross House and we were fortunate enough to be able to capture some amazing memories, it's a pity we couldn't take the photo booth to Loch Leven island, maybe next time! Surrounded by so much history with the sound of the bagpipes filling the space this really is a special location that you will not get to visit often, if it ticks all of your boxes and you would like something unique in Scotland do not hesitate to choose Kinross House as your wedding venue.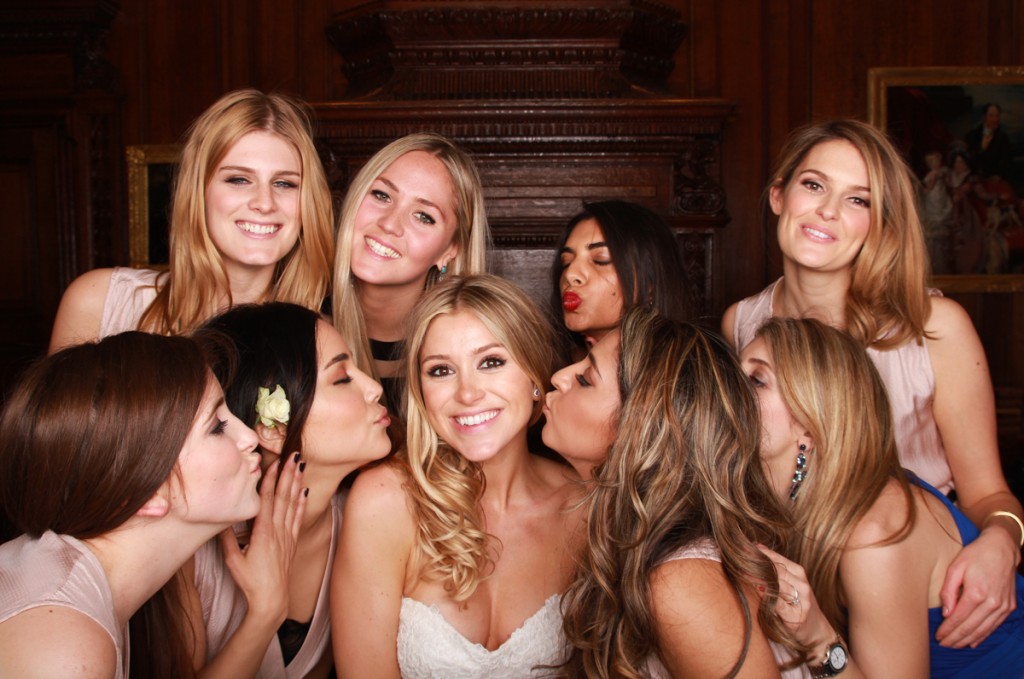 1 – Monachyle Mhor Hotel, Perthshire
Monachyle Mhore in one word – Magical.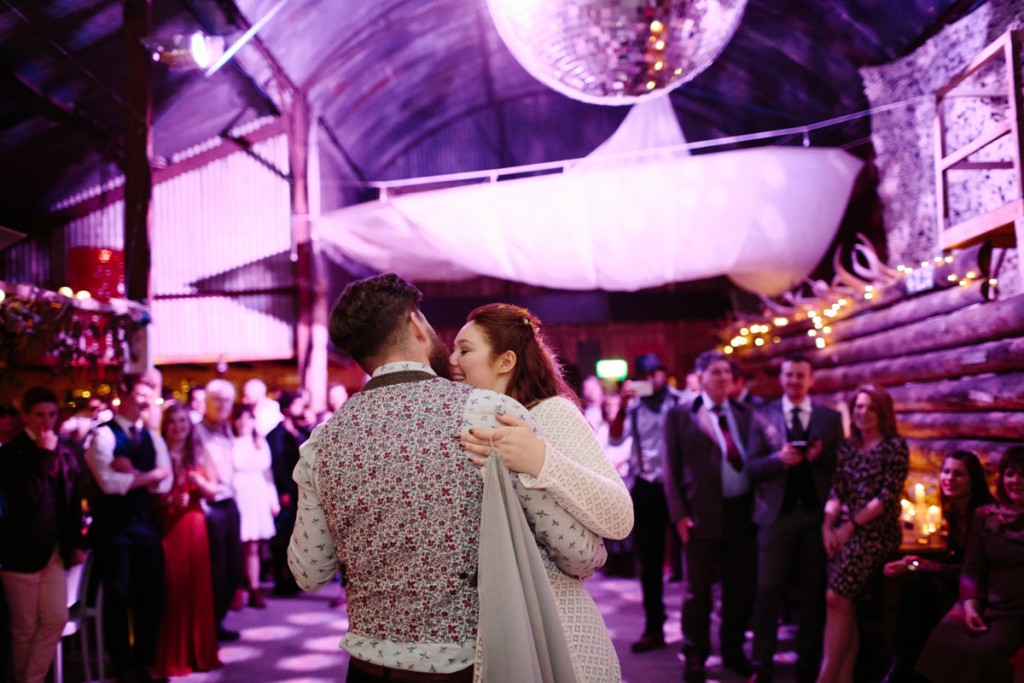 Tucked away along the wooded banks of Loch Voil sits this extraordinary wedding venue, The Monahcyle Mhor Hotel. If you want to transport yourself to another world for your wedding day in Scotland then this is THE wedding venue.
We were fortunate to celebrate India and Nick's wedding at Monachyle Mhor last September with our Traditional photo booth hire. You must see for yourself this 18th century Farmhouse which has been completely transformed into a boutique restaurant and hotel with fourteen individually designed rooms and a gorgeous courtyard.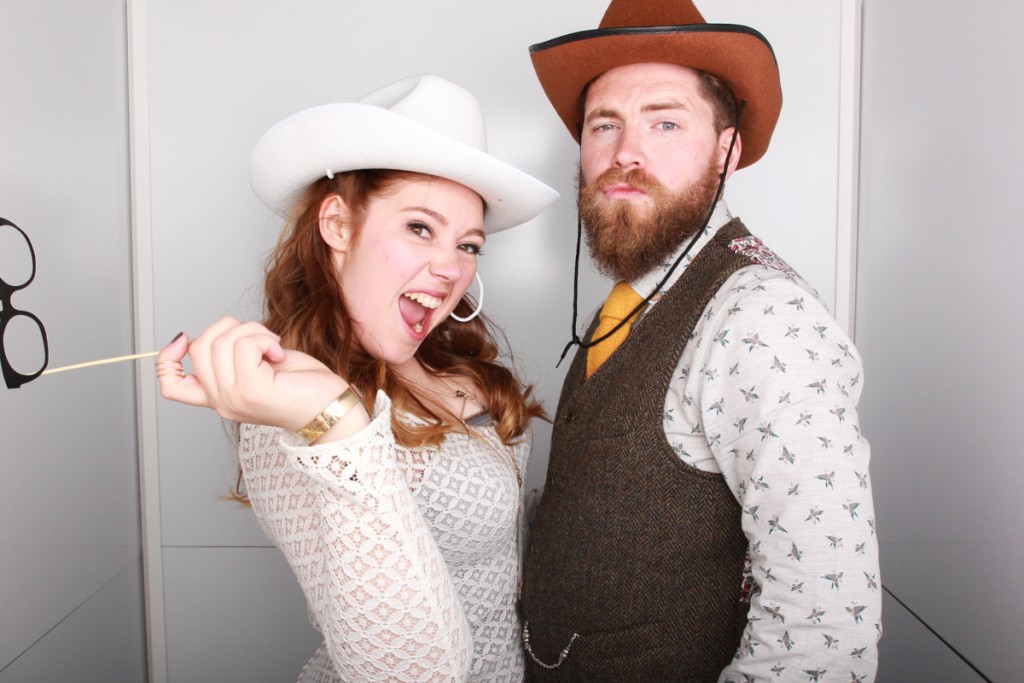 To top it all off you can have your cake and eat it by celebrating your wedding day inside a rustic yet chic converted barn whilst having the luxury of taking a few steps outside to be transported into some truly breathtaking Scottish scenery. A perfect location for fireworks and not to mention the GIANT disco ball in the barn this place ticks all of our boxes!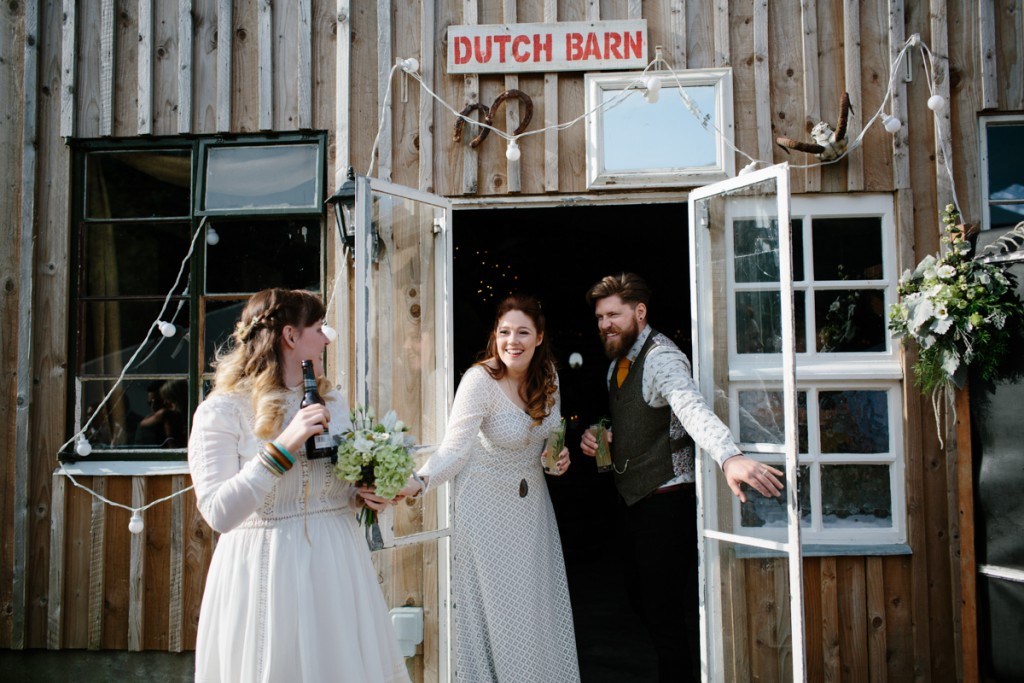 Thank you to Caro at caroweiss.com for sharing her stunning wedding photography from India and Nick's Wedding day at Monachyle Mhor Hotel, if you are in need of a photographer I'm sure you will agree Caro's work is simply beautiful. View Caro's full blog and images here – India & Nicks Wedding