5 tips for wedding success 2016
5 tips for wedding success in 2016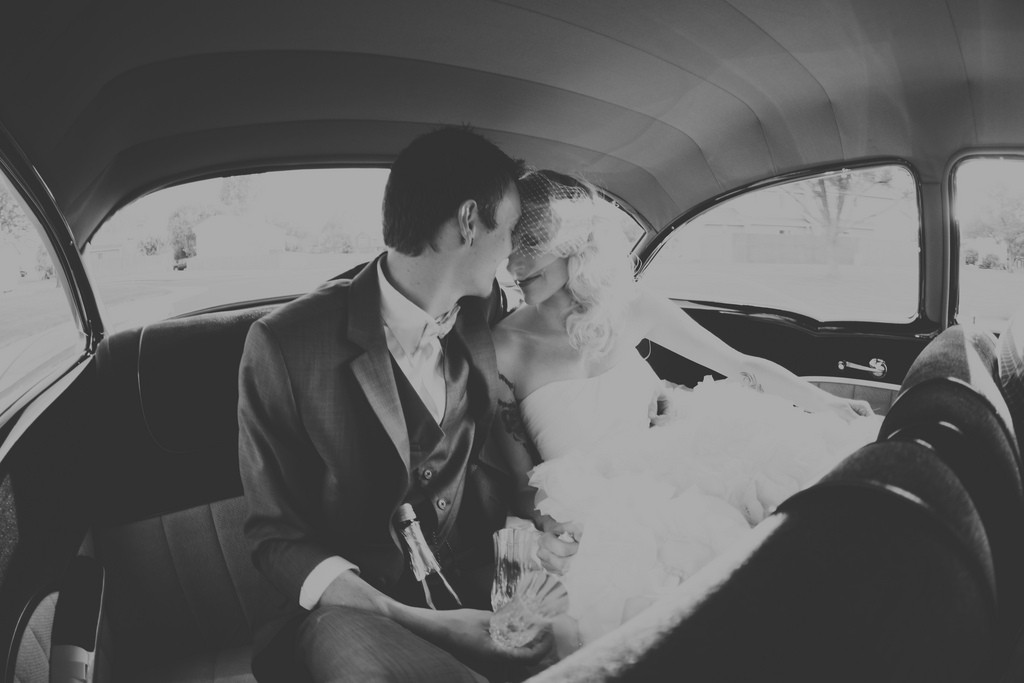 The Perfect Wedding
Looking to plan the perfect wedding for 2016? You aren't alone, the New Year is prime time for engagements, not to steal your thunder but you may not be the only one in the wedding planning boat, it helps to know which direction to row in though. We tend to feel a little foggy with the transition into the New Year making it an easy time to get slightly distracted from planning your perfect wedding. After all, throwing the wedding of your dreams is not a walk in the park, but with a confident attitude and clear focus you can own 2016 with these 5 tips to fast track your wedding success.
We are all guilty of saying it, you know the word, we've just used it a million times. OK that may be a little bit of an exaggeration, if you haven't guessed already we are talking about perfect, or rather everything that is not perfect. We say we want things to be perfect, deep down we all know it's an idea that doesn't exist. There's always the chance of a baby crying as you share your wedding vows or a wardrobe malfunction as you sit at the top table, some things are completely out of our control, luckily to a certain degree. Follow these 5 tips to wedding success in 2016 and you will have a better chance at avoiding the unwanted surprises on your "perfect" wedding day. Behold, your manual to success.
1 – Less Stress
There is no denying it, planning the perfect wedding brings stress, lots of it. Fortunately it can be managed and you have a variety of tools at your disposal.
Get Some Headspace
Manage your stress and improve your life in general with simple meditation apps such as Headspace. Available on both ios and android devices this little app will take you from seeing red to zen in minutes. If you have never tried meditation apps before then there couldn't be a better time to experience the tranquility of zoning out for 10 minutes, ahhhhh bliss.
Epsom Salt
This amazing salt is not only useful for cooking, one of the well known benefits of Epsom salt is it's stress relieving properties. To top it off the recommendation to absorb all of that vital magnesium and sulfate into your body is to throw yourself a bath, count us in! Countless health benefits include less stress as the nervous system relaxes, skin problems cured, soothing limb and back pain, easing muscle strain and removing toxins from your body.
Someone to lean on
Confiding in a good friend, somebody who will listen to you while genuinely caring about your well being, they are worth their weight in gold. Sometimes we just need a shoulder to lean on, you aren't alone. Suppose you don't have a large social network or don't have the time to see your friends as often as you wish, life can get busy at times, especially planning a wedding. Rest assured there are some fantastic wedding blogs including Scotland specific blogs at the ready. Meet like minded newly engaged brides to be who can ensure you stay on track on your new stress free wedding planning lifestyle whilst providing some awesome tips along the way. Some wedding forums you may wish to try include Hitched, You & Your Wedding, Scottish Wedding Directory.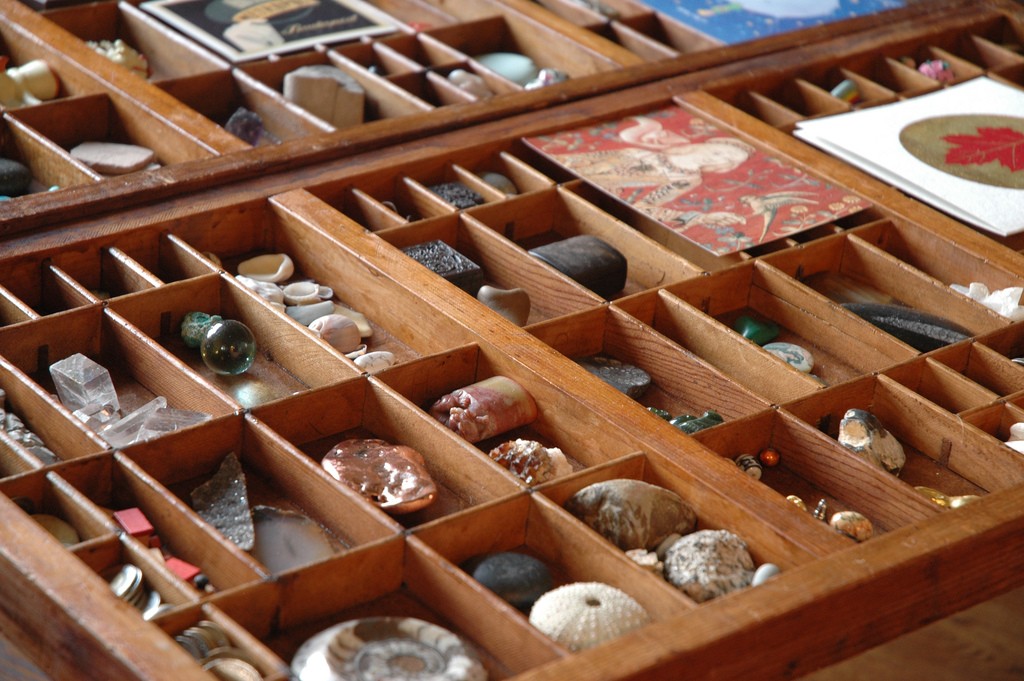 2 – Simply Organised
We are all guilty of having written down our perfect wedding checklist on a little scrap of paper or the most degrading of all some toilet paper, perhaps a small moment of inspiration required desperate measures. Writing it all down? You are already one step ahead, but your important wedding checklist need not rest on the security of a piece of paper, securing your wedding checklist digitally is a must and will save you lots of time and heartache if you ever lose that piece of paper, or the dog eats it.
Simply moving your checklist onto a word document and sending this to your own email or your partners, mum, best friend, wedding planner you get the point, so long as you have left some breadcrumbs you will easily be able to recover your checklist in a time of crisis. If you want to go that step further we have some suggestions below.
Wedding Happy
Wedding Happy will have you smiling in no time while organising your entire wedding planning. Enter your wedding date and Wedding happy is like your very own wedding planner, sending you reminders to notify you when you should begin researching and booking different vendors and wedding services.
Evernote
Simple note taking software such as Evernote will help you not only backup and store your checklist but also create and organise lots of other notes relating to your wedding day allowing you to keep all of the planning under one application. Use reminders to notify you of wedding appointments, checklists, store receipts and contacts and manage your entire wedding budget. If you get one notebook in 2016 make sure it's Evernote.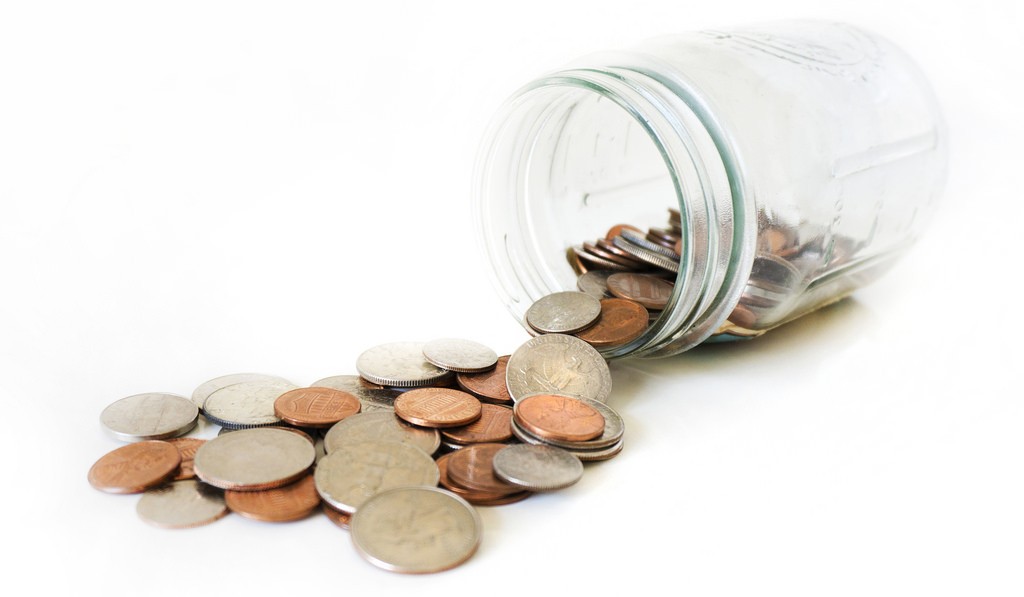 3 – Be Smart, Save more
If you are already successfully following our tips to be more organised and less stressed one of the fantastic benefits is that you save more money since you are making less mistakes and better decisions with your renewed focus on your perfect wedding.
Simple DIY wedding
Get your hands dirty or spend some more time shopping around but the rule of thumb is you generally within reason get what you pay for. You can still be savvy though, the internet has an insane amount of knowledge, if you can find it. Simply search the likes of YouTube, Google, Pinterest, Facebook etc for DIY wedding ideas and you will have more than enough content to gain some inspiration and knowledge. Do remember to keep your DIY simple, the more complicated and risky, the more stressful the experience.
Reviews
Always look for reviews or testimonials for all of your wedding suppliers before you pay for any wedding services. This will save you the stress of booking a false advertisement or unreliable services, spend some time to save yourself a fortune.
I must have
Make a list of must haves and could haves, the must haves should be a higher priority and can demand more of the wedding budget whereas the could haves should be an after thought and only sought after once you have secured all of your must haves. Always ask if you can pay in installments as this will allow you to manage your budget better and purchase the vital must haves before they are snapped up by someone else. Get started by adding this to your must haves, wedding insurance.  You never know what could go wrong, this will give you piece of mind and it costs less than you think.
4 – Do it now
Similar to splitting up your must haves and could haves it is super important that you identify all of your time sensitive wedding needs. Services such as your favourite wedding band, perfect wedding venue or preferred wedding photographer etc once they are booked by another bride they are gone, and who wants to compromise? The first stage of your wedding planning will require these time sensitive wedding services to be your sole focus, conquering them will give you a boost of confidence paving the way for wedding success.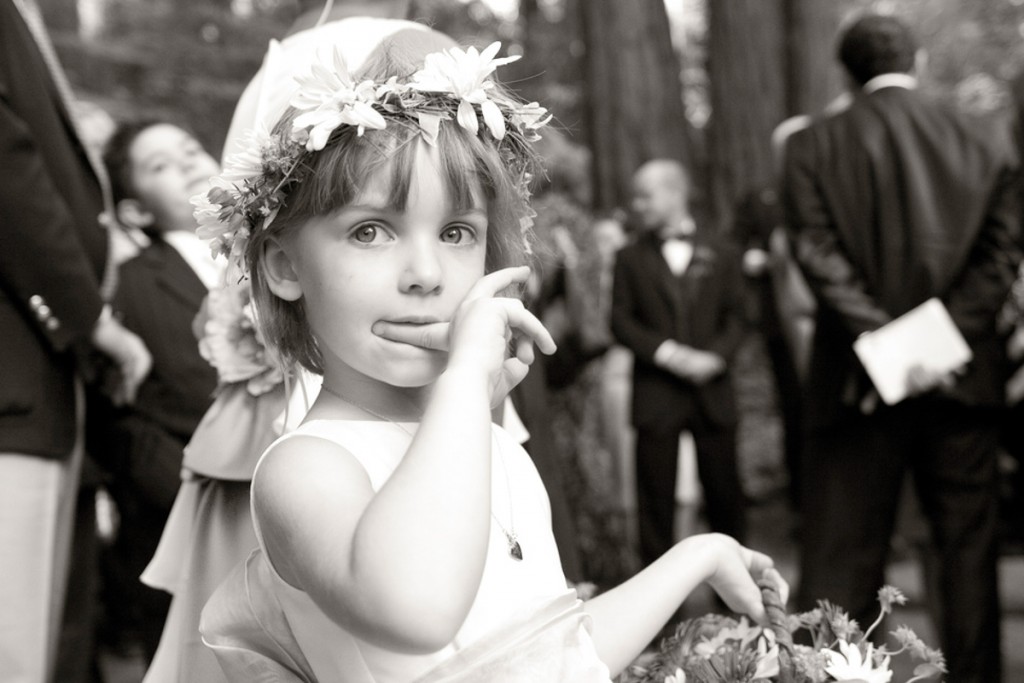 5 – Kids, what kids?
Times are changing quickly in the wedding industry and one of the less spoken about perks is all of the niche and novel wedding services and ideas to entertain the children on your wedding day. Let's be honest here, you love your family and friend's children, we believe you. The last thing you want however is for them to be screaming as if on purpose for the entirety of your wedding ceremony. Children are little ticking time bombs at any wedding, and they always explode, always. 2016 is a new year they say and with that you have some fantastic services you can equip yourself with to try and wrangle the kids to a civil state.
Professional Babysitters
This is what we have been waiting for, a service where you can have your very own babysitter, at the wedding! OK it may not be for everyone but if you can not leave your child at home but want to cherish that special wedding day you can have your cake and eat it.
Kids Cinema
The poor souls can only take so much, you can't really blame them. Ease their wedding day angst by setting up a movie room with plenty of kids films and snacks to keep them entertained for hours upon end, you'd never know they were there.
No Adults Allowed
Create a no adults allowed area, perhaps provide some tents or tipi's for the kids to make their own camp from. You will be amazed how effective this is at keeping the kids relatively calm throughout your wedding day. Combine the den with some crayons and Lego and they will stay there for days and they will thank you for it.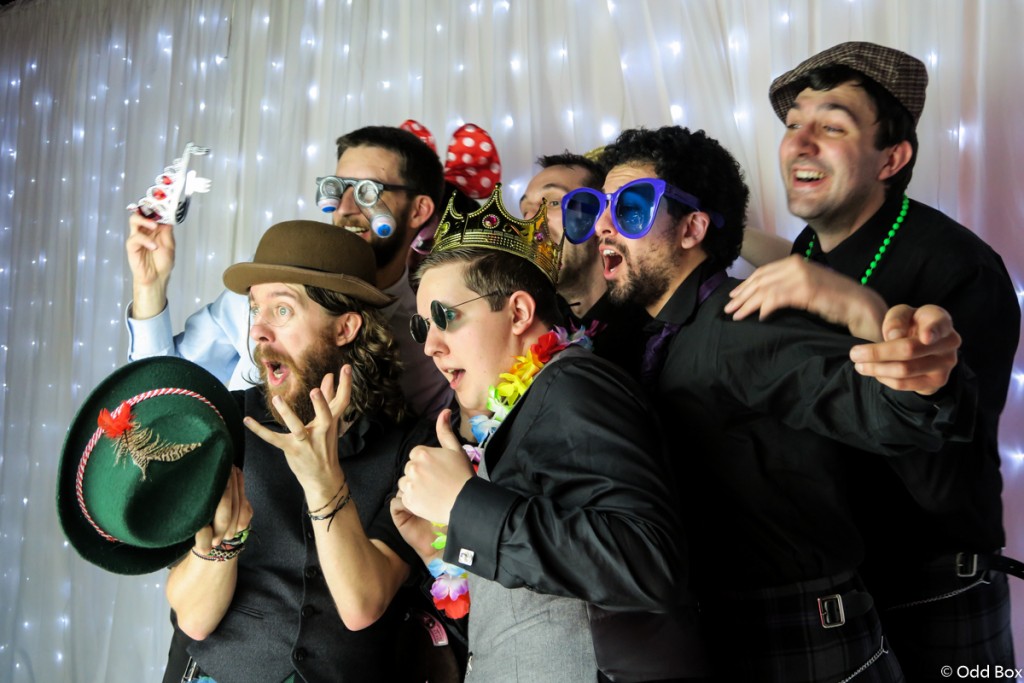 6 – Get your booth on
Ok it may be a sneaky extra tip but once you have done all of the tricky bits top your perfect wedding off with your very own photo booth. Providing your guests with endless hours of entertainment and instant prints to cherish your special wedding day in Scotland will gain instant thanks from all of your wedding guests. Whatever your needs our wedding photo booth hire can be tailored to suit your perfect wedding with free delivery of our 5 star photo booth hire to Glasgow, Edinburgh and Dundee. We can not help but say yes the Odd Box team would love to help make amazing memories with your family and friends at your wedding in Scotland.
So there you have it, the top 5 tips for wedding success in 2016, a simple manual to wedding success. Feel free to bookmark this blog, share it on Facebook or Twitter and share with all of your newly engaged friends, you will certainly be saving their bacon!