Discover Your Scottish Wedding Venue Step 3
Crash Your Wedding Venue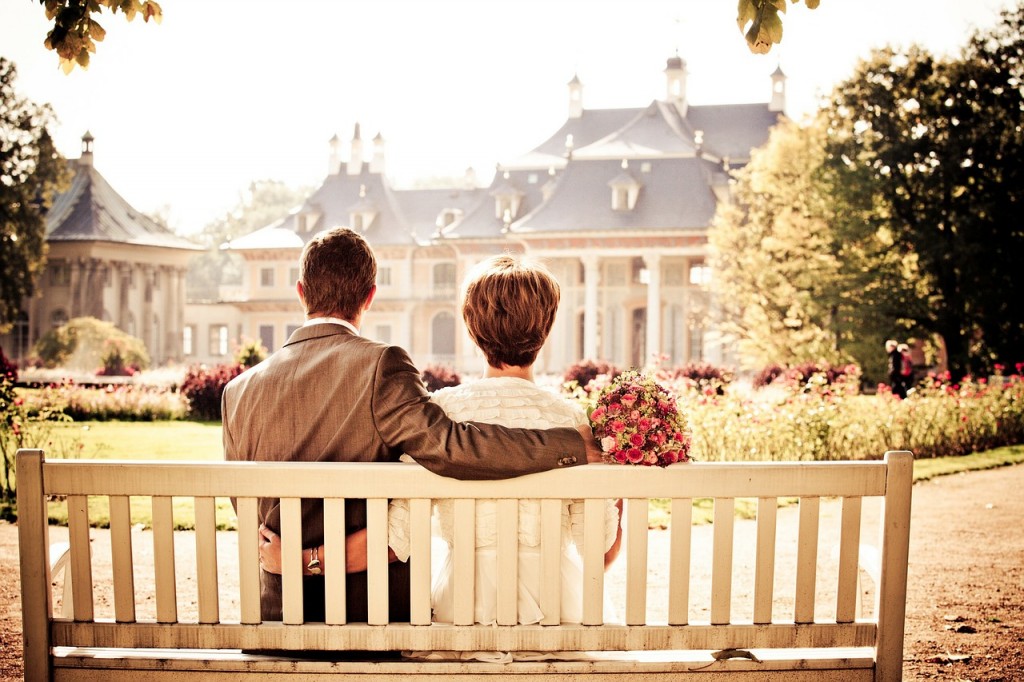 Step 3 – Visit It
Congratulations, you did it. See we told you it wouldn't be too hard if you follow these 3 simple steps to find your wedding venue.
This is where the fun begins, at the very end of the wedding venue search as well but it is all worth it. It is time to go and visit your final contestants, the very best of the best, the creme de la creme. But hold on, before you dash off partner in hand trailing at your heels, we have some helpful tips to share so you can make that all important final decision, good luck.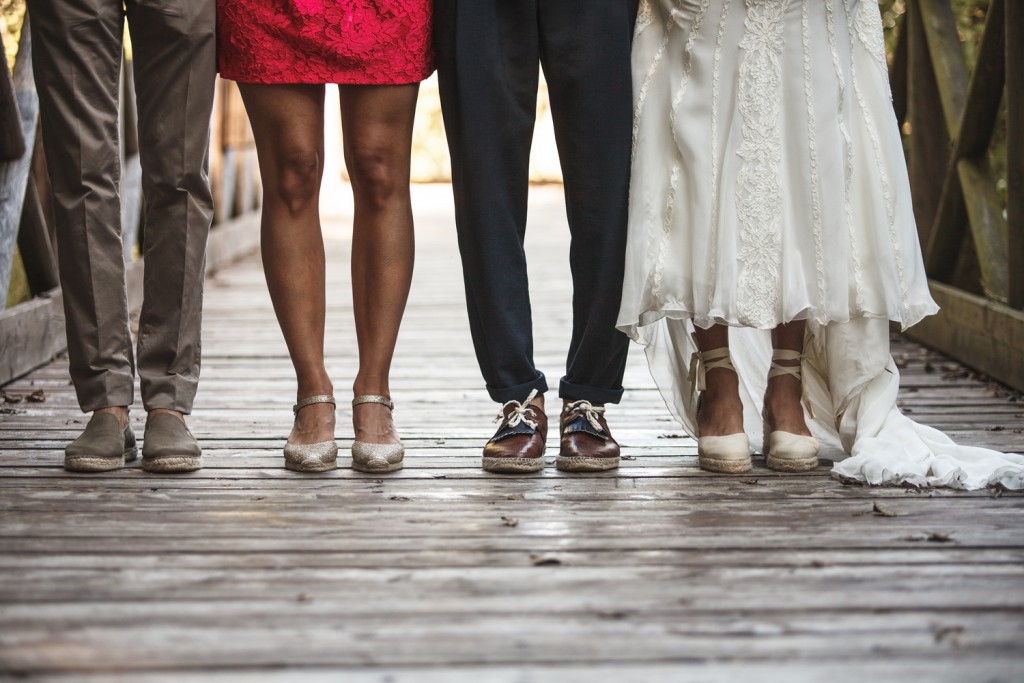 Gut Feeling
Does it have the right vibe, this should be your main decider. So while this final step in finding your wedding venue is probably the easiest since you can actually go and spend the time to visit it in person, talk to the staff, the management, find out who the preferred caterers are, source out all of the best photography positions, the list goes on and on. Really that's the crux of it, while it is so easy to get caught up in all of the small details when visiting different wedding venues in the end always go with your gut decision, always.
That's not to say you shouldn't ask all of the appropriate questions to sort out all of the finer details, you really should do that. When it comes to generally deciding whether this venue is the one to stage the most important day of your life however, nothing can be more trustworthy than your initial gut feeling. So every time you step foot into a new wedding venue pinch yourself and listen to how you feel at that moment, does it feel right? Can you feel the vibe, is it as relaxed as you had imagined, is your mind at ease? Because if it is, most likely you just found your wedding venue.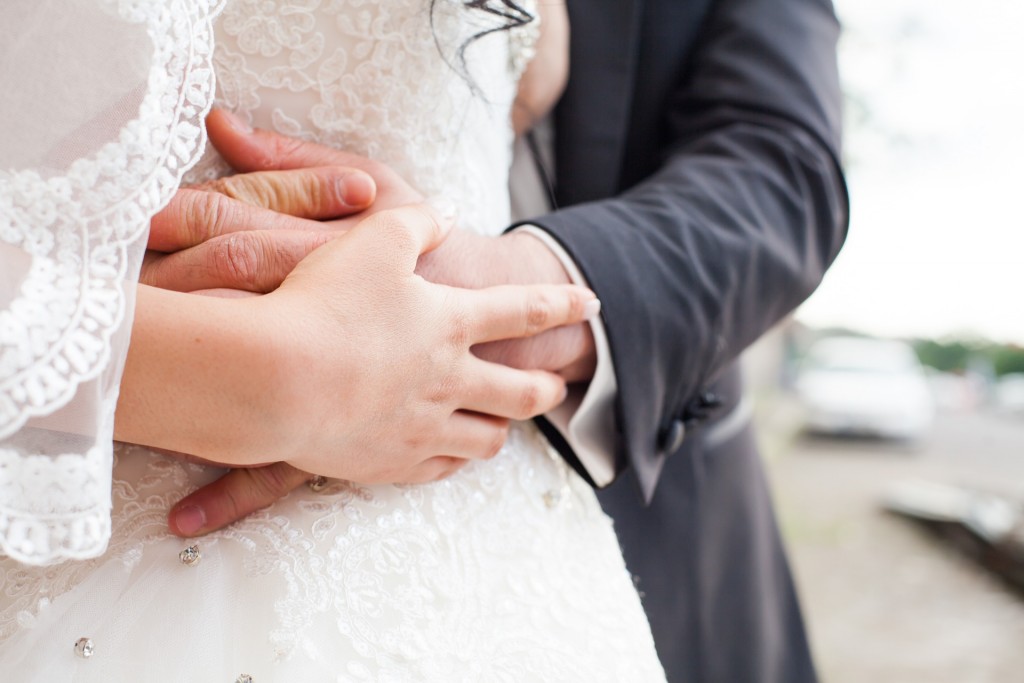 Meet The Owners
One of the lesser talked about tips for brides and grooms visiting their favourite wedding venues across Scotland, why not meet the owners? There is no better way to get a sense for a wedding venue than meeting the owners, in fact it can make or break whether this venue is the one for you which is why you should always set up a quick meeting with the owners.
Explain to the wedding coordinator your serious intent to possibly book this venue, describe your simple but thorough process of searching for the perfect wedding venue that lead you to this particular location. This will give the wedding coordinator confidence that your request is very serious. Once you get a chance to meet the owners, similar to the first tip you want to trust your gut feeling a little. Nonetheless it is a great way to determine whether they are on a similar wavelength as you both and understand any special requirements you may have.
We have heard many examples of how brides have been fortunate enough to meet the owners and get on like wild fire. Examples of great service has been seen from owners responding to questions such as how long can the wedding run to, with the inviting reply that is, "well it isn't a wedding unless it runs into the small hours of the morning". Not to suggest that all venues should do the same but in order to determine if there is a match so to speak with your requirements and expectations, meeting the owners is a sure fire way to decide if it is the one, or not.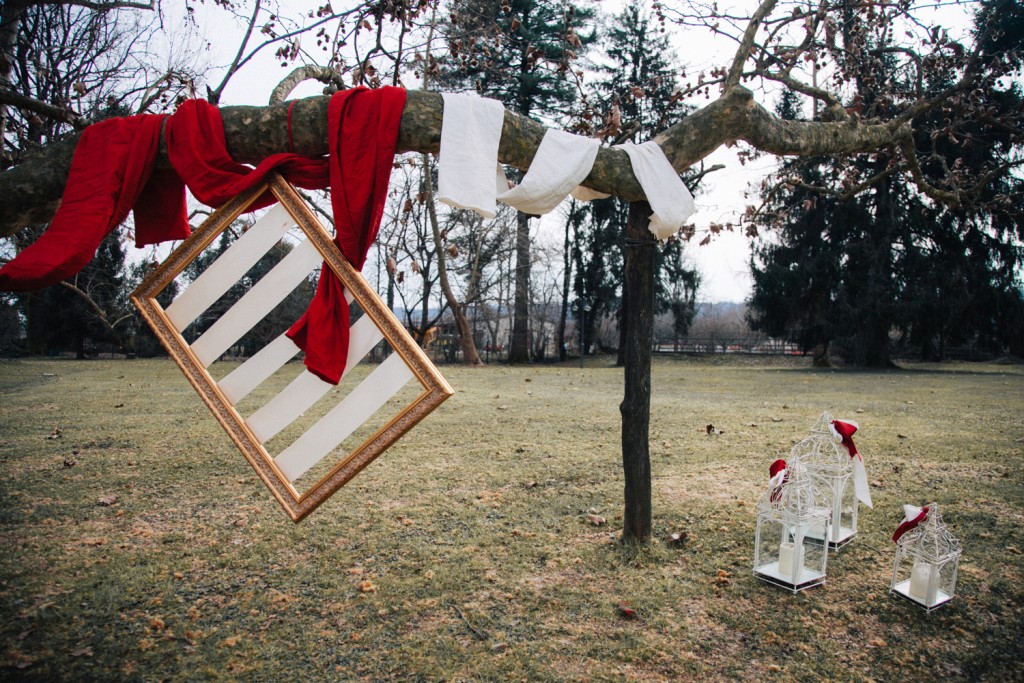 Wedding Crashers
OK before you think we have gone a bit off the rails we are not suggesting you actually gate crash a wedding, we did not tell you to do it. Believe us when we say we've saw it all before and it definitely happens. Now it would be rather unfair to show up while the bride, groom and guests are abound. There's however no harm in being fashionably early and making a brief appearance in the morning when the room is set up and the venue is quiet to gain a quick sneak peek as it would be on your wedding day.
If you succeeded by meeting the owners then the door is virtually open for you, ask and you may be surprised at how open the venue is for you to come along in the morning before any guests arrive to see the room, make sure to take plenty of pictures.
Not only will you be able to see how the room is set and decorated along with the layout but you may also get the chance to meet some wedding suppliers such as caterers, florists, cake designers etc. Similar to meeting the owners this is a perfect way to meet the staff and owners of specific wedding suppliers and ask them specific questions relating to your wedding, you never know you may just leave with their business card and one more thing checked off your to do list.
We did warn you, you may have thought we were crazy at first but really you would be mad NOT to crash your dream wedding venue.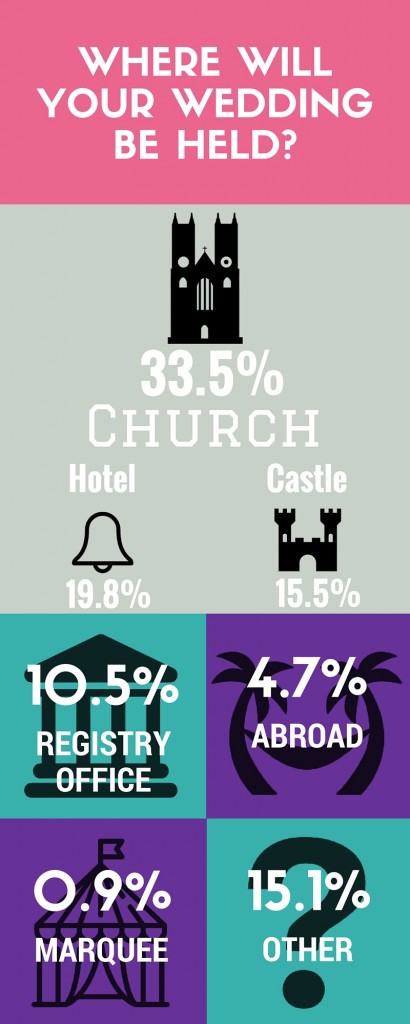 Where Will You Wed?
So tell us, what was the outcome of your journey to find the perfect wedding venue in Scotland?
Did you manage to find the dream venue instantly or did you go down an alternative route, perhaps you went for something completely different than you had expected, the idea for a traditional Scottish wedding evolved into a vintage shabby chic barn wedding?
We would love to hear your results and suggestions for future brides. As you can see from our info graphic above inspired by confetti.co.uk wedding report using data based on findings from 2,500 participants, the most popular wedding venue types are displayed with the traditional church wedding still trending as the most popular wedding type in the UK.
Will you be breaking this trend in 2016 or beyond? Let us know in the comments below we would love to hear about your perfect wedding venue in Scotland.