Photo Booth New Year Secrets
Photo Booth New Year Secrets
What a perfect way to close the chapter on 2015, the Open Air photo booth at Lynsey and Matt's wedding was superb. Conveniently as it's the Christmas season there was a massive fairy light curtain at Eskmills wedding venue in Edinburgh which soon became the backdrop for complete hilarity. Who can look at this moment captured below and not smile?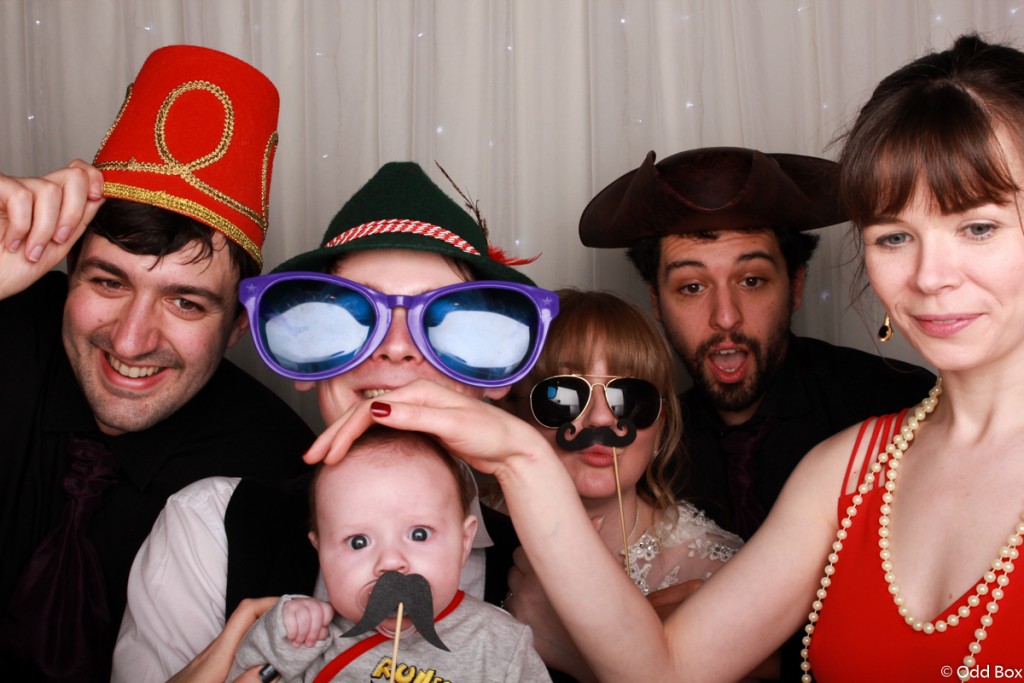 We can not thank Lynsey and Matt enough along with their family and friends for sharing such a beautiful wedding reception with us. So many happy faces in the photo booth, even after a year we can not help but smile at every click.
Group shots no problem!
The best thing about using the fairy light backdrop at Eskmills was the huge group shots, 10 people squeezed into the photo booth and it was a brawl for the limelight but they made it! Eskmills is a stunning venue if you are getting married in Edinburgh and the fairy light curtain is perfect for the Open Air photo booth if you really want those larger group shots in the photo booth.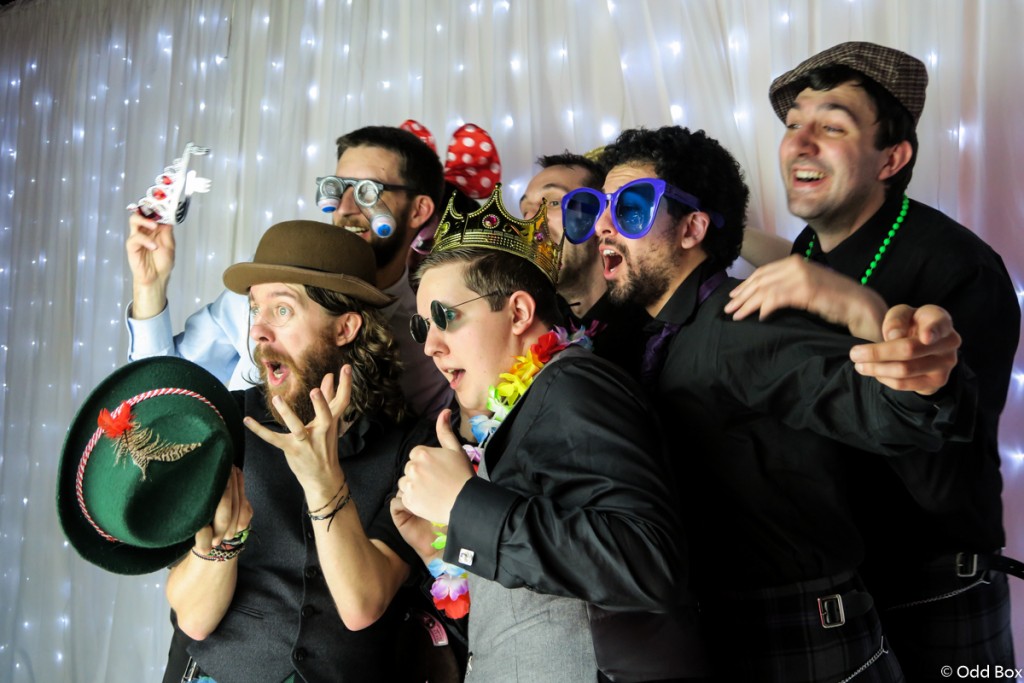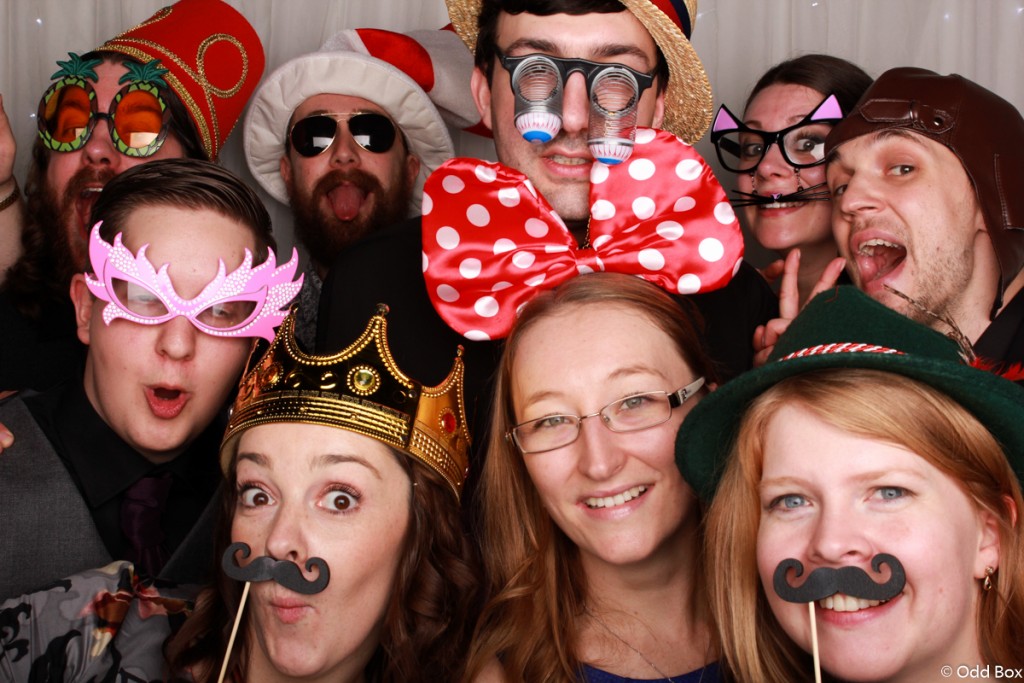 We are so thrilled all of Lynsey and Matt's wedding guests got to have a ball, it isn't every day that you get married and share such a special commitment with all of your family and friends so being able to make some fantastic memories with you all is huge, thank you for being fantastic.
Ready for the weekend, ready for the new year!
As of now we will be taking a brief break to soak up the awesome year that was 2015 with some close family and friends, the Odd Box Team will be heading to Amsterdam for Christmas and we will be back to make some more memories with our photo booth's at some of the best weddings, parties and corporate events in Scotland for 2016.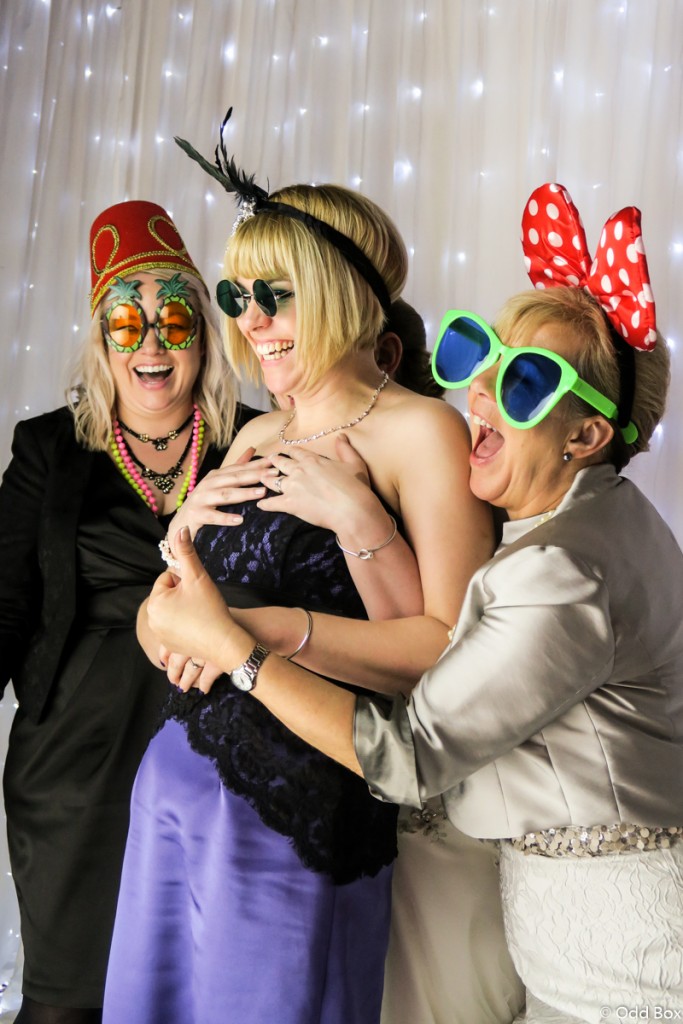 The new year has some tough challenges ahead and the success of your wedding or special event is extremely important to us. Improving upon the Odd Box photo booth experience will be our main focus and we can not wait to unveil what we have in our sleeve, or should that be box?
Thank you and Merry Christmas to all
2016 could be the perfect year to experience your first Odd Box photo booth, you couldn't have chosen a better time and we couldn't have done it all without you.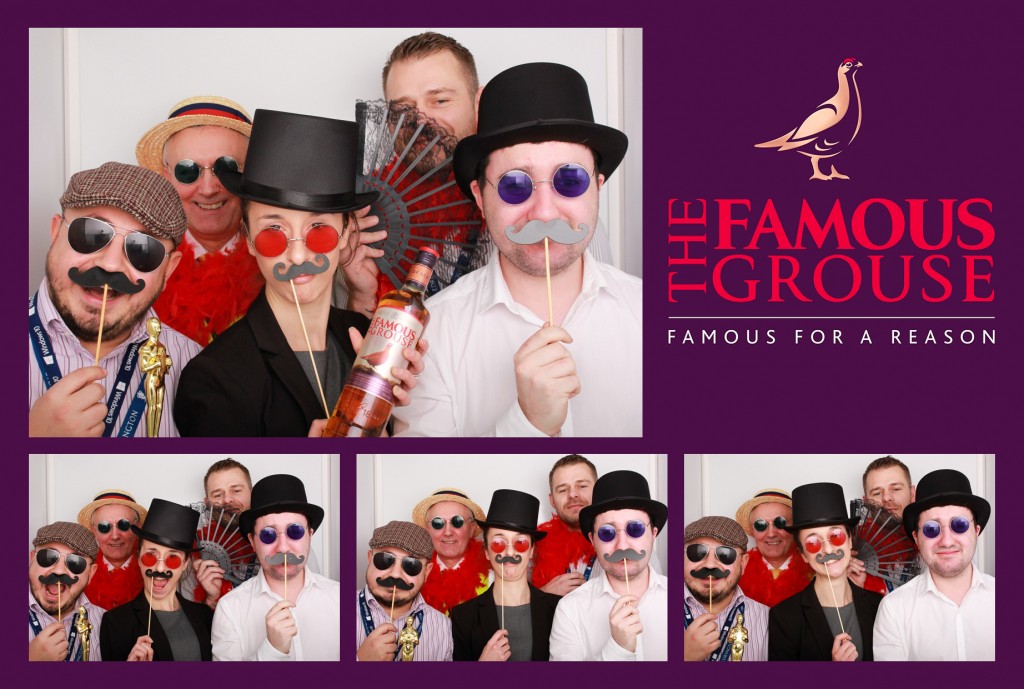 From all of the Odd Box photo booth team we would like to thank all of our Brides, Grooms, mothers, fathers, whiskey distillers, soldiers and all of those graduates for allowing us to deliver the Odd Box experience, with your support we've captured tens of thousands of moments, we hope you loved every minute of it. Good health to everyone for 2016 and to all of your family and friends, thank you all for one amazing year.