Photo Booth Hire Reduces Stress
Photo Booth Hire Reduces Stress
Photo Booths reduce stress! Yes it may be an odd title, but it's quite obvious that's just right down our street. To you clever little devils out there you're already saying "yeah yeah nothing new, laughter decreases stress and you'll have a hoot in a photo booth so . . . . . . . . . .", well done, you give yourself a pat on the back!
For the majority of us however this is something we may not consider. Think for a second of how many situations and scenarios you are faced with at just the simplest of gatherings, human interaction is the first obstacle that the brave must conquer. We've witnessed people skulking around, wary of human contact in this unfamiliar environment sulking the solitude of their personal dwelling, and when they reach that photo booth, that moment where their face lights up, they stand up tall as if a light from above is shining upon them . . . . . . . . OK that may be just a little bit of an exaggeration!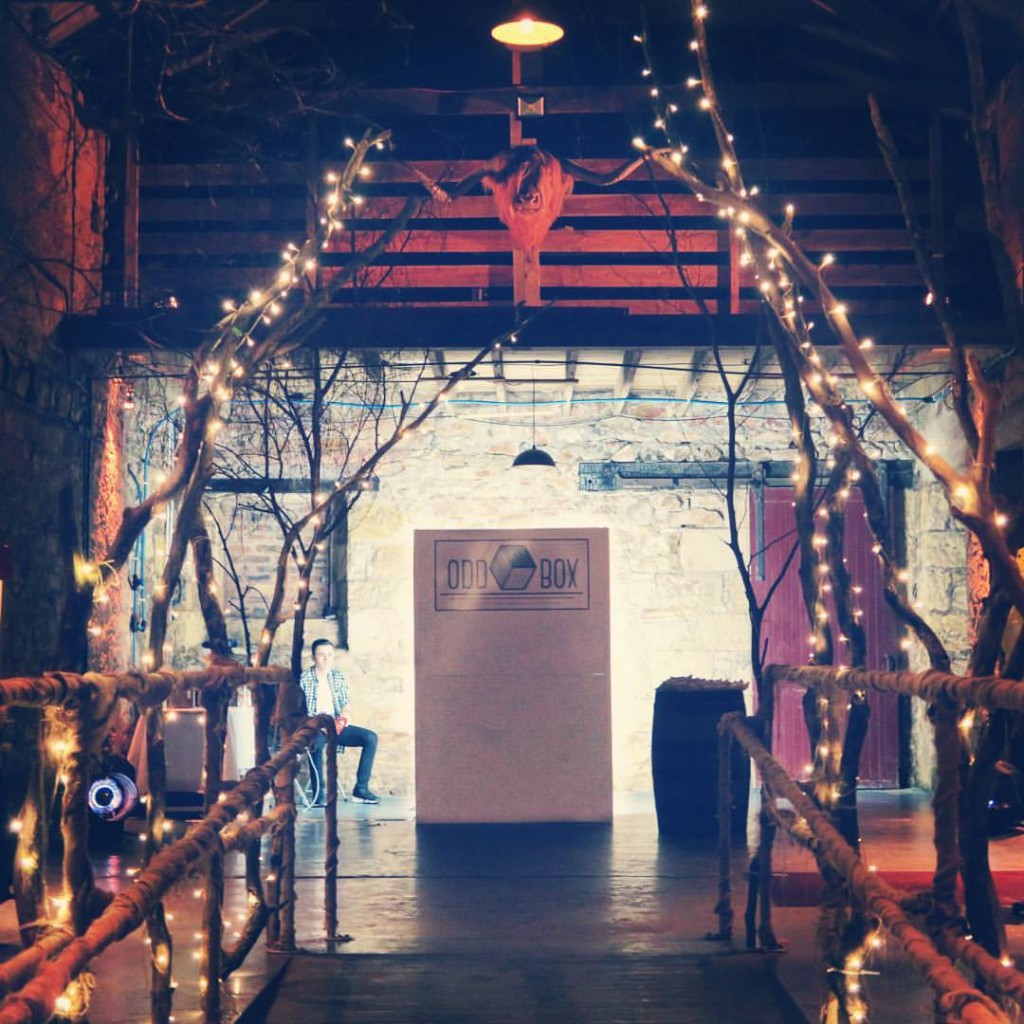 Your Time To Shine
You see too many of us get caught up in the moment, over thinking and doing less, paralysis by analysis the cool kids call it. When the timer begins in that photo booth, the props are dawned and the curtains are drawn there's nothing to think about, you simply act like a fool with your fellow friends and family, and it is hilarious!
It makes you think why don't we have this type of fun in our lives more often, instead of walking into the office as everyone preps themselves to stay awake for the next who knows how many hours, why doesn't your boss kick start the day with some dressing up and child's play, who says there's got to be a perfect time or a place!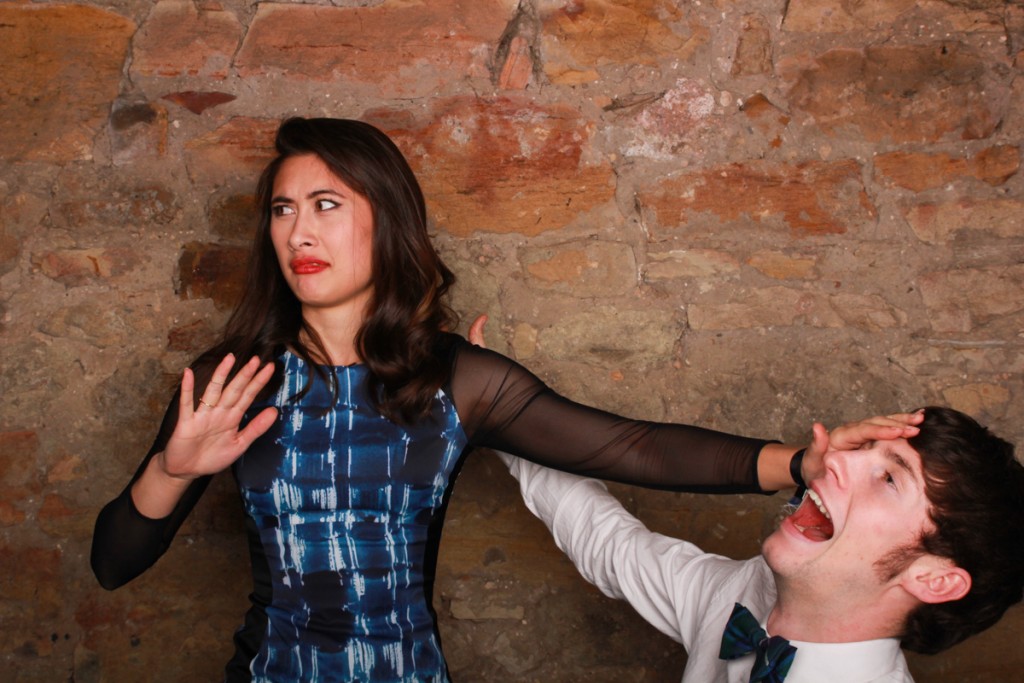 Seriously Though Just Chill
In all seriousness we know we are talking of an idyllic time, but in reality there are plenty of perfectly excused opportunities to rope your friends and family into hiring your very own photo booth. Life goes in one forward motion and we still can't seem to find the controls to slow it all down, so for now why not make the most amazing memories possible, with the ones you truly love and care for.
Odd Box was founded to bring happiness to our very own lives, that happiness and joy has now been spread to the thousands of ecstatic faces beaming with smiles that have walked away from the photo booth feeling fantastic with themselves. It may seem like such a simple concept but we believe we are changing lives, shaping relationships and creating memories that people will want to cherish for the rest of their lives.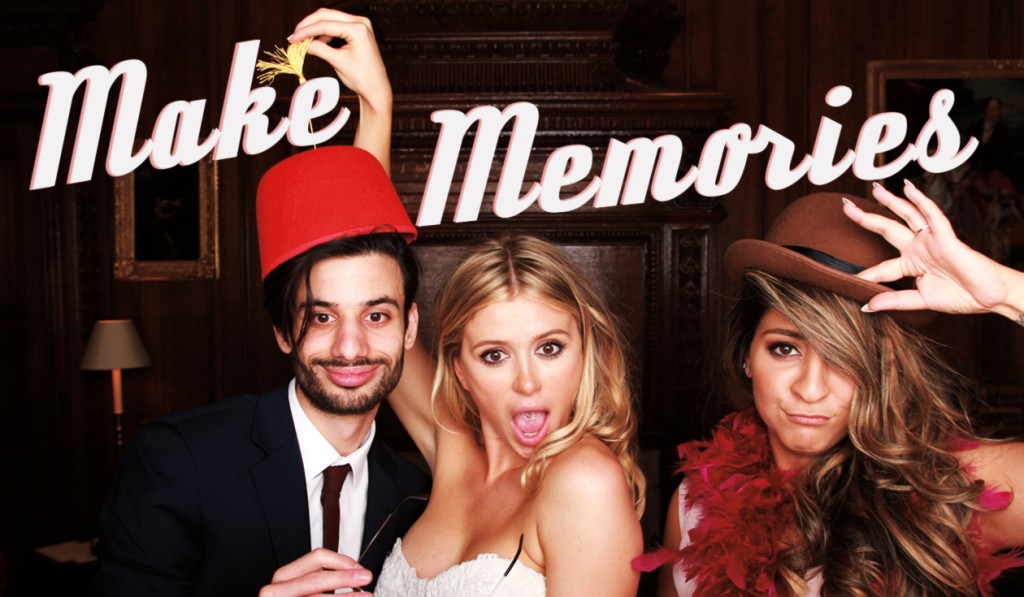 We are ready to let our hair down and have some fun, the real question is, are you?
If you are thinking about booking a photo booth then take a peek at these simple tips  from our friends at Tie the Knot Scotland to save you some time and pain booking your very first photo booth hire.