Odd Box At Comrie Croft
Come See Odd Box At Comrie Croft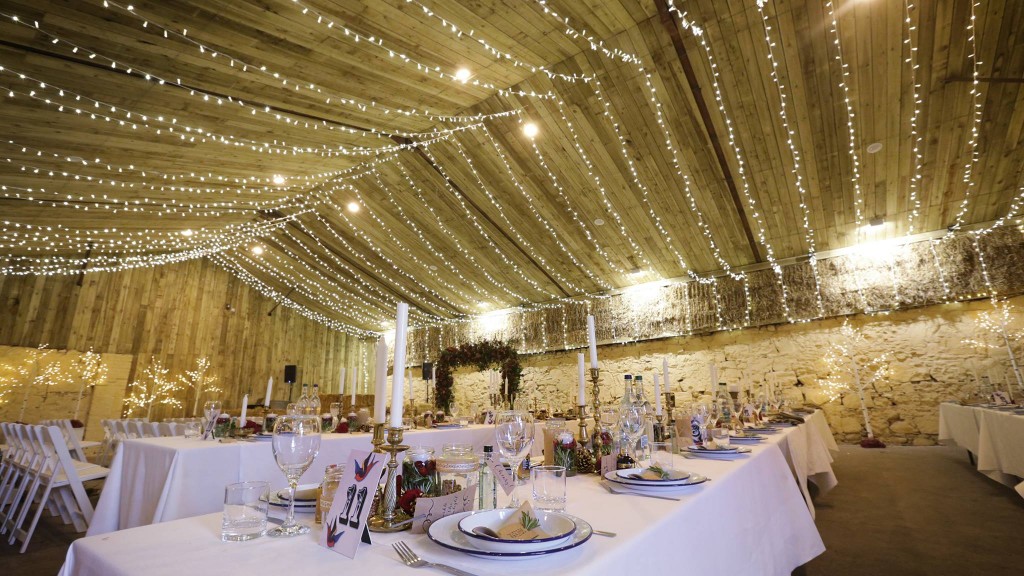 It's official.
This Sunday, 17th April 2016 we will be joining the fun at the Wee nosy at Comrie Croft, from 1 – 4pm and we will be there early if you want to catch that worm.
If you have toyed with the idea or are set on having a semi/full on outdoor wedding then this quirky venue should be on your radar.
Nestled in the hills of Perthshire this DIY wedding venue is truly unique, don't be intimidated with the thought of hiring lots of suppliers either.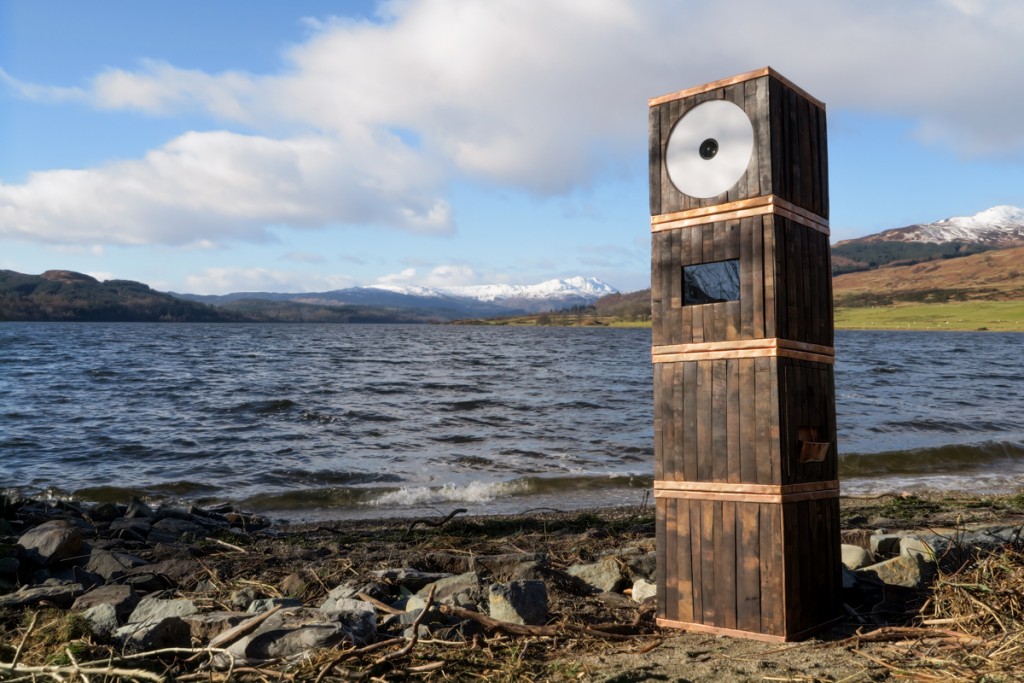 Use The Whisky Barrel Booth
Odd Box, along with a whole host of other wedding suppliers will be exhibiting at Comrie Croft this Sunday.
The Whisky Barrel Booth will be there to use for the entire day, if you wanted to see it in the flesh and smell the booth (we don't blame you we do it all the time) then make sure your diary is free for Sunday, you won't want to miss it.
A perfect time to have a chat with us about your wedding stresses and struggles, while having some photo booth shenanigans of course!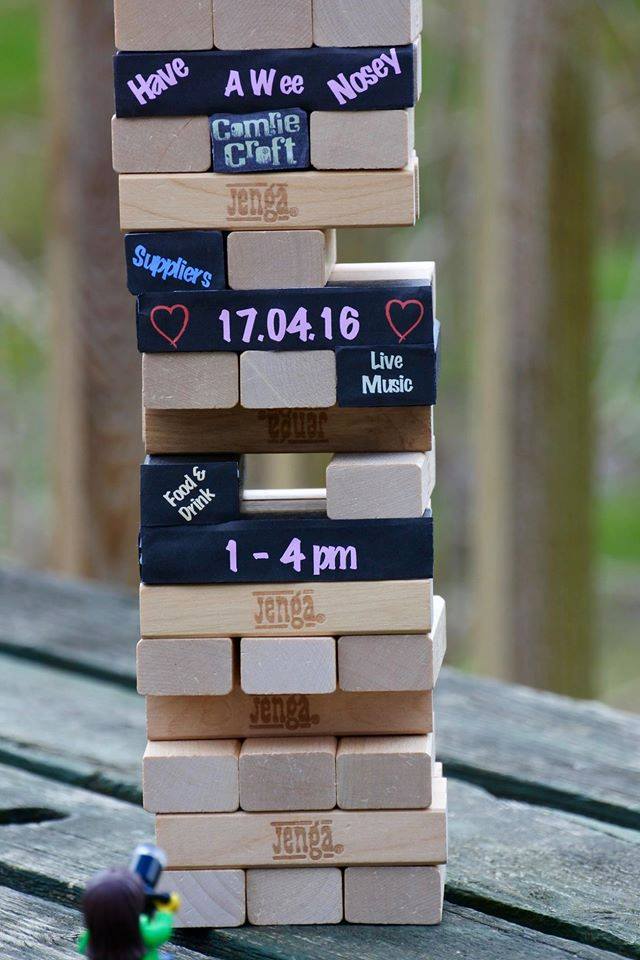 Variety Of Wedding Suppliers
Not to mention you can speak with a variety of suppliers including the likes of Artisana Bakes, the creators of "Fleur", a Vintage Citroen H-Van serving Artisan Food and Beverages.
Yes read that again because we just had to and then head to their website, your jaw might just hit the floor.
To find out more about the day head on over to Comrie Croft's Wedding Facebook Page or Contact the team at Comrie Croft Weddings, they really are a lovely bunch.