Keeping Your Memories Safe Forever
How To Keep Your Memories Safe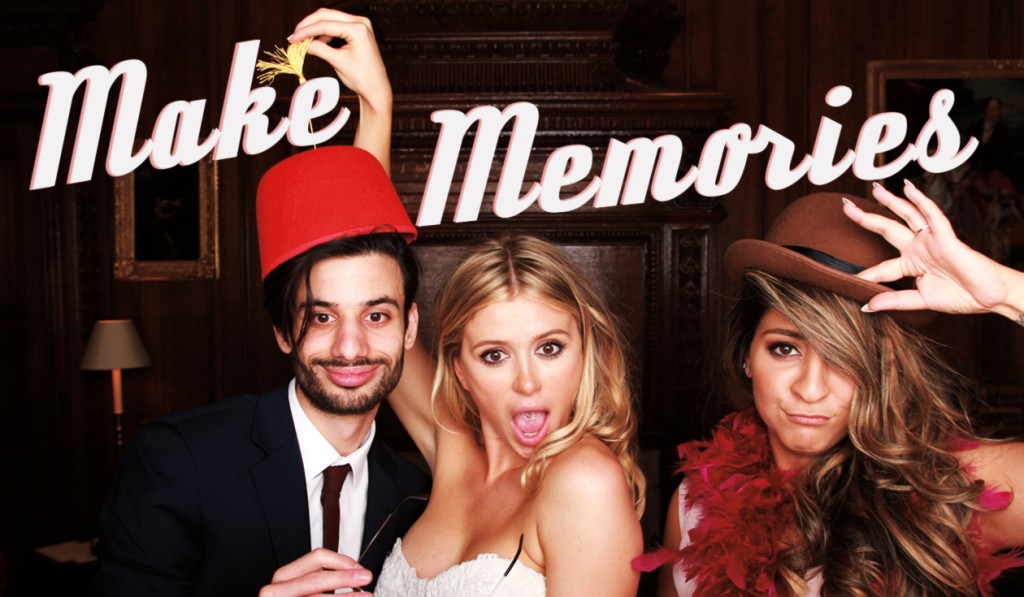 The Odd Box Team know all too well how important your memories are, if you think about it, without memories to reflect on, life would be rather empty.
Thankfully it is not, it is actually full almost overflowing with activities, events, tiny special moments and all the good stuff in between. We make sure that your memories made in any Odd Box photo booth hire are kept safe and sound.
Your images are all stored and backed up securely both online and offline and will be free to access for the future and beyond, you could call it your very own virtual scrapbook.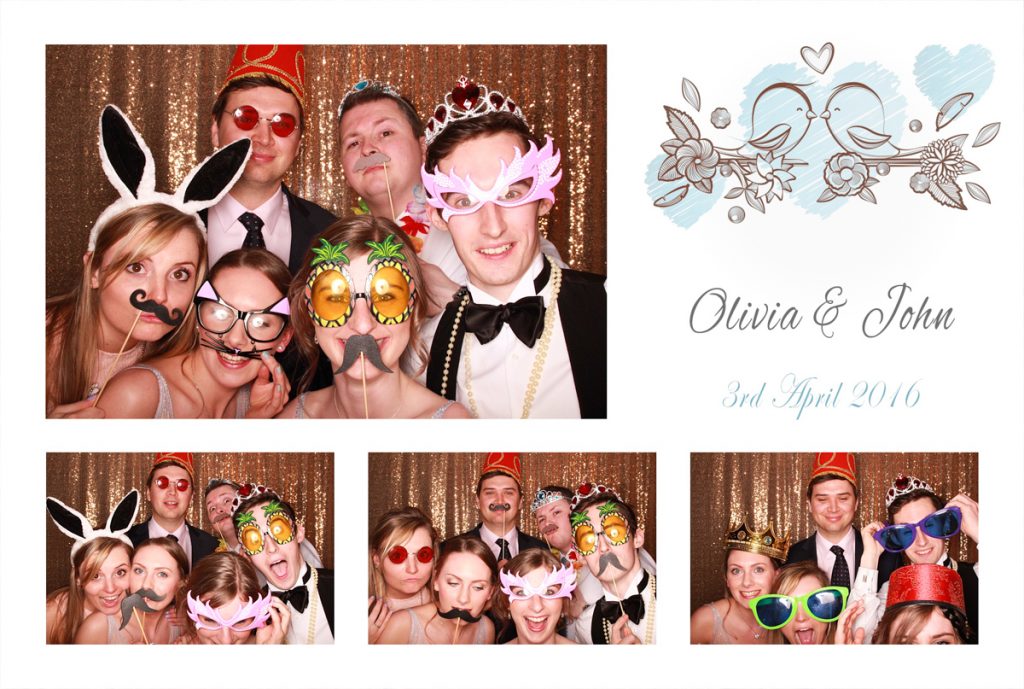 But we need not let the robots take over just yet, you can order prints of your images too, and not just small ones either. Ever fancied a 24 inch canvas of your boyfriend pouting, complete with a tiara, wooden ginger mustache posing with his Oscar Award like a true diva?
That may be somewhat hard for you to imagine but if you have ever experienced an Odd Box before you will know that's all too common.
No matter what happens in the booth you can be assured that when the time comes to enact revenge and embarrass that annoying brother in law of yours, or you want to surprise your mum and dad on their anniversary with your own memory collage just for them we will have your images here ready and waiting.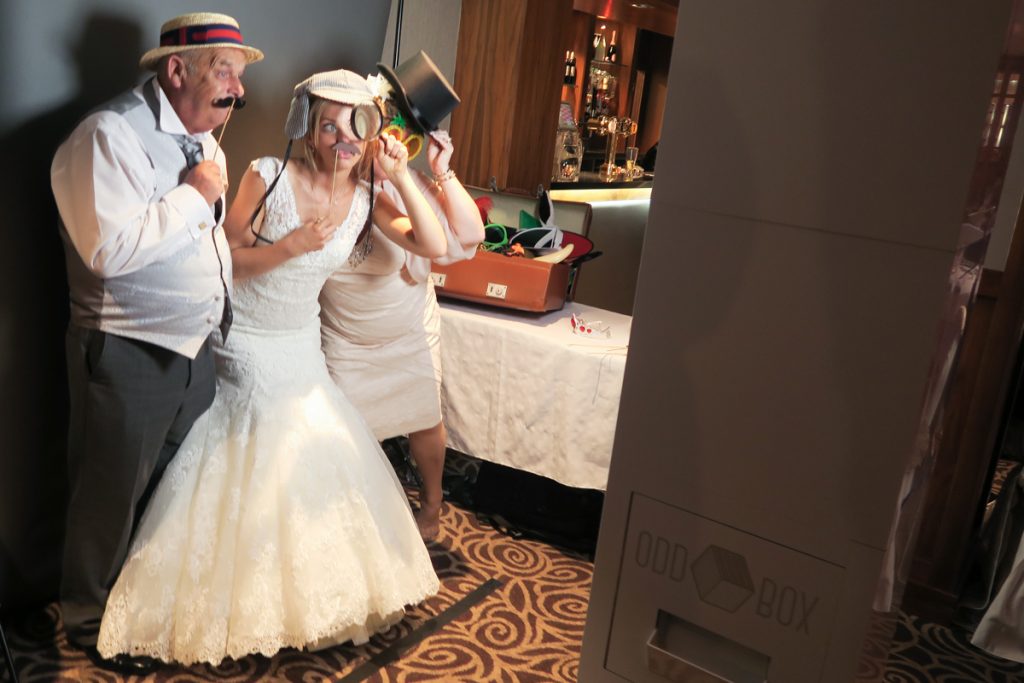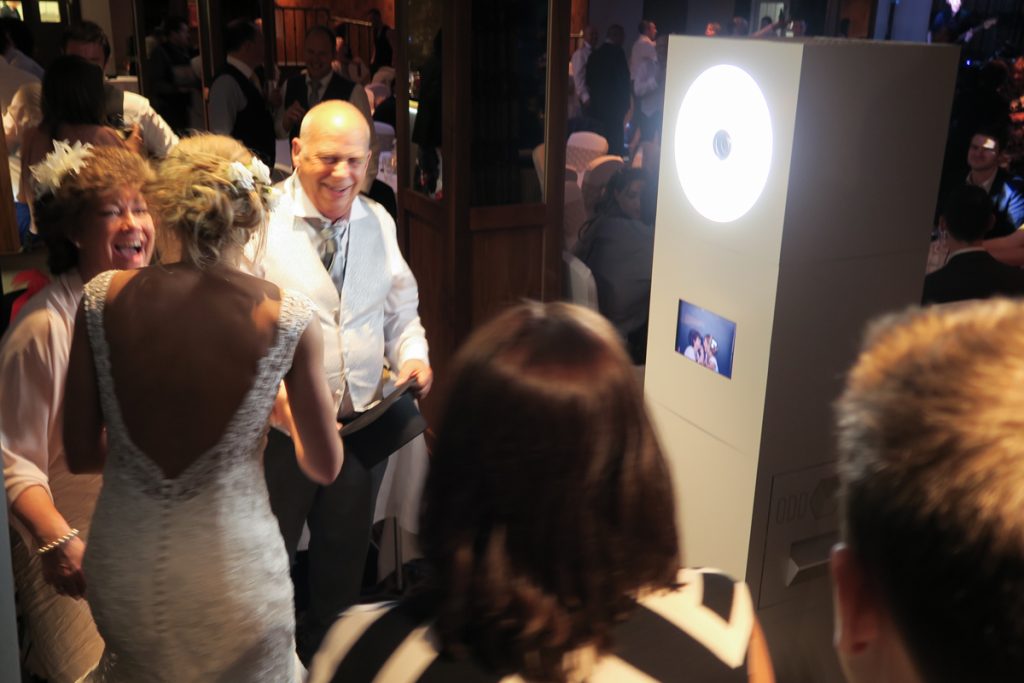 Even in the worse case scenario and they go down from the online servers we have various backups offline ensuring that there will always be a way to access your memories for the future, we know how much they mean to you so we take great pride in keeping them safe for that time you need them most.
So the question we would like to ask you is, who are those special people you want to make memories with so you can share and laugh over them in years to come, AND when is the perfect time to celebrate your bond together and make those memories happen?
If you want to see how you can access your images in the future and the types of prints you can order view the Odd Box gallery.
Who means the world to you?
Tag someone you want to make memories with or let us know in the comments below, it's a wonderful day to be happy.