Why Every Party Needs a Photo Booth
Every Party Needs a Photo Booth
Planning a party can quickly evolve from a fun task to an expensive, time consuming, nail biting and downright worrisome chore. First there's the venue, the food, the decor, the theme, the guest list, the dress code and wait for it . . . . . . . . . . .  the entertainment!
Now imagine a party with all of the above minus the entertainment. You have a one of a kind venue, the theme is a hit, the food is to die for, everyone looks immaculate, but what are they supposed to do? There's only so much chit chat you can shovel in to fill the time while everyone asks what are we all here for? In a nutshell, parties are meant to be fun! Throw a party with none of the above, book a photo booth from Odd Box and you are guaranteed it will be the highlight not just because it's the only thing to do, it's incredibly entertaining!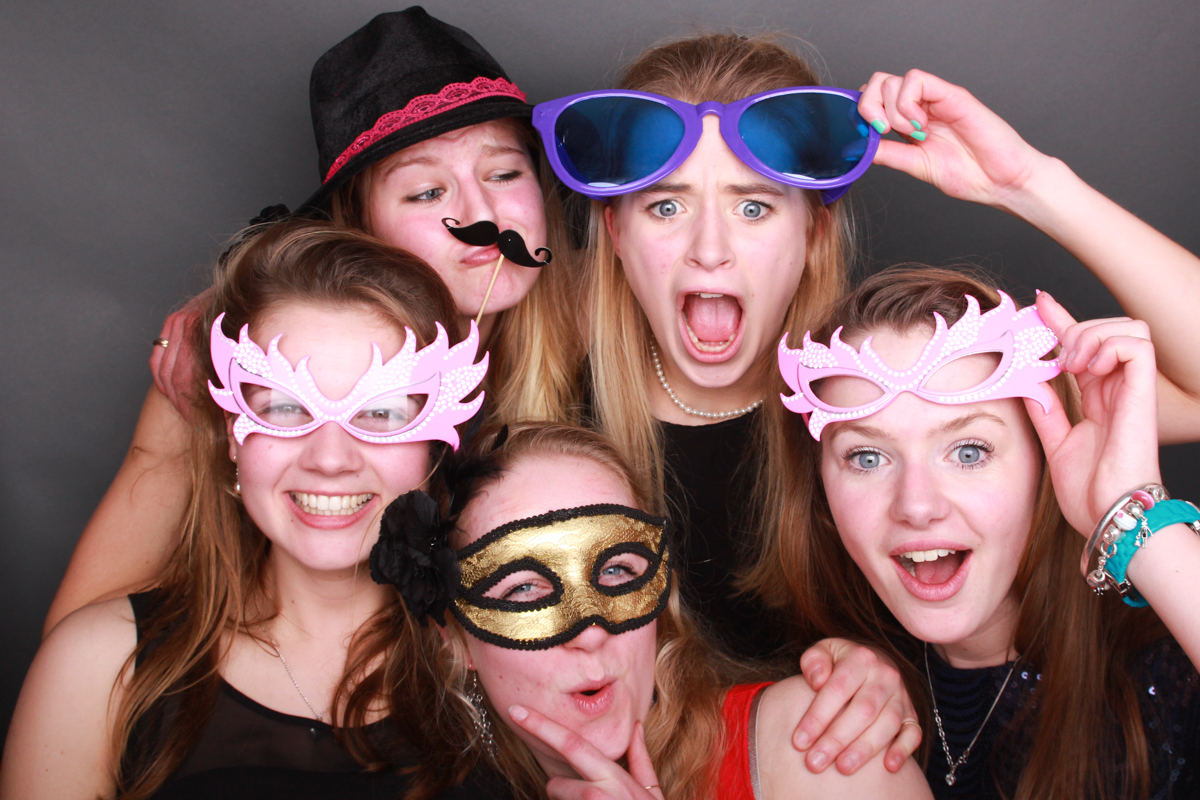 Now we aren't saying don't hire a DJ or a Band, we all need a bit of music to mellow the mood. Our photo booths allow your guests to take a break from dancing all night to the wee hours, instead grab a friend or a few and head on over to the props table. Guests can dawn themselves in all sorts of dapper hats, glasses, mustaches etc then hop into the photo booth to carry out whatever odd shenanigans that take your fancy. Guests can collect prints instantly in less than 10 seconds from our state of the art dye sub printers.
You will be amazed at the quality of our equipment and lighting producing fantastic images and prints to give your guests that confidence boost and encourage them to have the time of their lives. Whether you are planning a party for the young or old or everything in between we guarantee that our photo booths are a success with all ages and we promise they will be coming back for more. Our hires are also very cost effective as you can choose from a range of photo booths, a specific hire duration and include any additional extras you feel will complete your party in Scotland.
Open Air or Traditional?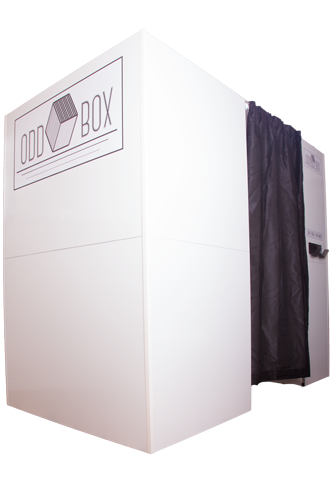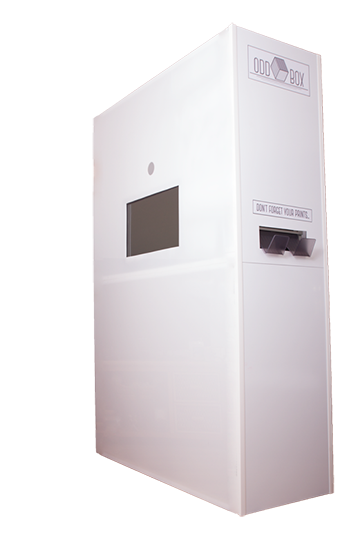 For those party's that are a little more tame than your typical night out, our Traditional photo booth is perfectly elegant and discrete allowing your guests to sneak away into the booth to take some cheeky photo's and break out of their shell producing unique images and prints they would otherwise have never taken. If you are having a gathering of old friends or colleagues that you haven't seen in a while our photo booths act as a perfect icebreaker while an additional extra such as one of our origami love heart map guestbook's allows your old friends to leave a copy of their prints and a lovely message in the guestbook, this is a lovely and novel keepsake that could make your night complete.
Our Open Air photo booth is perfect for those parties with a buzz in the air, it not only allows your guests to have immense fun in the photo booth capturing fantastic and hilarious high quality images but the guests waiting in line get to experience the moment as the booth is exposed to the view of the public creating an entirely different and unique experience. If you have a special theme for your party our Custom Print Design's are perfect at conveying any image or text allowing you to complete your theme and remind everyone in years to come where those awesome photo's were taken. You can have your party photo booth inside or out, in a small venue or a castle, our photo booths are incredibly portable, simply contact us today for a quote, you will be amazed at what we can do.
Tailor your own unique package
To really get the most out of your hire we allow you to tailor a package that best suits your party, whether it's a lovely origami guestbook, our bespoke USB drive, a custom print design or maybe some extra prints the main thing we urge you to remember is have fun and cherish the memories! That's what parties are all about so at the very least if you book a booth you are on the road to success. Your guests will be waiting in line, planning their poses and eager to have fun, or they will be tagging along with a partner, peer pressured into a public display of tomfoolery only to discover they absolutely love the thrill and excitement of the photo booth, rushing to be first in line for their next session.
The fun doesn't stop once the party is over! If your guests can remember what happened the previous the night they will be searching for your free online gallery to see that perfect pose or your guests will be waking up with no recollection only to have their friends beating them to the punch and sharing their hilarious pictures with everyone from the night before. Your party will be the talk of the month and we guarantee we know what the highlight will be.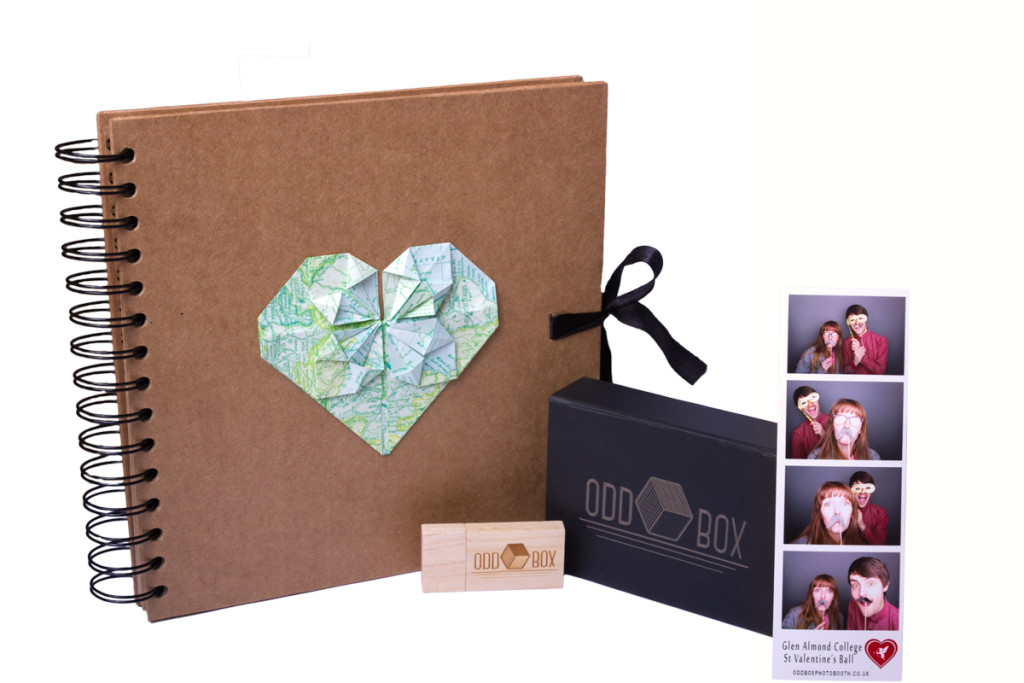 Parties bring people together and so does laughter. That is why our photo booths are the perfect entertainment service for your party, allowing you to capture all of your distant and close friends and relatives in a perfect moment that will remain timeless forever. The quality of our images means they will be awed over for years to come and your free online gallery plus options for our bespoke USB drive and extra prints assure you that your memories are secured for generations to come. A massive success with the young and old, Odd Box photo booth's will be the highlight of any party, we guarantee exceptional quality and value when you book our photo booth. Simply enquire today to confirm the availability of your date, fingers crossed, you might have just made the best decision this year!
To follow this series and keep up to date with our latest developments, offers and events follow us on Facebook, Twitter, or Google  Plus.