Surprises, Las Vegas & More Props!
What a night this was, 345 images taken in just 2 hours, our Open Air photo booth went down a treat along with the addition of our funky new props we can't wait to do it all again! Lynn who organised it all was kind enough to leave a lovely review, here is just a snippet of what she had to say – " I am so glad I booked the photo booth with the Oddbox team, I would highly recommend them for any event. Ryan has been absolutely fantastic with me from the first point of contact and has provided a first class service. Thank you for making our event really special!" Thank you Lynn for your lovely review we really appreciate it, to view Lynn's full testimonial click here.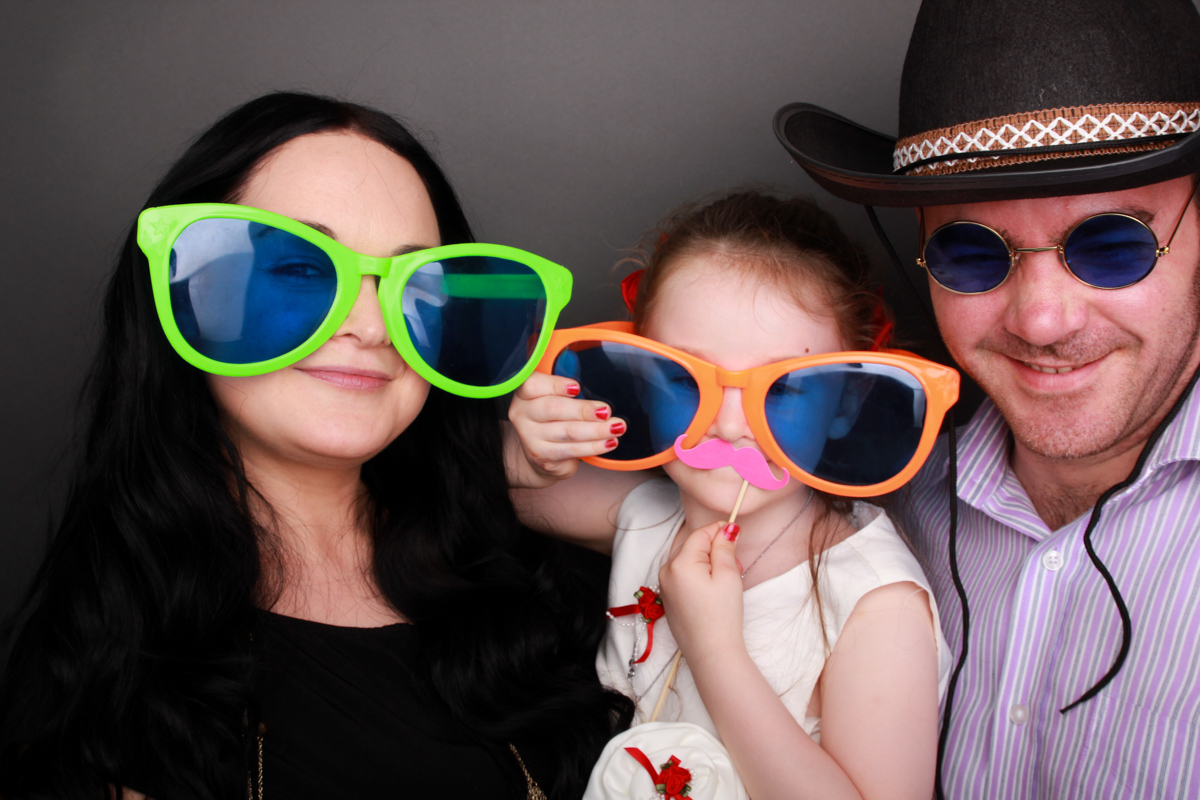 So to give a little bit of background we were fortunate enough to be asked by Lynn if we were able to celebrate her lovely sister Claire's 30th birthday party, with one small hitch . . . . . . . . . . . . . . . . . . .  it's a surprise! Now we have a confession to make, we aren't so good at keeping secrets, and this was a rather big one! We knuckled down and bit our tongue and we are so glad we did. Lynn was incredibly helpful with the preparations for the big birthday bash, she thought it would be a lovely idea to include an origami guestbook for Claire to remember her day by for years to come. Since Las Vegas is a favorite destination of Claire's we included a map of Nevada featuring Las Vegas on the guestbook.
By the end of the night the guestbook was full of loving messages and prints from Claire's friends and family, combined with our new props it made for a busy night full of hilarity. Claire even managed to convince her dad to wear the funky pineapple glasses, although I use the word "convince" very lightly as it doesn't take much convincing really, I mean come on, they are pineapple glasses, what's not to love?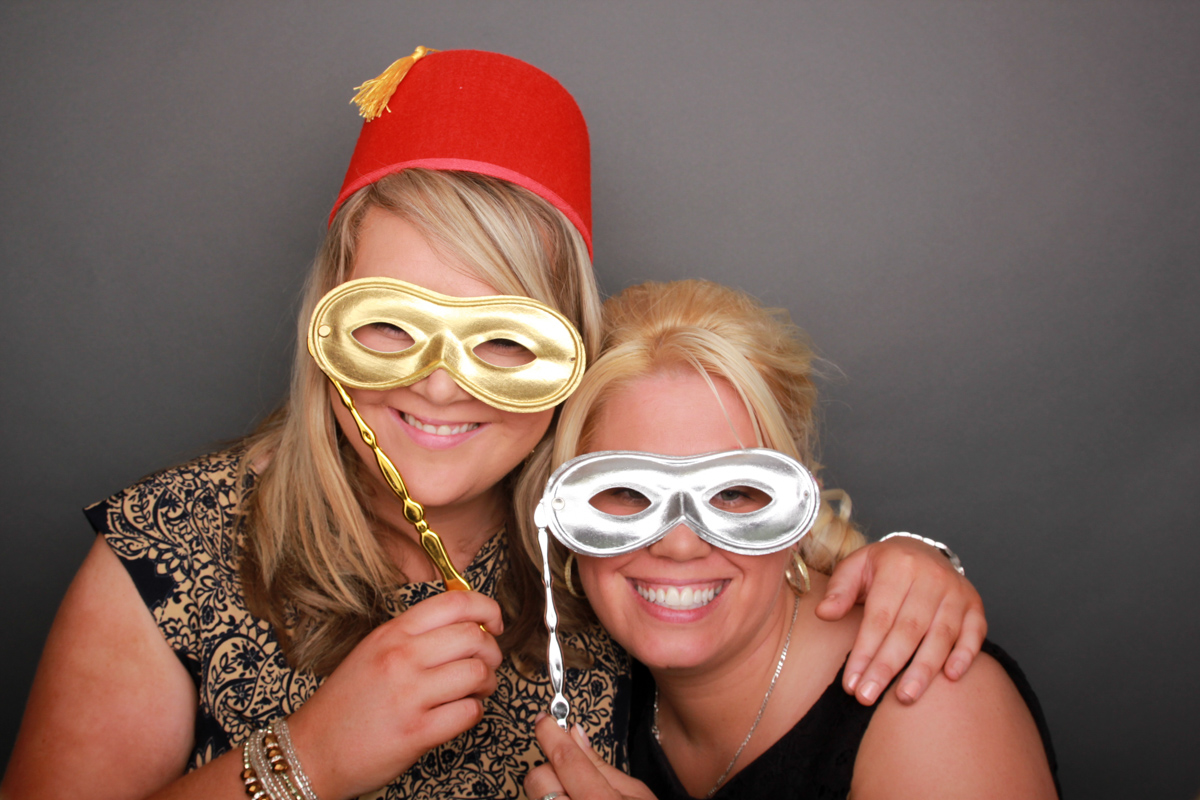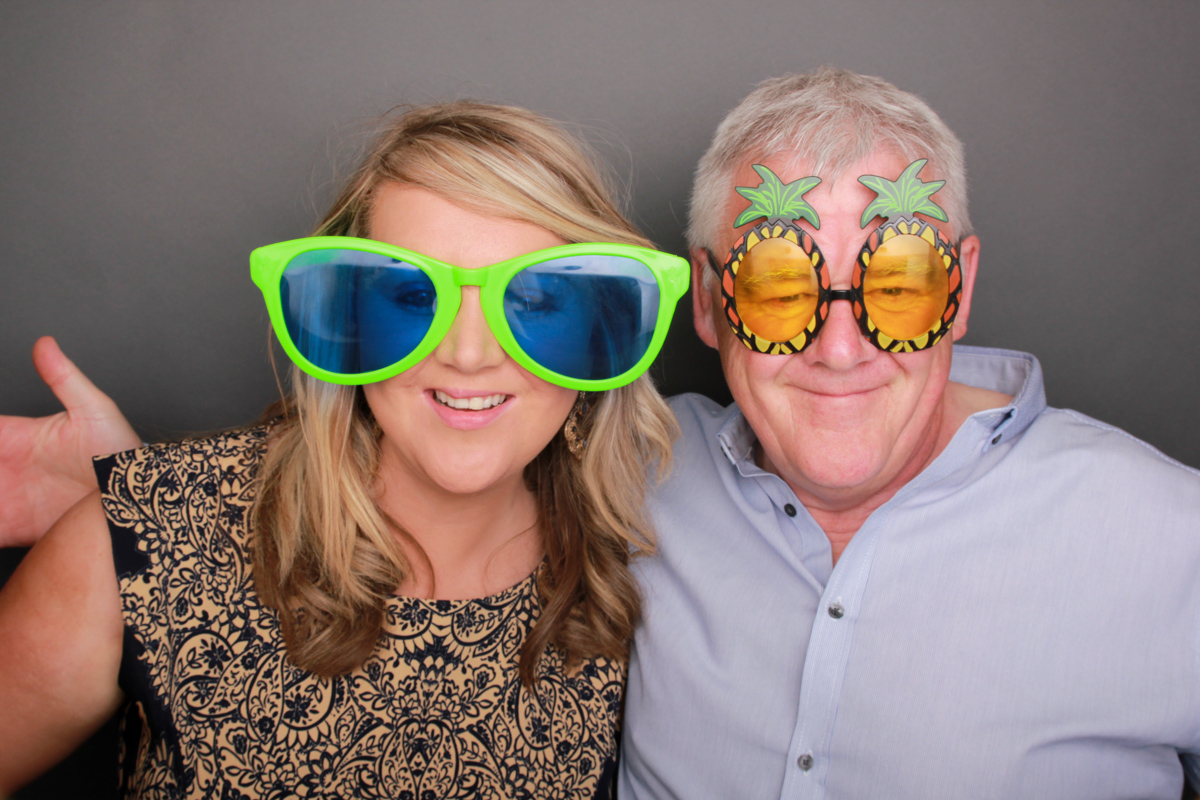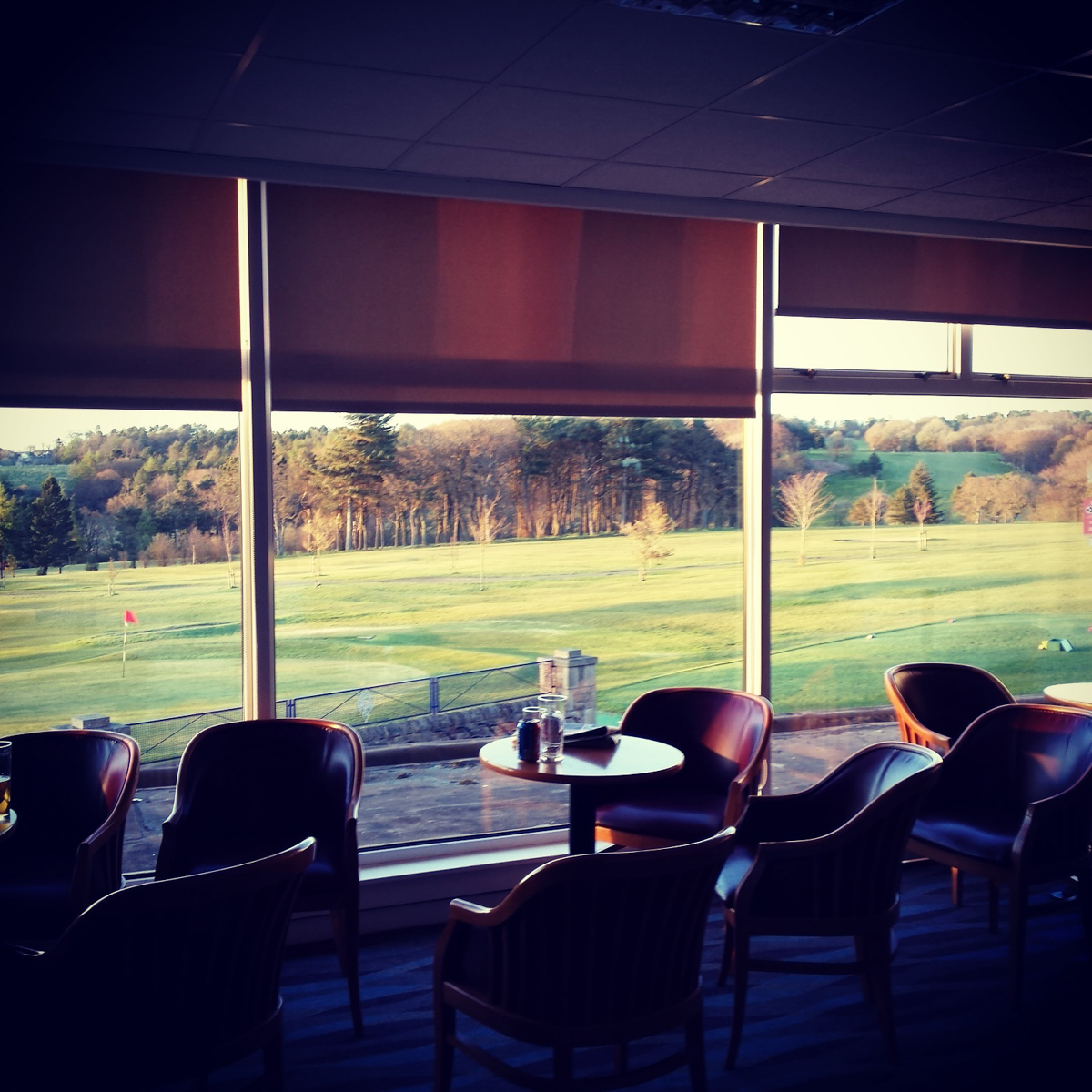 Thanks to the captain and all of the helpful staff at Airdrie Golf Club for making our stay a pleasure, we had this stunning view of the golf course as we set up and relaxed before all of the fun kicked off. If you were at this event we would love to hear your thoughts so feel free to leave a review on our Facebook page by clicking here and we will include a complimentary custom print design if you decide to book a booth.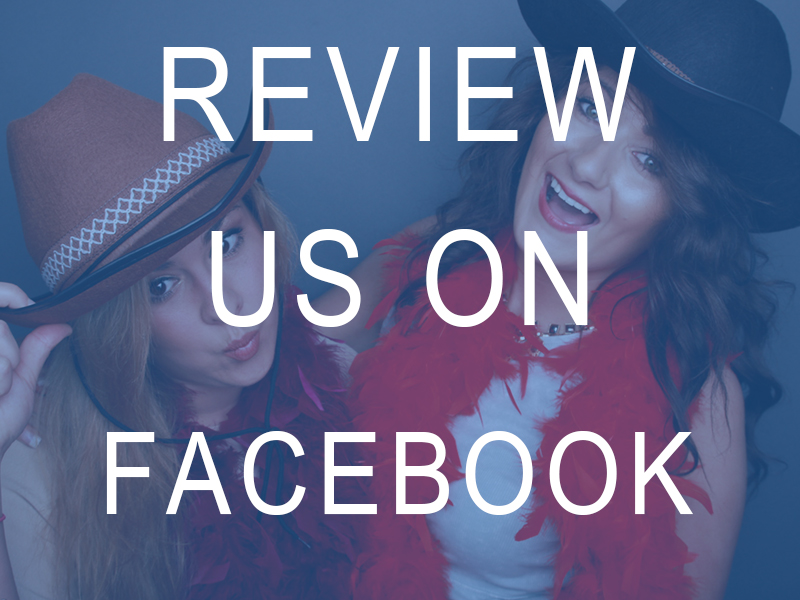 To view the full gallery click here.