Kinross House Wedding Showcase 2016
Kinross House Wedding Showcase
It has been and gone but that doesn't mean we can't fill you in on all of the wonderful wedding and events suppliers at Kinross House's 2016 wedding showcase.
Held in the stunning coach house we had a ball meeting some lovely brides and grooms including handpicked wedding suppliers by Kinross House.
It is no surprise that the Whisky Barrel Booth was there to provide us all with some entertainment for the day, sorry to the couple who walked in on us having a blast in the photo booth it's just too tempting at times.
First Light
We were blown away by the talented Ditte from First Light, a wonderful photographer and personality, Ditte's work speaks for itself and is why most of the images featured in this blog were snapped by Ditte.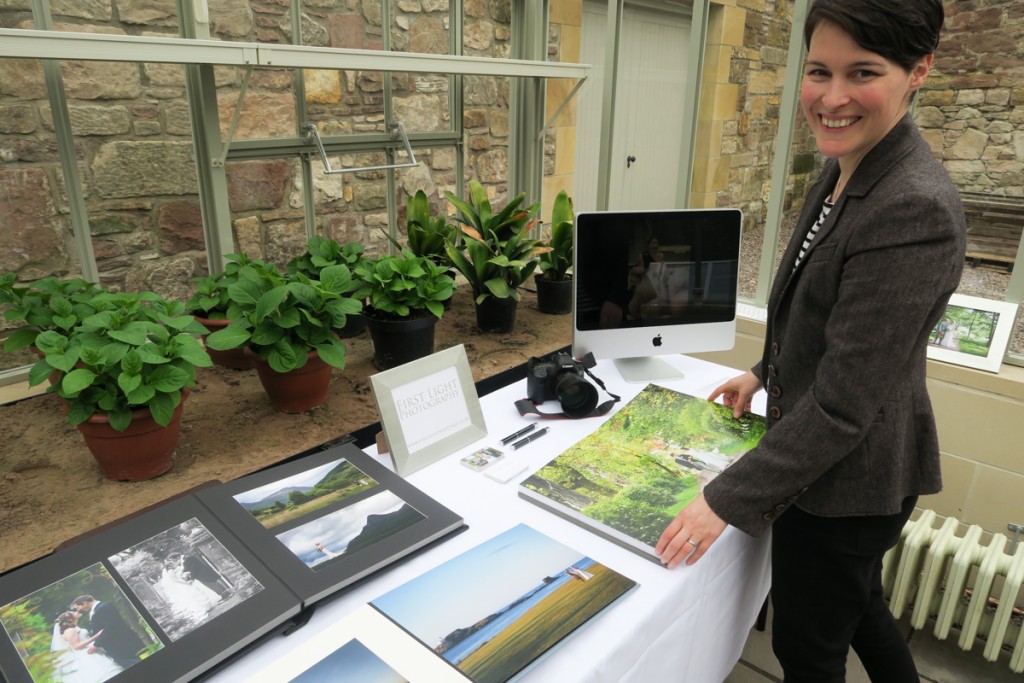 (Image taken by Odd Box)
Bramble & Thyme
Relaxing out in the greenhouse alongside Ditte was the lovely Fiona from Bramble and Thyme Flowers, we had to tear ourselves away from the greenhouse, the smell was divine.
Based in Stirling, Fiona clearly understands her craft from the inside out providing beautiful bespoke fresh flowers for your wedding day. Credit to Ditte from First Light for the lovely photograph.
Piccolo Press
Colin from Piccolo Press was there with a selection of finely produced wedding stationary, we particularly love the embossed examples, is it weird that we wanted to keep stroking them?
Piccolo press clearly pride themselves in offering bespokely made wedding stationary rather than set templates but their range of examples will help to kick-start your creative ideas.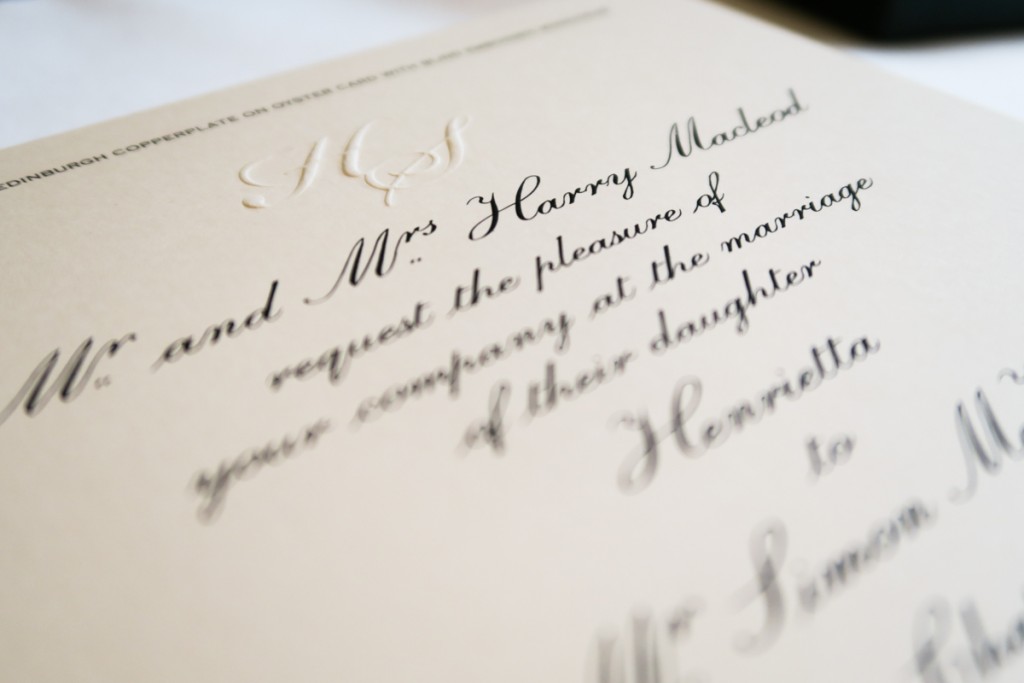 (Image taken by Odd Box)
Daydreamer Events Studio
Frances from Daydreamer Events Studio had a stunning display showcasing her ability to take all of your personal wedding design ideas and make them a reality.
We particularly liked Frances approach where she seeks to use suppliers local to your wedding venue to keep costs down while transforming once bland rooms into something spectacular.
Wedding Suppliers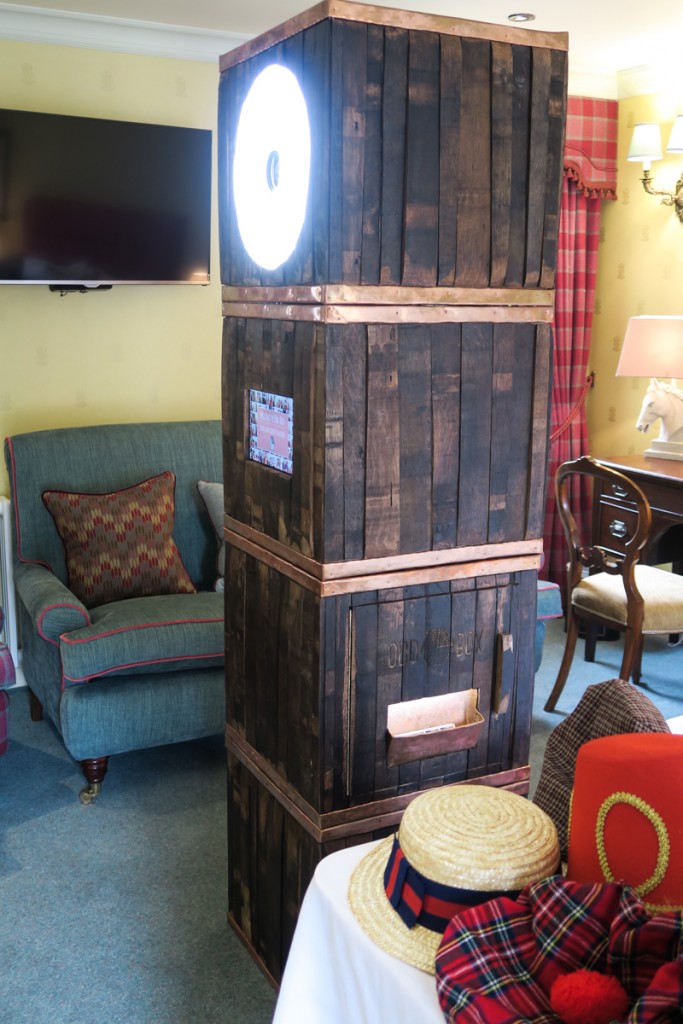 (Image taken by Odd Box)
We also had a fantastic chat with the guys from Butterfly Wedding Films who we were fortunate enough to work alongside last year at Tina and Dima's stunning wedding at Kinross House. It was also great to catch up with The Big Shoogle who we previously worked.
We did not have the chance to speak to all of the suppliers featured at Kinross House but we can say that all of their work looked fantastic.
If you would like to learn more about any of the suppliers handpicked from Kinross House we have listed all suppliers below.
Piccolo Press
Bramble and Thyme Flowers
The Big Shoogle
De-Burgh Wine Merchants
Enchanted Events
Cairns Cater Hire
Hickory Food
1stforballoons
Sinclair Pipers
Happy Hills Cakes
Limelight Weddings
21cc Group
Daydreamer Events Studio
Butterfly Wedding Films
Watsons Chocolates