Fingask Castle Wedding Show 2017 – Meet The Team – Hire a Photo Booth
Fingask Castle Wedding Show 2017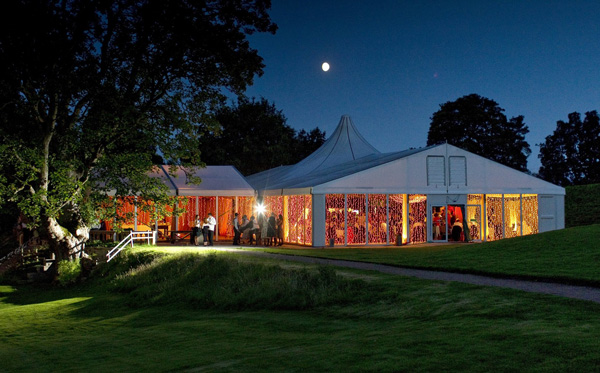 Fingask Castle's First Wedding Show of 2017
Find us at the Fingask Castle Wedding Show 2017 on the 5th March as we return to this romantic and truly unique Scottish wedding venue.
The Pavillion opens from 11.30am – 3.30pm where you can meet a whole host of Scottish wedding suppliers.
Come and have a chat with us and a selfie with the Whisky Barrel Booth or Chevron Booth.
We haven't quite made up our mind!
Feel free to comment or contact us with the Odd Box photo booth you would most like to see at the Fingask Castle wedding show 2017.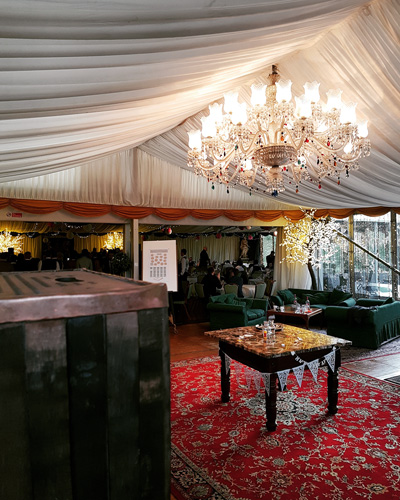 Finish Ticking Off That Wedding Checklist
If you are planning your wedding at Fingask Castle this is a fantastic opportunity to meet some local wedding suppliers and get some inspiration.
Tick off some of your wedding wish list while gaining some inspiration and tips as to how to best use up the space.
If you are planning a wedding in Glasgow, Edinburgh, Perthshire etc then pop along to meet suppliers in person.
This is a fantastic way to snap up some of your big and small wedding items and wishes.
You can also chat face to face with potential suppliers and ask them all of the questions under the sun so you can walk away with confidence.
Pop over to see the Odd Box team where you can enjoy a free printed selfie and some other special items we will be giving away.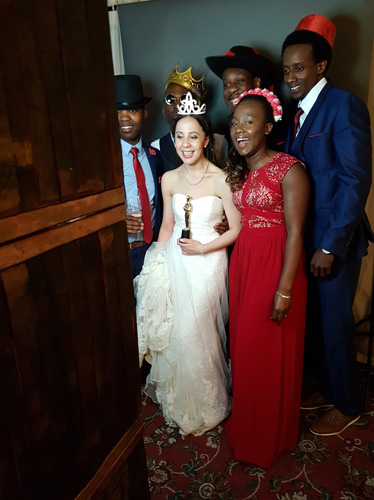 Which Odd Box Booth Do You Want?
Comment on this blog or comment on our Facebook Post with the Odd Box Photo Booth you would like to see most at the Fingask Castle Wedding Show.
You can also keep up to date with all of our images, offers and posts from the Fingask Castle Wedding Show and future wedding shows by following us on Instagram and Facebook.