Best Kind of Wedding Chaos
Wedding Photo Booth Kinross House
Christina & Dmitri's wedding really was one to remember, and for all of the right reasons. We couldn't think of a more fitting setting for these two lovely people to celebrate their marriage than Kinross House. We feel honored to have been a part of such a special day and we really appreciated all of the lovely comments on how hilarious and different the Open Air photo booth experience was.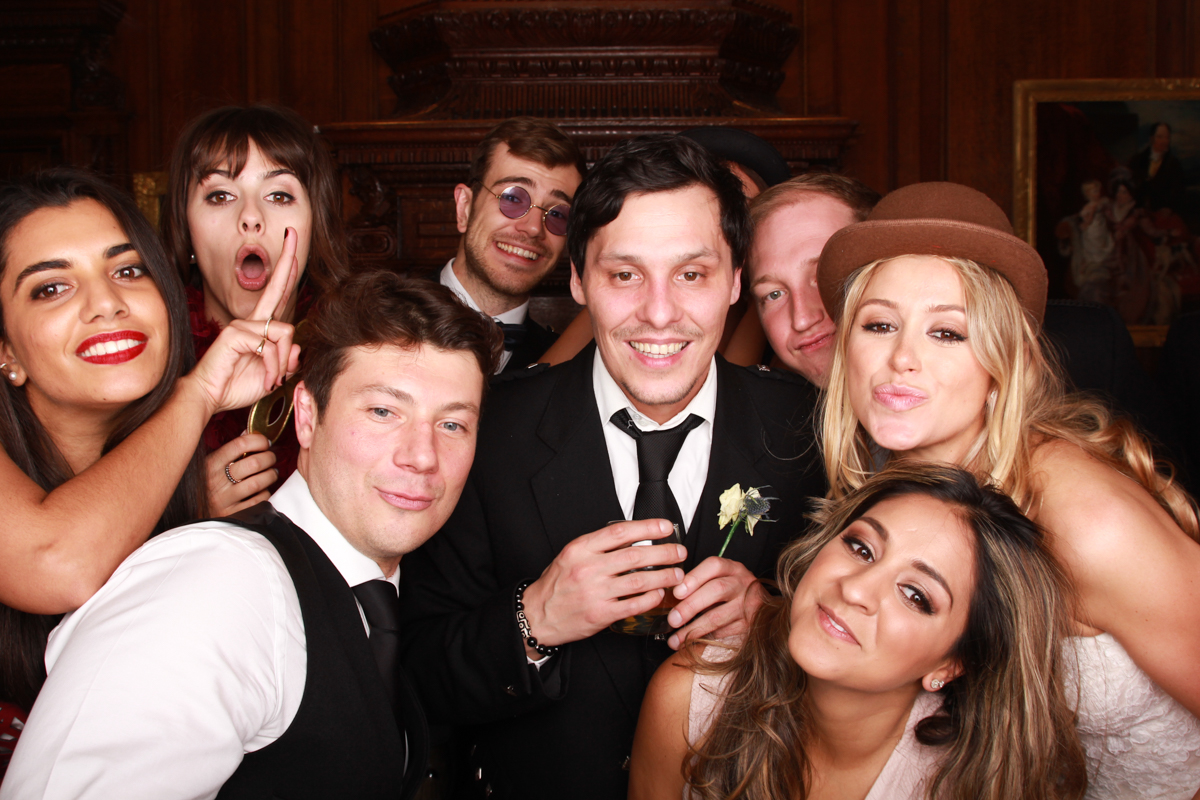 Kinross House was a perfect setting to capture some fabulous and truly unique images with our Open Air photo booth. Due to our lovely Scottish weather the marquee was no longer in use and so all of the wedding suppliers had to set up indoors, we had originally intended to set up in the palatial foyer, luckily Kinross House is so magnificently crafted we were able to quickly relocate to one of their many rooms. Now we are quite sure you'll agree you couldn't really have a better plan b than this, could you?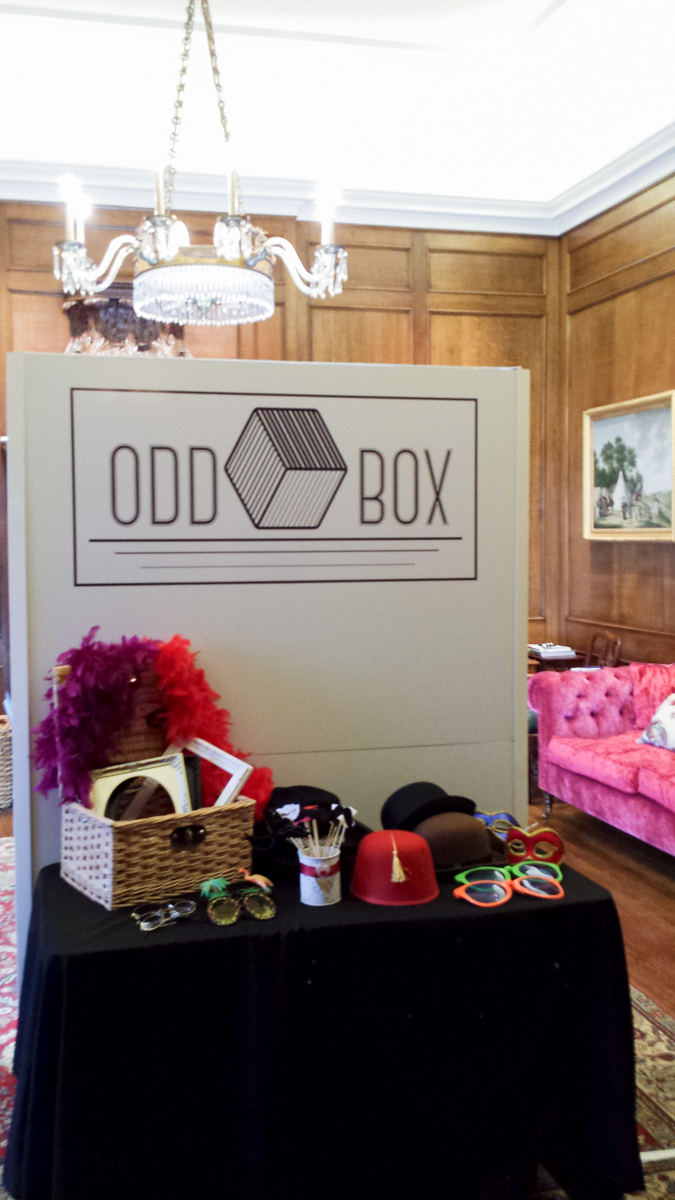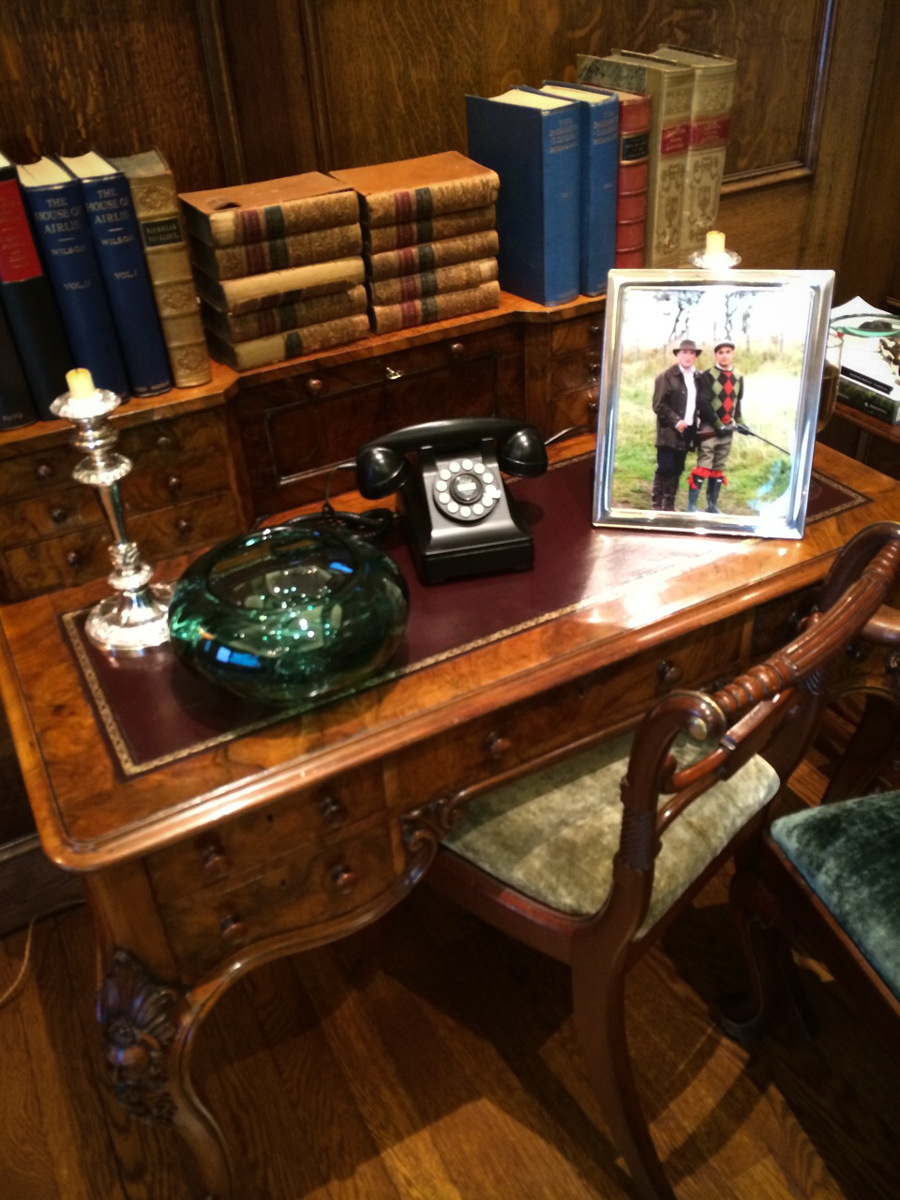 Since this was such a marvelous room and location we decided to break the norm and use the space as the entire backdrop. This all led to the wonderful moment when the guests arrived after their meal to discover this unique experience awaiting them. What happened next we could not have anticipated. Rather than allowing only a certain amount of people into the booth and guiding everyone in and out we let the guests take over and with the extra space they managed to get some wonderful group shots including a variety of others that would not be possible with a photography backdrop or enclosed photo booth. Here are just a few of our favourites . . . . . . . . . . . . . . . . . . . . . .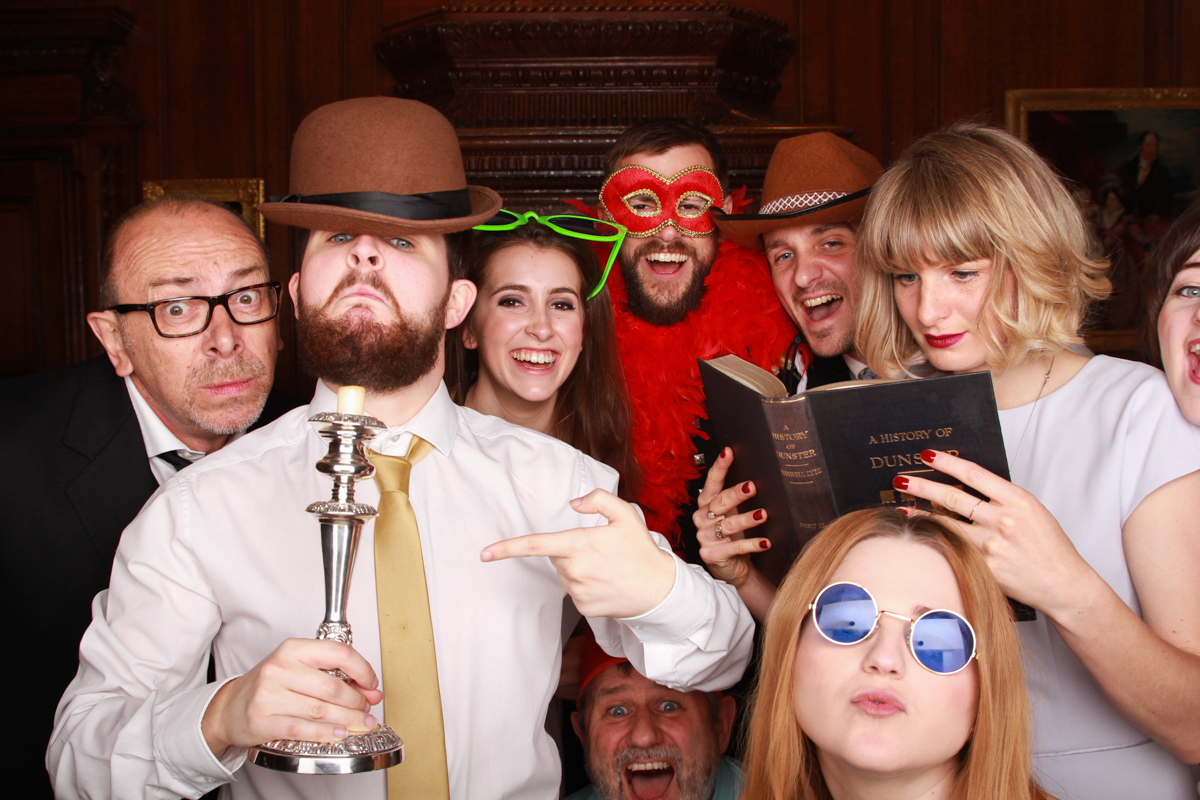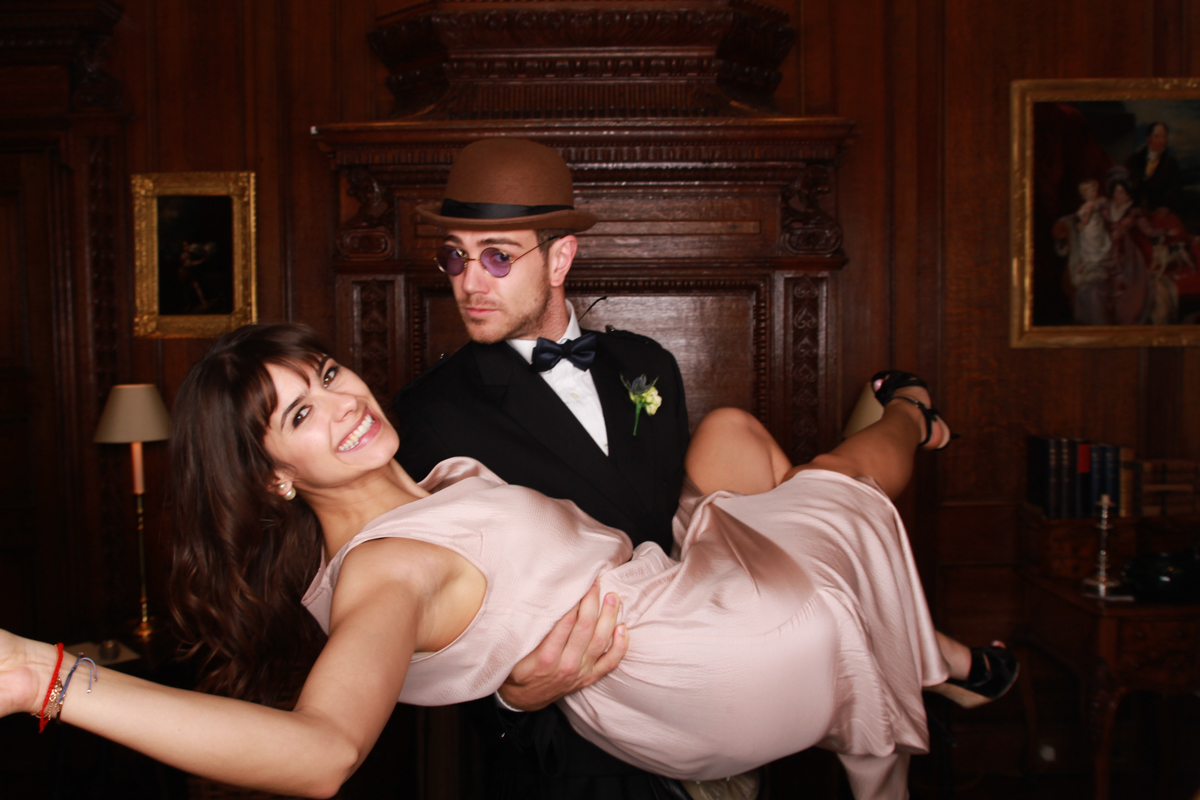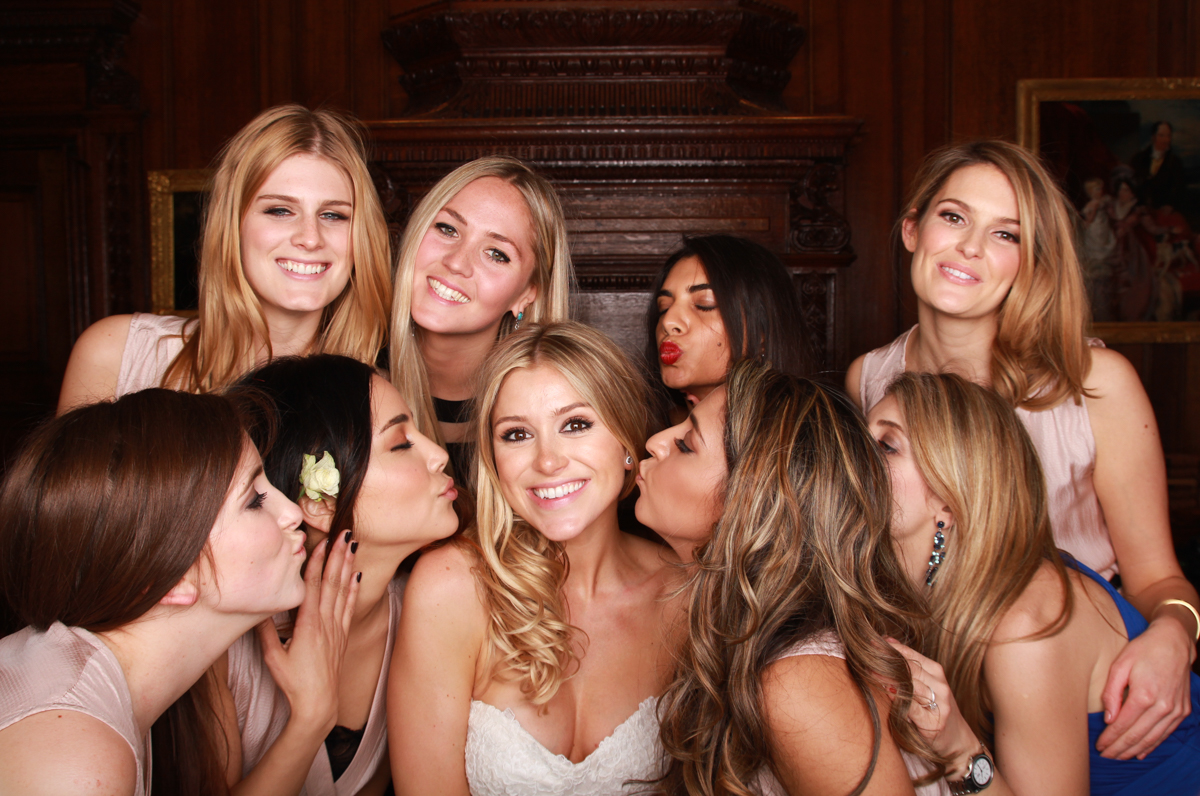 Tina had worked with a graphics design team to create some lovely orders of service and tags for wedding favours. Being the savvy bride that she is Tina requested a custom print design with her booking allowing her to cusotmise her print design. Our graphic designer can include any text or graphics that you require but since Tina already had the artwork it was a simple case of adjusting the background colour of the print slightly and voila! It was such a lovely touch allowing for a seamless theme throughout their wedding day, don't you just love it?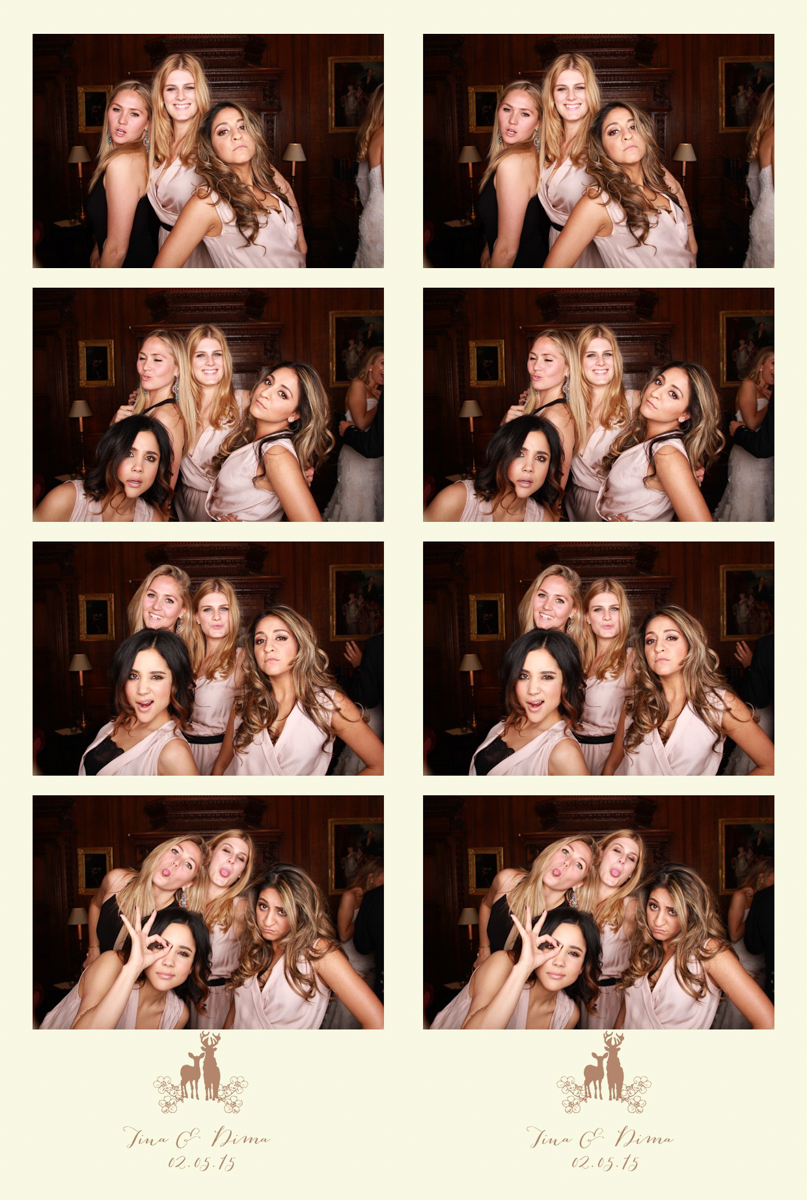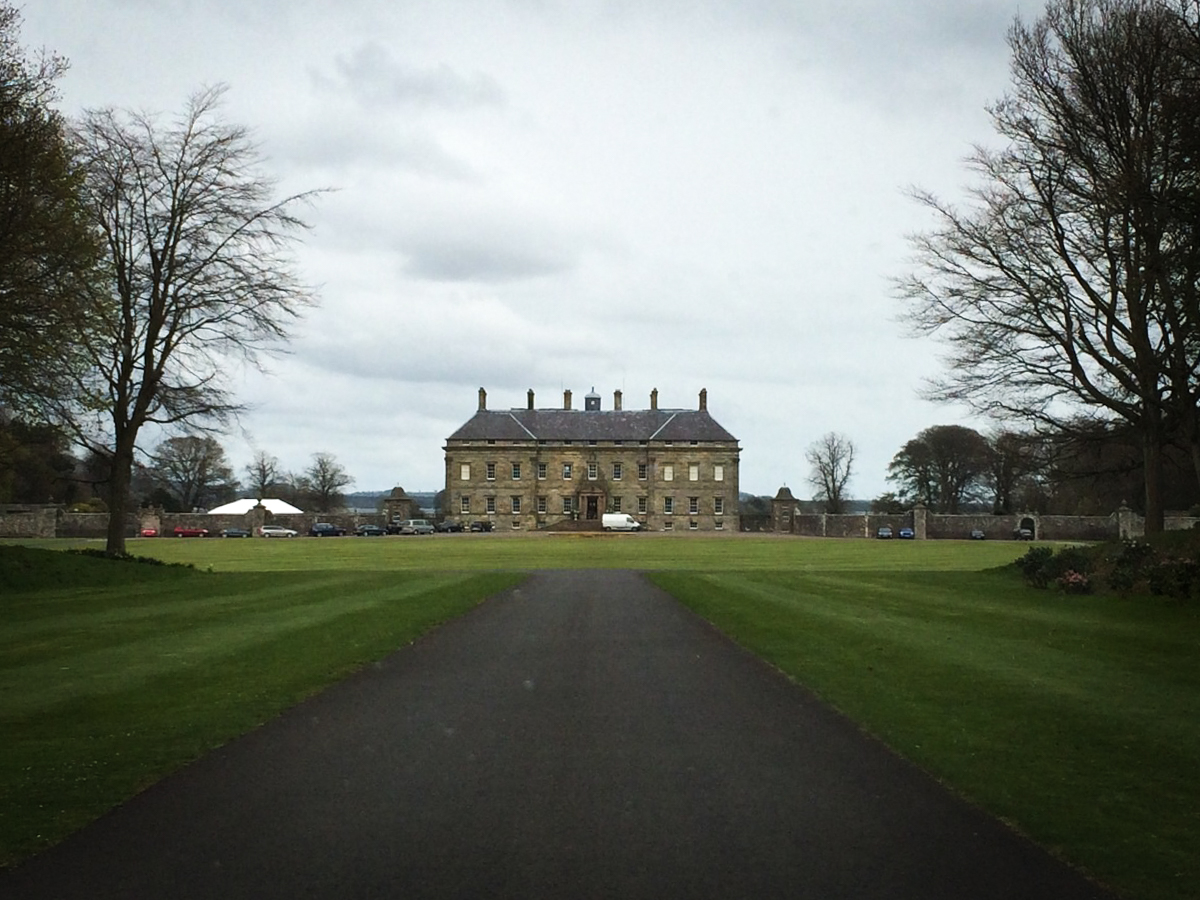 Even though the evening did not flow in line with the original plan it went in a greater direction and allowed for some wonderful moments to be captured and preserved. We would like to thank Tina & Dima once again for sharing this special day with us and many thanks go out to all of the genuinely wonderful staff who were in attendance at the Kinross House that evening. Click here to view Tina & Dima's full gallery and you can also view Tina & Dima's full review here.