April's Prop's Giveaway
April Prop Giveaway #OddBoxBooths
Our lovely followers just keep giving and giving, so we think it's about time we all have some fun now that spring is here and we want to give you all a little something back.
Introducing April's Prop's Giveaway!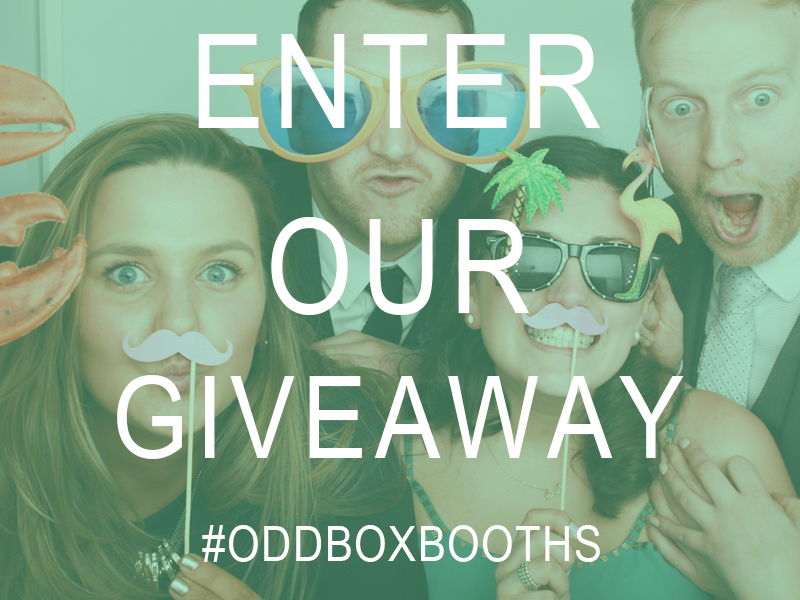 Lets keep it simple and fun! We want you to think of a prop or prop theme you would love to use in our booths. The sky is the limit and we know your imagination has no boundaries, we believe in you guys! Simply comment your prop on our Giveaway post on Facebook or Twitter and use the hashtag #OddBoxBooths to register, just look for the image above on Facebook or Twitter. We will choose the most popular or bizarre prop ideas and gift them to some lucky winners!
We admire savvy individuals so beat the crowd and enter your ideas on both Facebook and Twitter to increase your chance of winning! Since the sea creatures managed to make it into our booth at a recent wedding (we didn't bring them, we promise) it seems like the crowd has voted and you all want more interesting and bizarre props so lets hear your vote.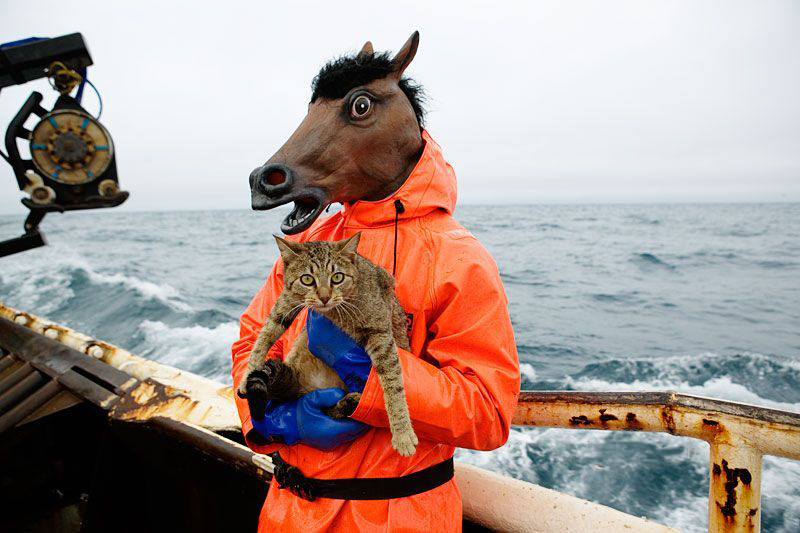 We have had some giggles in the office lately with this idea, we would love to share some of the hilarious images we found during our research and to kick things off here's our prop idea . . . . . . . . . . . . . . . . . . . . horses heads anyone?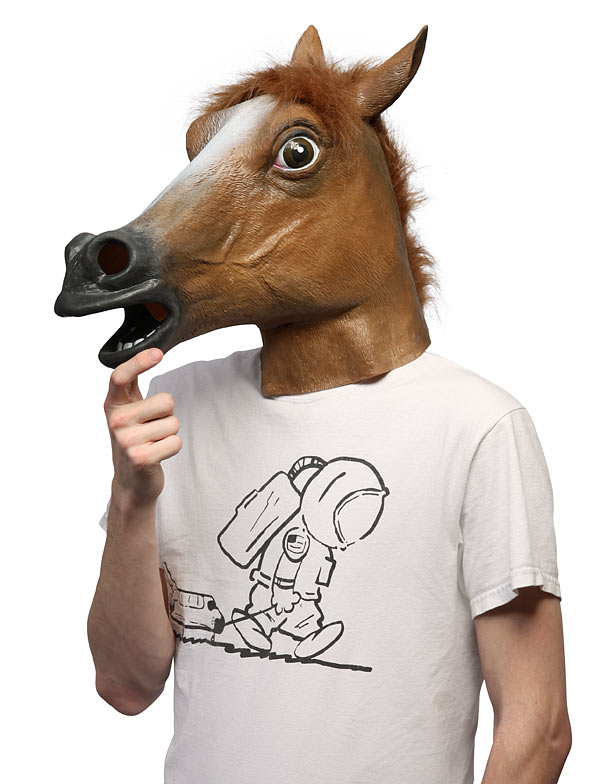 Enough horsing around though, back to the stables we go! We mean it, neigh more jokes . . . . . . . . who are we kidding it's Spring and we want to have fun, maybe you will feel more comfortable strolling with your pooch or entering the booth as a loveable, hug – able bulldog?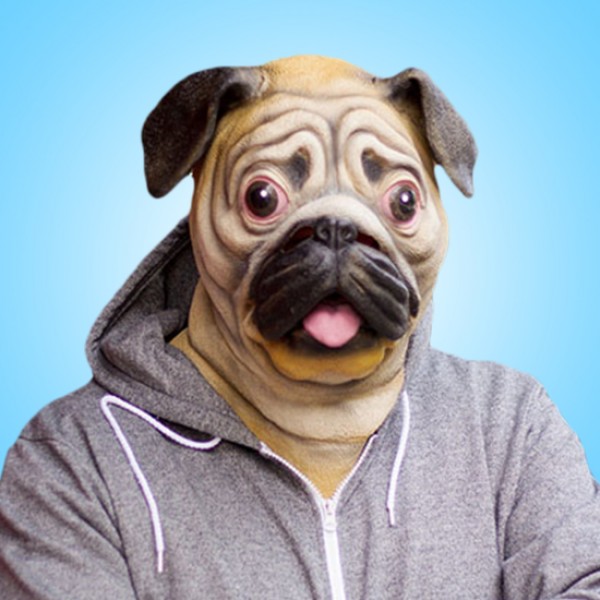 Or perhaps you would prefer to upgrade to the magical realm of mythical creatures; Dragons, Griffins, Sphinx's and Phoenix's a' plenty but the world is yours when you have the mythical powers of the Unicorn!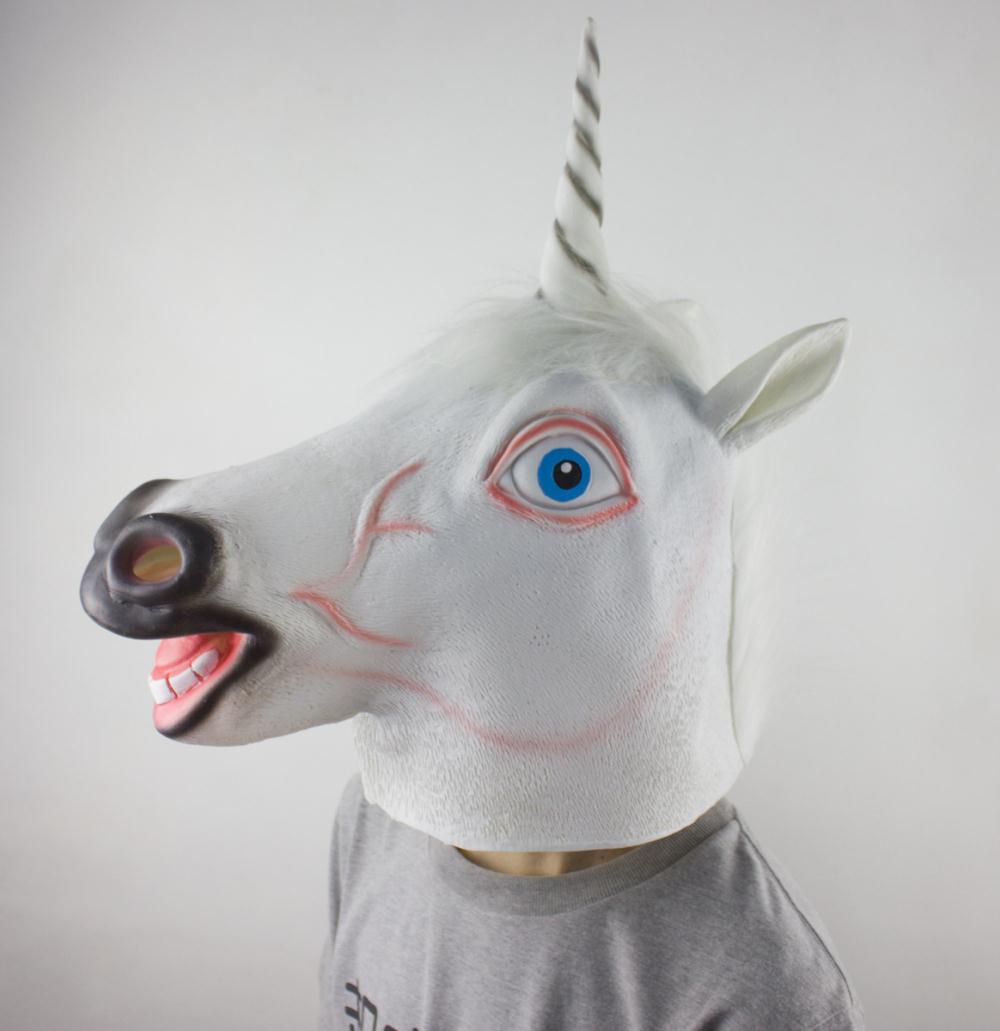 We can not wait to hear your suggestions so get commenting and sharing with your friends, let's see what we can come up with! Winners will be announced 28/04/15, good luck!