Wee Nosey at Comrie Croft
Our Wee Nosey at Comrie Croft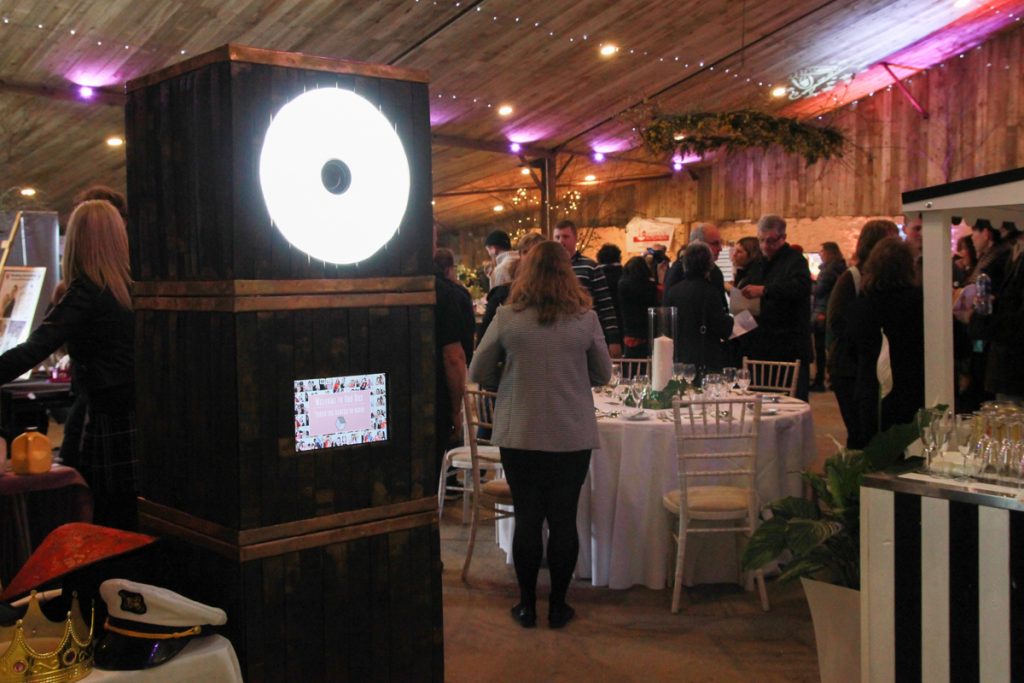 Lavender Shortcake, Vintage Campervans and dogs galore.
The "Wee Nosey" at Comrie Croft was a perfect opportunity to see how the space in the Barn can be used, there was a real buzz and we even got a taste of what a proper DIY wedding would feel like.
Packed full of suppliers there were just too many to meet in such a short time so we have listed as many as we can at the bottom of the post for you to refer to, but here is a wee selection of our favourites.
Artisana Bakes & Fleur
Not all of the fun took place inside the Barn, Ailsa and her partner had their stunning retro Citroen H-Van named Fleur serving Artisan delights such as fresh lemonade, lavender shortbread, salted caramel chocolate brownies and some of the best hot chocolate we've ever tasted.
The pictures are just the tip of the iceberg, wait until you actually taste one of Fleurs Artisan treats. Think of Fleur as a portable quirky tearoom providing your guests with only the best artisan nibbles straight from a piece of art that has been lovingly restored by Ailsa and her partner.
Head on over to Artisana Bakes to learn all about Fleur's story and to feast your eyes on one of our favourite website designs of 2016 so far.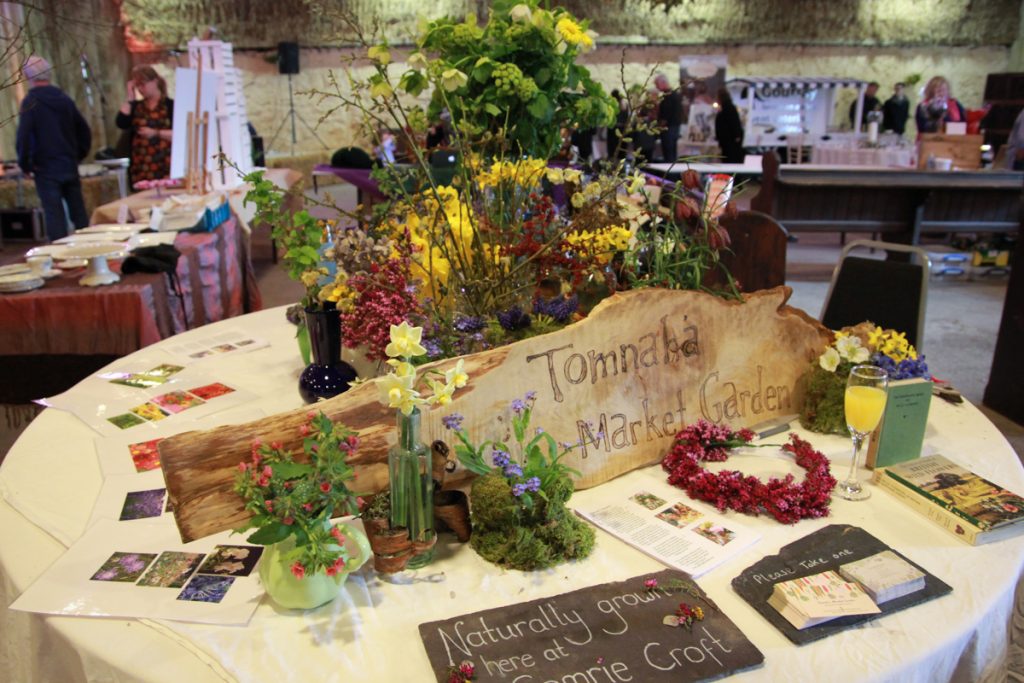 Tomnah'as Flowers
The barn was adorned with plenty of fresh flowers and they were grown just a few steps from the barn itself.
Tomnaha's Flowers grow their range of organic flowers in the Market Garden at Comrie Croft. What could be a better way to source your wedding flowers than from the very place you are going to celebrate your marriage.
We were already thinking of the endless possibilities allowing you to have your very own bespoke floral backdrop for your wedding at Comrie Croft using flowers grown just a few feet away. To find out more about Tomnaha's Flowers head to their Facebook page or contact Cristy via Comrie Croft's website.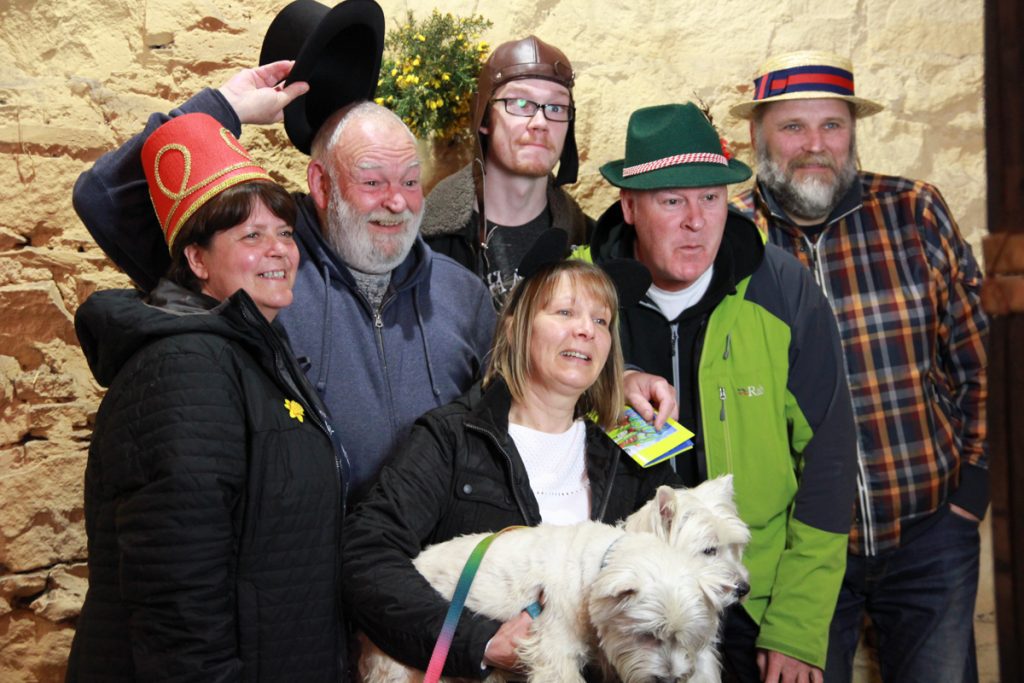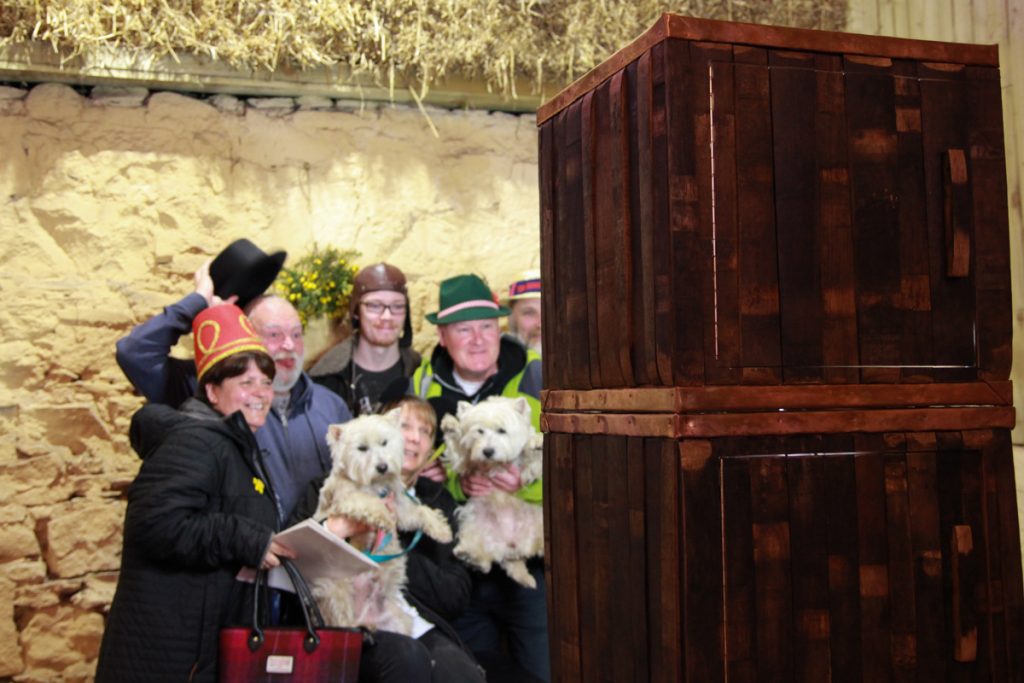 Whisky Barrel Booth Pooches
There is nothing better than meeting some lovely new faces and there were plenty at Comrie Croft along with some super perky pooches. Two cute wee Westies were even cheeky enough to snap a family portrait in the Booth, that just made our day.
We applaud all you confident go getters who took the chance to experience the Odd Box and snap a few sneaky photo's with your family and friends. Comrie Croft's Barn is a great location for the Whisky Barrel Booth, it just feels right at home.
With hay bails available by the dozen and fresh flowers from the Market Garden there is a great opportunity for you DIY savvy Brides and Grooms to be to create your own bespoke backdrop/scene for your wedding photo booth hire. Never mind us, we are just planting some seeds of thought . . . . . . . . . . . . . . . .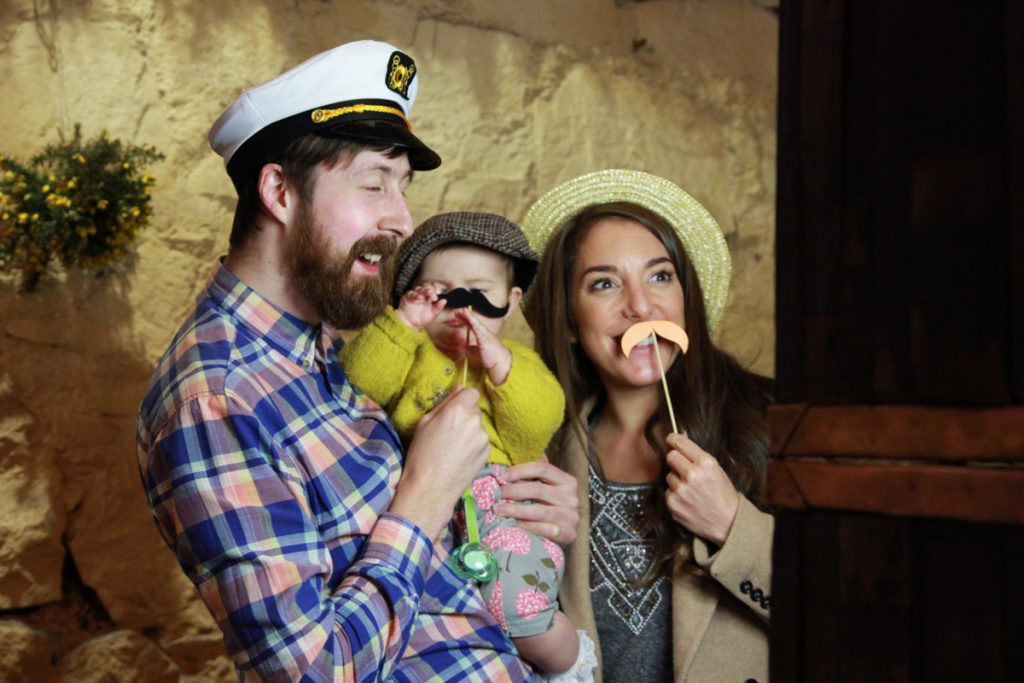 The First Of Many
We would just like to take the chance to thank Amanda and Ellen from Comrie Croft for organising such a succesful first wedding fair (although we think we need a new expression instead of "wedding fair" for Comrie Croft, wedding nosey perhaps?), a huge thank you for inviting us which also means a huge thank you to Ellen's mum for pointing us in the right direction, you're the best!
Anyway we shouldn't blab on much more, we just hope this is the first of more to come and we're making it official by putting it on the record and saying we will definitely return for another "wee Nosey" at the smashing Comrie Croft DIY Wedding Venue.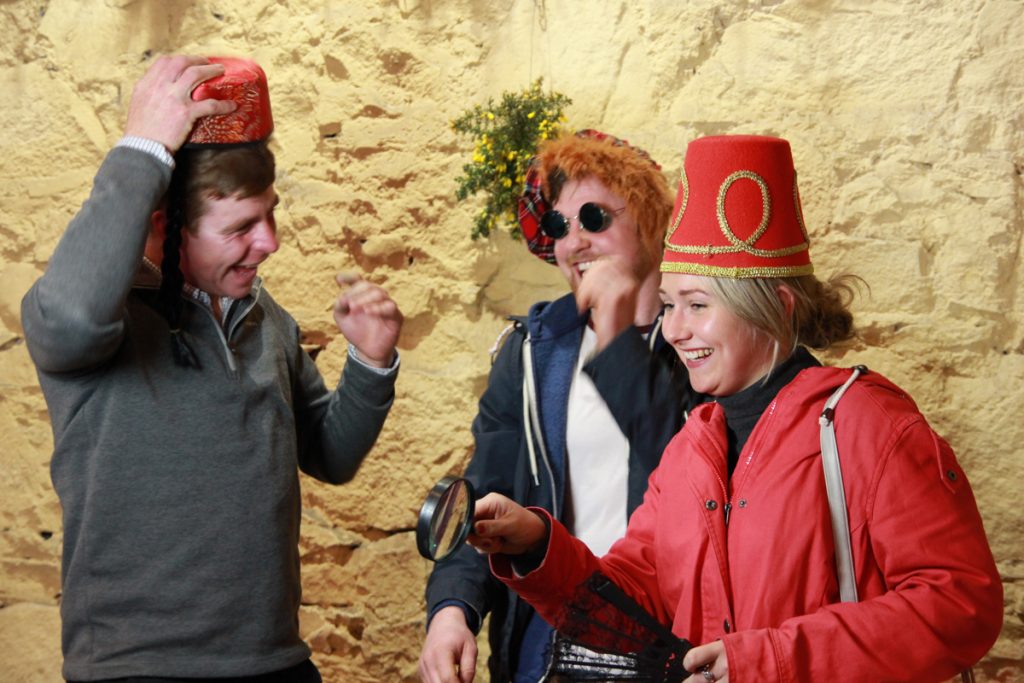 Wedding Suppliers List
House of Butterflies Make Up Artistry
Wedding Video Services Crieff Scotland