Odd Box Our Beautiful Baby
Our Beautiful Baby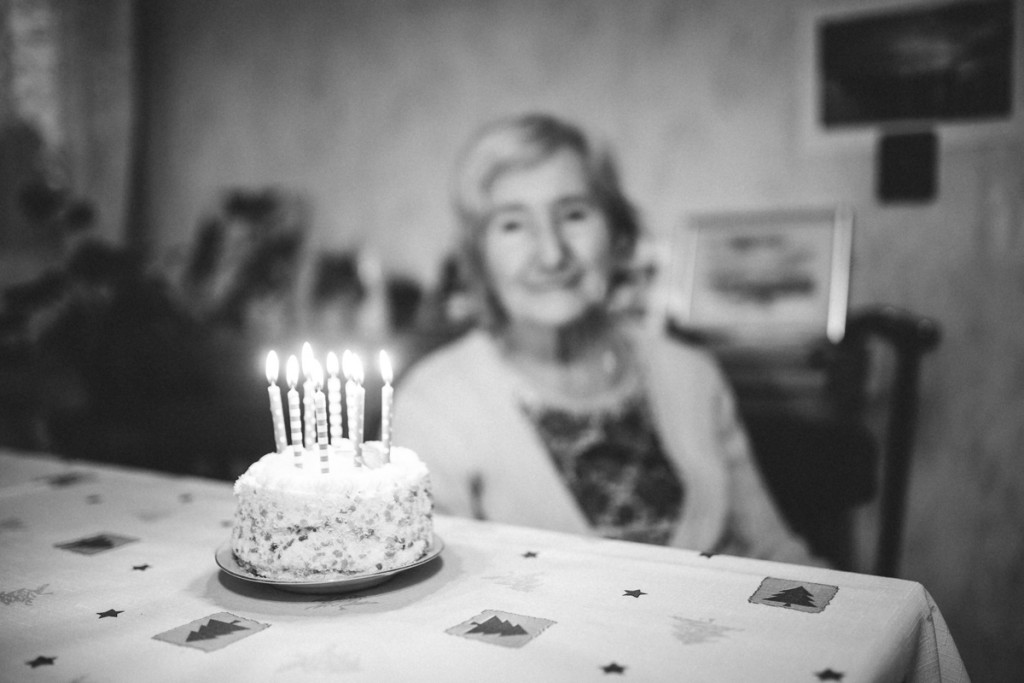 Ok we are maybe being a tad too proud parents here, calling our baby beautiful is said to be bias, don't you dare call her ugly though . . . . . . . . . . . . . . .
Business is like having a child
THIS IS A DISCLAIMER! We do not have nor ever have had a child/baby/small human/gremlin or whatever you would like to call them of our very own. But, we had a bit of an epiphany lately we'd like to share with you. OK that's maybe an exaggeration but seen as it's our 1 year anniversary here at Odd Box (woop woop) we think we are entitled to some. It's kind of like that feeling you get on New Years Eve, where you ponder over your actions that past year, think of all those promises you broke, second helpings scooped up and then all of the strange yet amazing things you wish you had and had never got yourself into. In the end our reflection brought us to the idea that running a business is literally like having a baby, we think.
You have been warned, we are full to the brim with ignorance, no child has had to rely on us so far (we would fear for them), so before we start taking digs from all the parents out there we did warn you. Now here is our defense, a list of all the moments you may find all too familiar whether you are a first time parent or first time business owner, it's all the same really, isn't it?
4 signs that you're a parent
Just zip it – That moment where you've been blabbing for the past 20 minutes non-stop about your little angel only to realise nobody's listening. Don't worry, the best things in life are always under appreciated, especially when it's our number one child!
Let's talk poop – Yes that's right, every parent own up, sharing your waist deep in poop experiences is a favourite past time, it's no different with our little Odd Box. Phew you should have seen the amount of crap we had to shovel out in the first few months!
Date night canceled? – Yes, we've all been there. Either the babysitter or your "dependable" family member is a no show, looks like this date's a no go. Just as well we don't have a social life anyway, it has it's benefits.
Are you homeless? – Yin and yang could not be better exemplified than the sight of our swanky, clean and clearly spoiled child sitting next to it's ragged, unkempt, sleepless and somewhat brain-dead parents. Don't judge, it's a sacrifice only we would understand, unless you have a monster of your own to sacrifice for, in that case, we feel your pain, here's a cupcake on the house.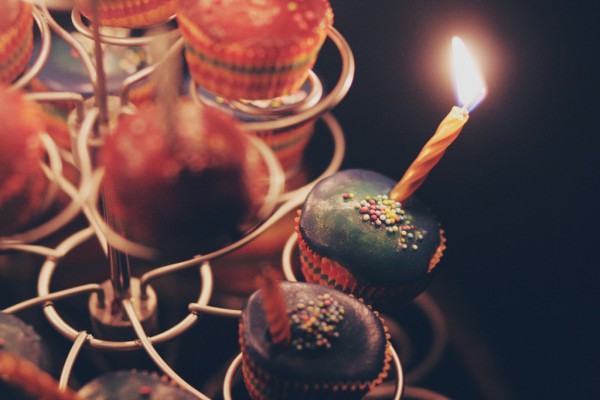 The little one's first steps
On a more serious note, they are both moments in retrospect that not many people would change. For your time invested your returns are promising. Moments made that are unforgettable and you will never forget those times where you were hands deep in crap, flapping around like a flamingo trying to put out the next fire, or that time where you both shared a feat of accomplishment only for your "child" to projectile vomit into your mouth. How do you say, bitter sweet?
In the end, it's all worth it. New relationships are forged, moments come to fruition outwith your wildest dreams and to top it off you created something, gave light to an idea and nurtured it through all stages until it can stand on it's own two feet and begin taking it's first steps.
Having a "baby" forces you to self reflect, you have to be really careful with all of the decisions you make. This important moment puts you on a path that brings you closer to who you really are, it brings everyone closer and forces you to think about how you treat others. We believe to do unto others as you wish for them to do unto yourself. If little Odd Box can represent this belief we'll be smitten, we can't promise it won't appear covered in snot and in a huff from time to time though but we'll do our best.
So we rest our case, Odd Box is our little 1 year old baby. We will check in again next year, who knows what we will be adding to the list.