Gold Sequins Are Back
Gold Sequins Are Back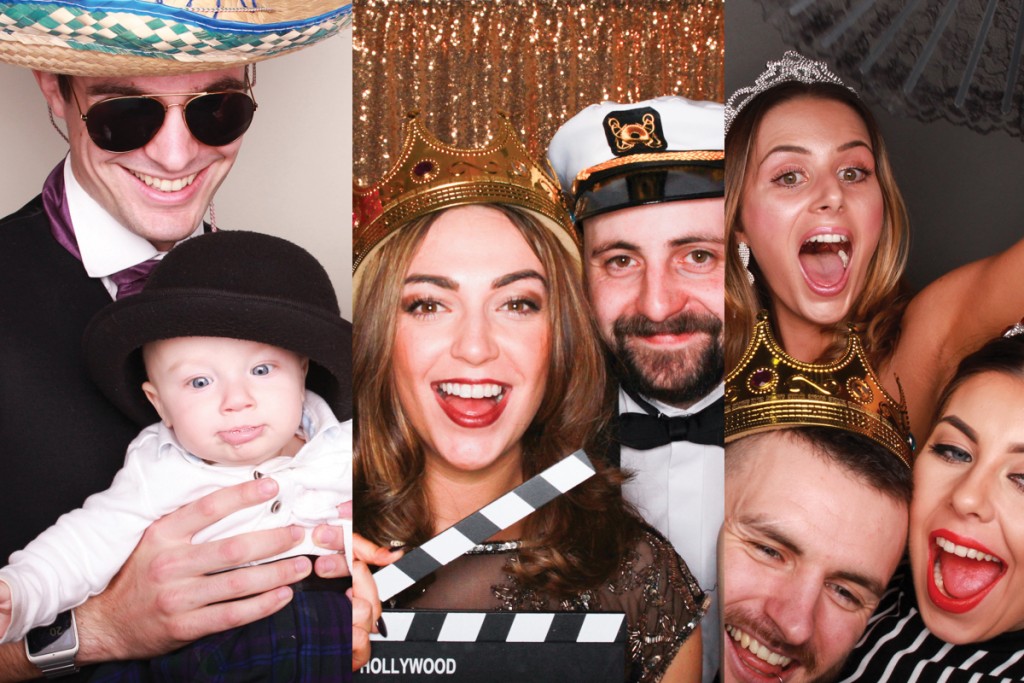 Gold Is A Winner
Gone is the tac, sequins are back!
Like what we did there?
Well if you didn't (we don't blame you) you are guaranteed to like our new shiny gold sequin covered photo booth backdrop.
We freaking love this little beauty, not just because it adds that extra "POP" to your funky Odd Box photos but also because you can fit so many people in your photo booth pictures.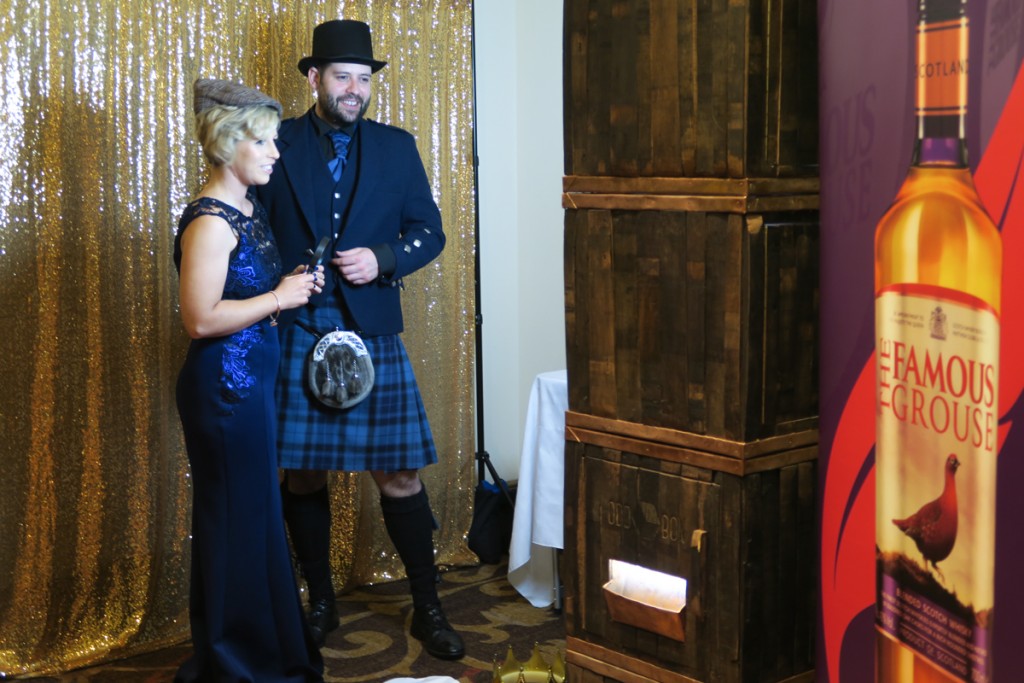 With the standard Grey or White photography paper options you will be lucky to squeeze 6 full sized adults in the shot.
The Gold Shiny Sequin backdrop allows up to 10 people to squeeze into the shot, not to mention it is the ideal choice for those photo bombers, you know who you are.
Now we aren't hating on our beloved photography paper, far from it.
It looks equally as cool and can be perfect if you want a real clean cut look for your photos but with rolls of paper comes heaps of restrictions in terms of width.
As the gold sequin backdrop is like a curtain it can be bundled up into small spaces leaving no creases, if only photography paper had the same magical properties.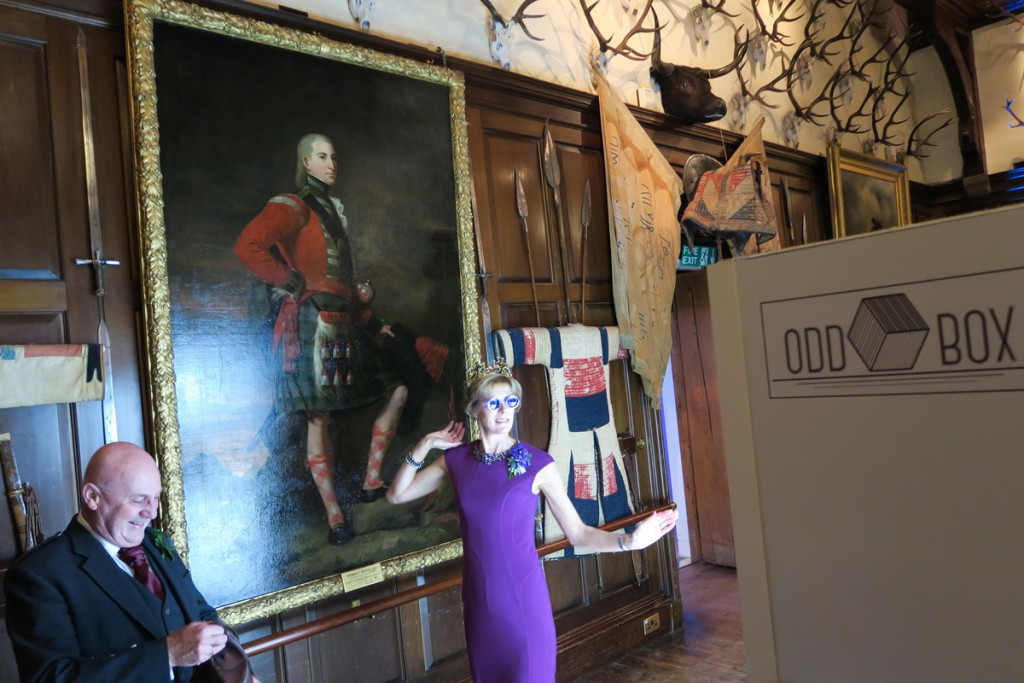 Now it has been popular for a while, in no way are we claiming to be bringing it back in fashion but we thought it was about time we offered our amazing community the chance to have their moment to shine!
OK we promise we will stop with the puns now.
So if you want something sleek and simple yet bold we have the classic neutral Grey backdrop or perhaps White is your flavour of choice.
Want to incorporate some of your jaw dropping venue in the photo booth photos, use your venue as the backdrop for something really unique.
But if you need that glam, that shimmer and that shine then our shiny Gold sequin photo booth backdrop is perfect.