Why Every Wedding Needs a Photo Booth
Your Wedding Needs a Photo booth
Once there was a time where photo booth's were exclusive. Only those who could afford an extravagant wedding had the finances to fund such entertainment. Thankfully, those days are over. Since trending and becoming an essential wedding entertainment accessory at weddings on the other side of the big pond, the craze has made it's way to the UK and we find many brides and grooms from Scotland and Northern England are booking our photo booths for their special day. Whether you are having a small gathering of close family members in a hotel to an all out luxurious celebration in a historical castle we've seen it all, and there are many reasons why this trend is rising.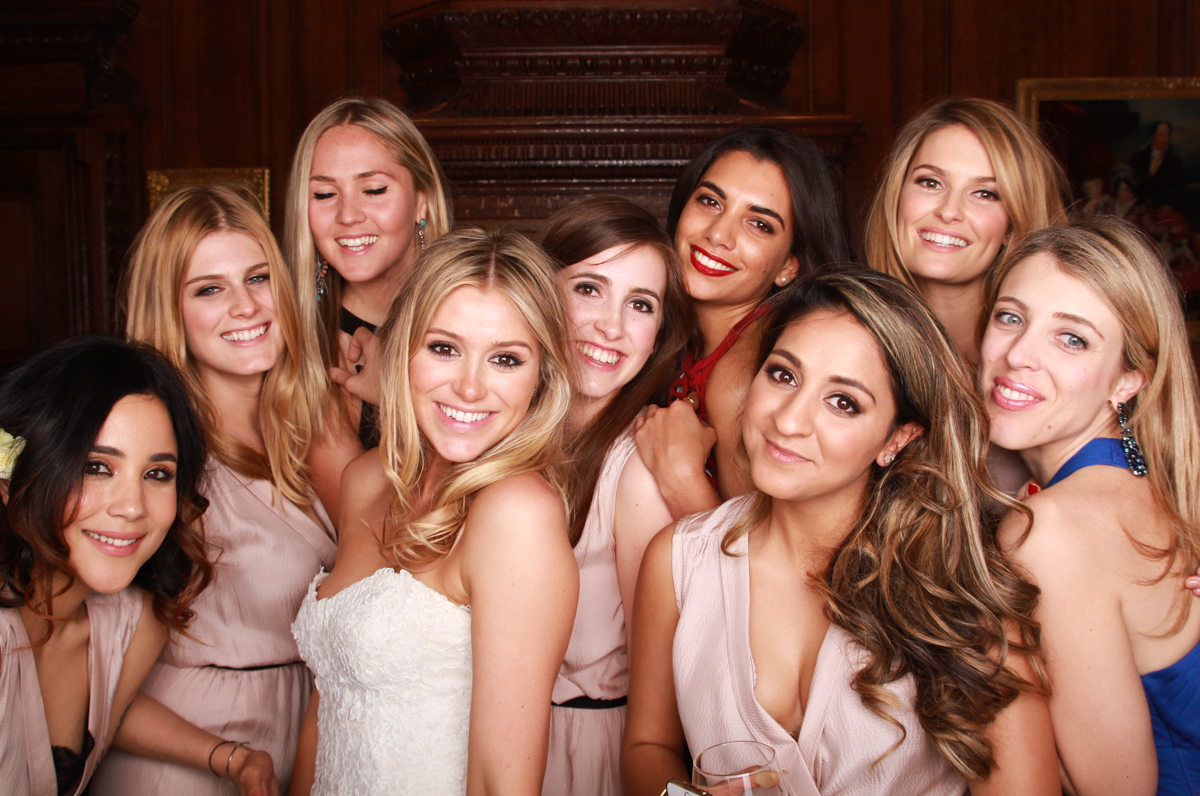 The first of which is their immediate success. A high quality bespoke photo booth from Odd Box not only looks incredibly stylish and sleek in all venues, it is a guaranteed success when looking for entertainment for your wedding guests. Our professional and friendly booth attendants ensure your photo booth is set up in the perfect location with all of the props and assistance your guests could need in order to have the time of their lives. Not only does it act as a perfect ice breaker for the arrival of your evening guests, it also ensures you have wonderful, high quality images of all of your guests especially your evening guests as many wedding photographers will not be able to stay and capture quality photo's of your entire wedding party. They are also incredibly affordable, simply choose a photo booth ideal for your event, how many hours you require and any additional extras to make your night one of a kind allowing you to book a photo booth package within your budget that will be a huge hit with your guests. With payment plans available allowing payment of your balance over as many months as you wish we guarantee you can book a booth within budget.
Traditional or Open Air?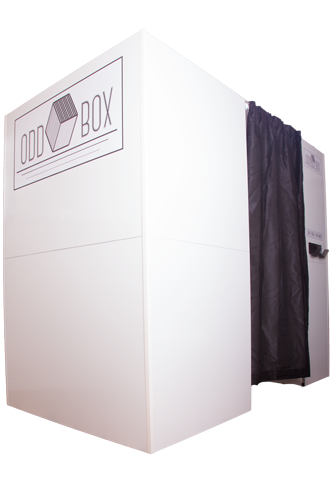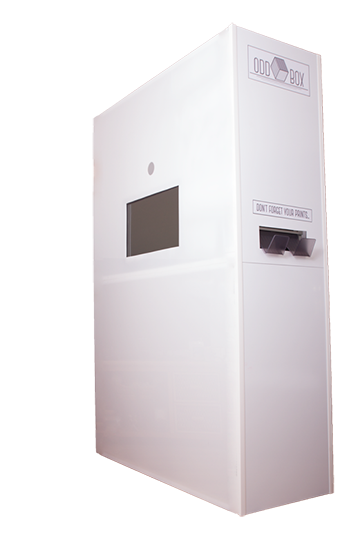 Depending on which style of booth you choose you can create an experience that best suits the personalities of your guests. Our Open Air photo booth is ideal for those with lots of confidence and particularly if your guests are very familiar with one another as the booth is entirely open air meaning those waiting in line can see all of the antics in the photo booth. This can create unforgettable memories as everyone has a chance to let loose and have the time of their lives in the presence of people they love and care about. If you are a little shy our Traditional booth has you covered with it's fully paneled frame and curtained entrance. If your guests are prone to being a little nervous or maybe they are slightly older you will be amazed how much they transform the moment they disappear behind that curtain, who knows what they get up to in there……
Choosing some extras for your wedding can be the perfect final touch to a very important day. Our guestbooks are most popular with weddings as we provide all of the utensils you require and your guests can leave a copy of their prints and a lovely message in the guestbook for the lucky bride and groom. A custom print design is another popular extra allowing you to make the night your own, possibly including a design that fits a particular theme connected to the bride and groom or perhaps a lovely thank you to all of your guests who attended, our graphic designer can include any text or images you desire. Ever wondered how great it would be to include family members in your wedding who can't practically make it? Well our instant social media upload might just be the answer, simply snap your pictures in the booth and use our touchscreen display to instantly upload your images to Facebook or email, allowing your loved ones from all across the world to witness the fun as it happens.
Bespoke Wedding Extras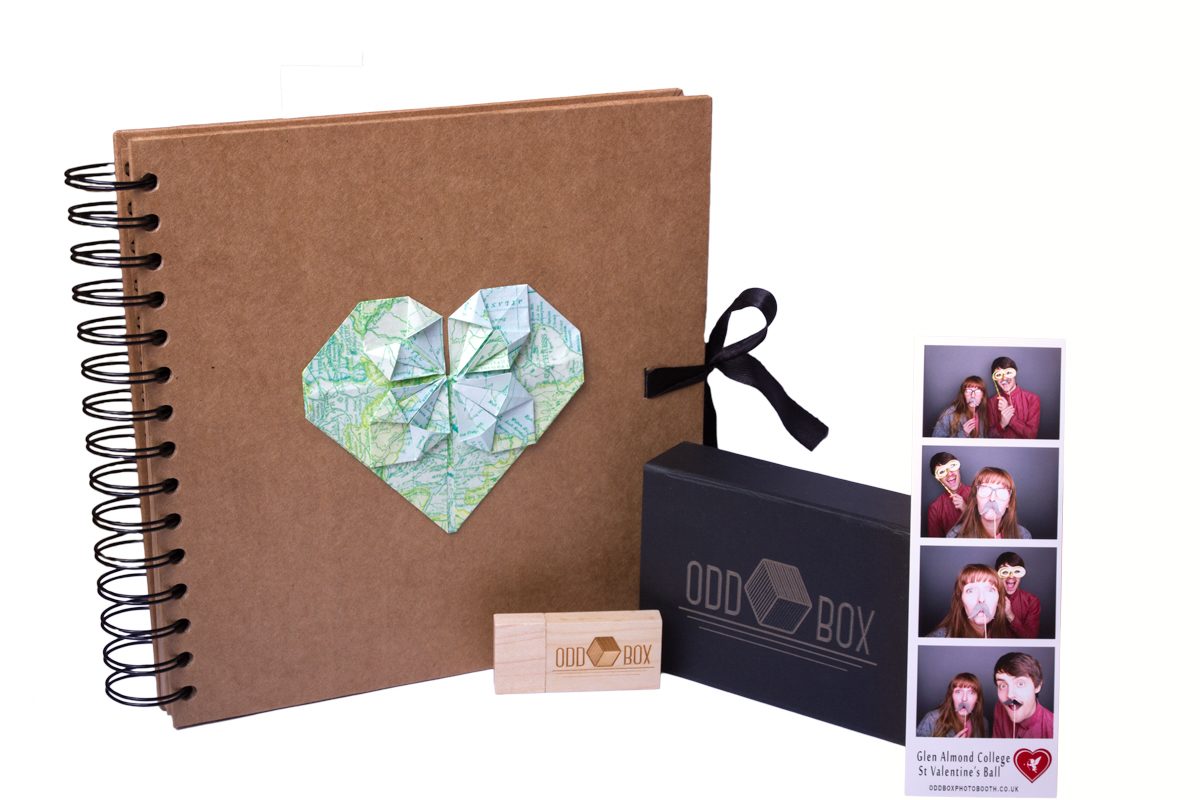 No matter what package you decide to create and for how long, our booths guarantee incredible value. Not only is it the perfect entertainment to keep your guests buzzing with excitement and praising the success of your big day for weeks to come it also provides a perfect memento for everyone to keep and share both physically with our instant high quality prints and digitally as all images are uploaded to a free online gallery on our website then Facebook. It really is the perfect ending to your wedding day allowing you to cleverly entertain your guests all night long and capture images of all of your guests including those missed by your photographer. Simply take a look at our Gallery to see the quality of images we provide, gone are the days of nighttime mobile wedding photo's. The photo booth has it all covered and more.
Memories to cherish
The fun isn't over just when your hire time is up, if you were savvy enough to choose a guestbook your experience has only just begun as you can flick through all of the hilarious photo's and read the lovely comments left by your loved ones. If you decided to add extra prints or a bespoke USB drive these will be beautifully packaged and posted to you anywhere within the UK free of charge. Not to mention the prints make a great keepsake or fridge magnet for your guests to cherish forever and with the images all uploaded to our websites Gallery and Facebook your night will be the talk of the town for weeks to come. We will also provide you with a special coupon code allowing you to receive a discount if you decide to book a booth for any event in the future or simply gift it to a friend in need.
To follow this series and keep up to date with our latest developments, offers and events follow us on Facebook, Twitter, or Google  Plus.