All About Dem Props!
All About The Props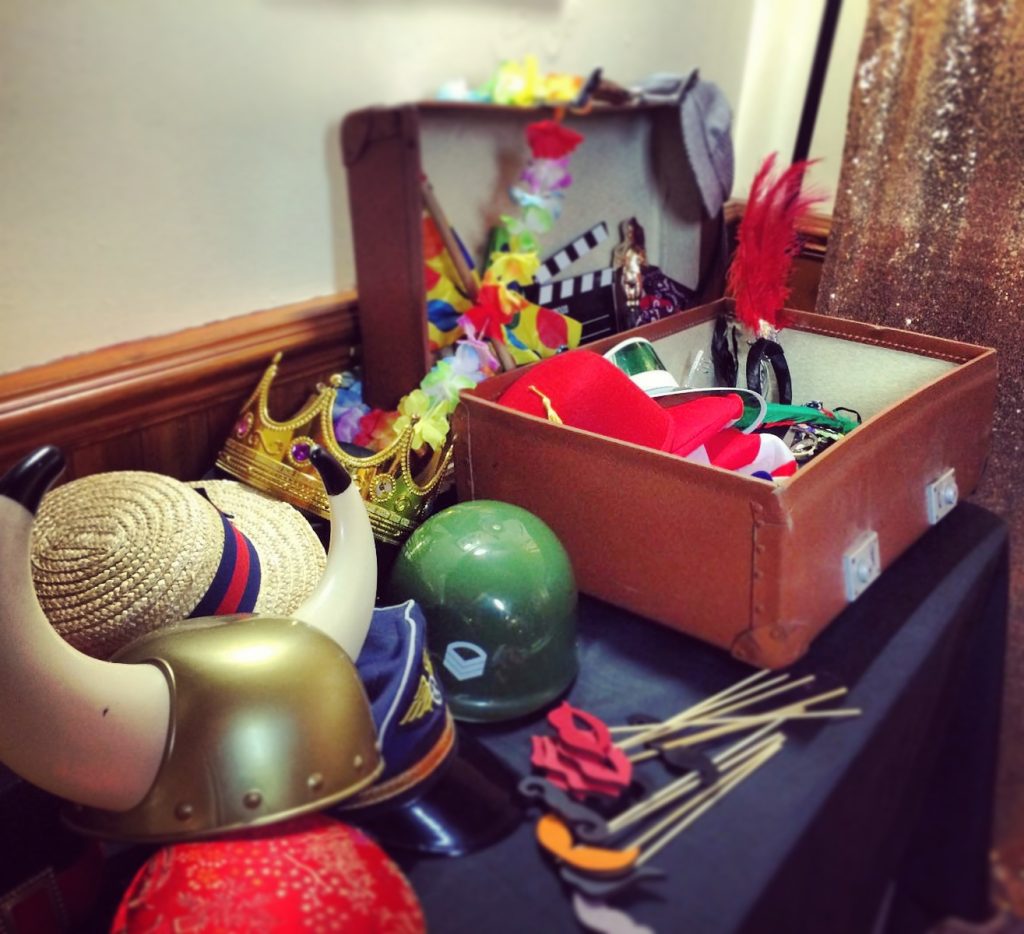 If you have experienced a photo booth especially an Odd Box booth you don't need us to tell you that the props can make or break the experience.
We can't stand for anything less which is why a bountiful amount of funky props are included with all Odd Box photo booth hires. It isn't just photo booths where you see props now, we are noticing plenty of the stick photo booth props popping up at plenty of hen/stag do's, Birthday parties and any cause for celebration really.
Fancy Dress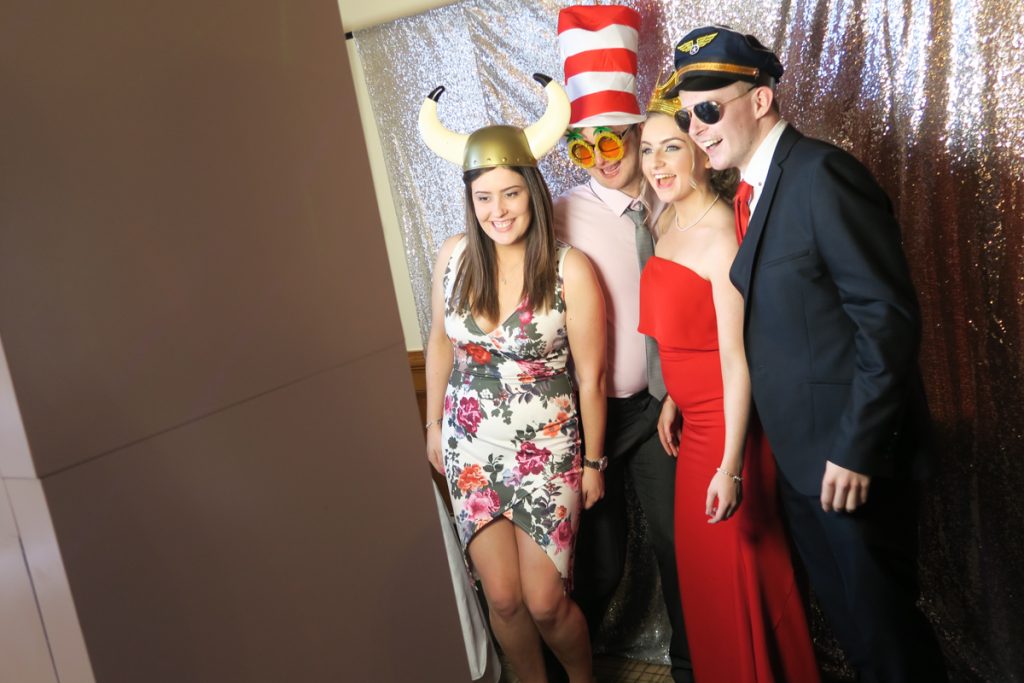 Everybody, young and old loves a good bit of dress up!
The funniest part is seeing who goes for what prop, everyone has their favourite. Whether it's that cheeky ginger mustache, playing queen with your own crown jewels or looking rather suave in that crisp top hat you can get creative and reveal your true self or disguise it in heaps of props.
Our props box was overflowing so we had to upgrade to this hipster-ish vintage 70's leather trunk to contain it all. That's just what we currently use, not to mention those in storage, we could probably doll your entire school year in their own individual costumes if you felt like throwing a reunion party! It's just a thought.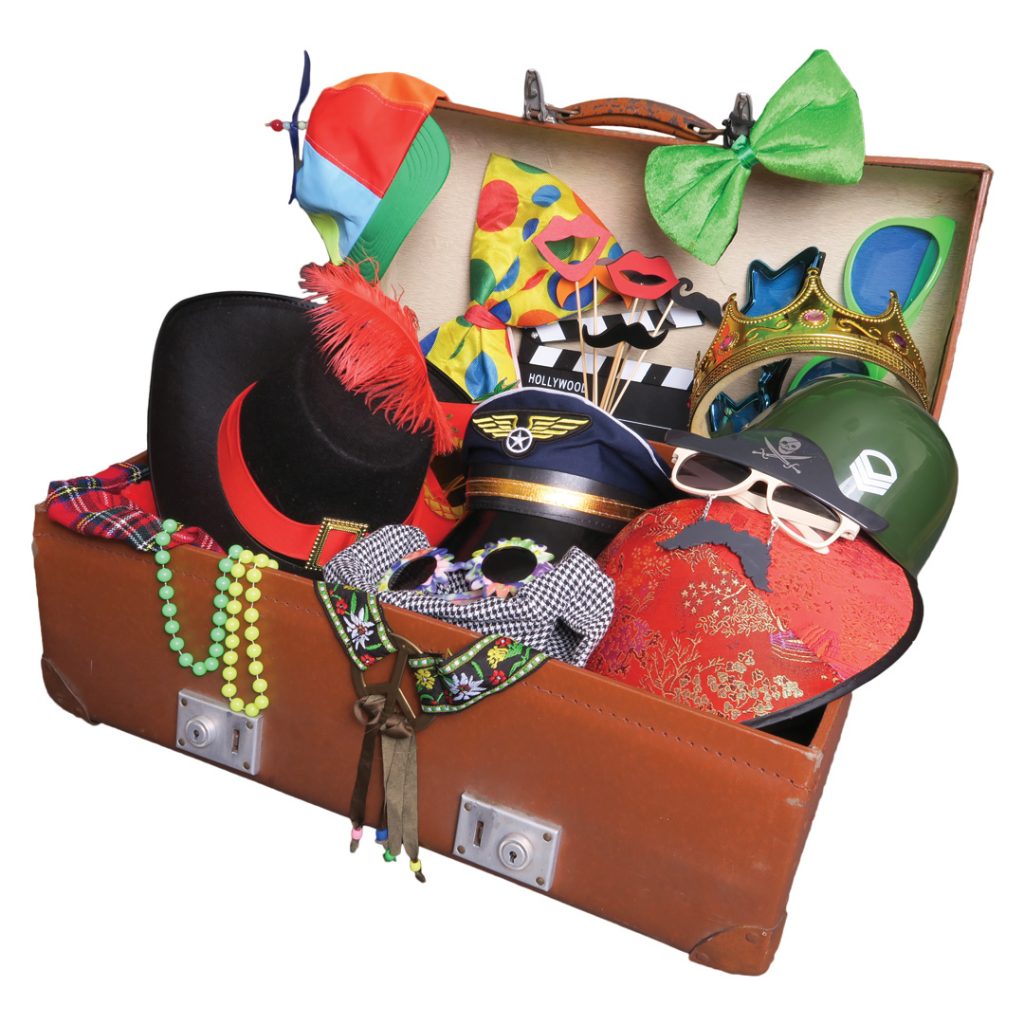 The Things We Saw
They really are pieces of magic.
We're laughing here just thinking of those awkward yet hilarious situations you see a family member who is obviously respected so much now prancing around in a tiara complete with cat glasses and their very own cat whiskers licking their lips and saying "meow". We've seen it all and trust us when we say it would not be the same without those props, we'd bet our life on it.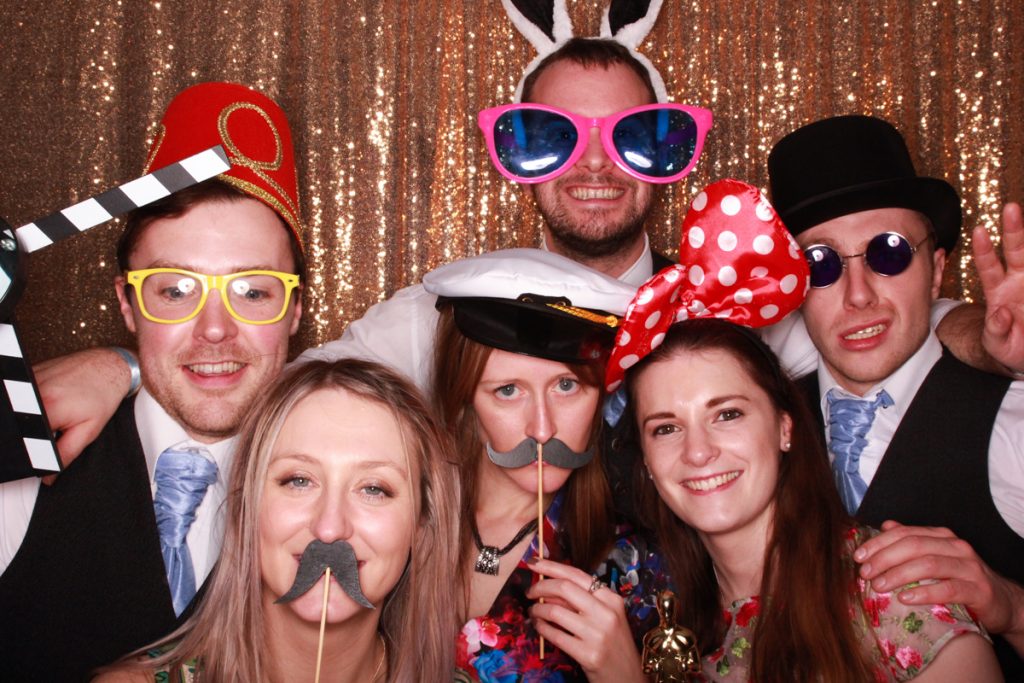 Instant laughter ensues and you might find yourself struggling to look at your friends and family in the same respect for weeks to come, but it really can be a good thing all in the sake of entertainment.
Much love for 'dem props is overdue so we wanted to show our respect, they see a lot of sights, take a load of sweat and can end up in places they really ought not to be (we take our props hygiene very seriously, rest assured, we can't guarantee the same about your guests) so it's about time we send a salute to those brave who have fallen, you did us proud!