30% off all print products
30% off all print products
Update: Please note that this offer has expired and is no longer valid.
Claim 30% off all Odd Box photo booth Prints including digital downloads and showcase products such as Canvas, Acrylic and Aluminum – mounted prints.
Use the coupon code "Xmas" at checkout to claim 30% off this Christmas season.
"Xmas" Coupon Code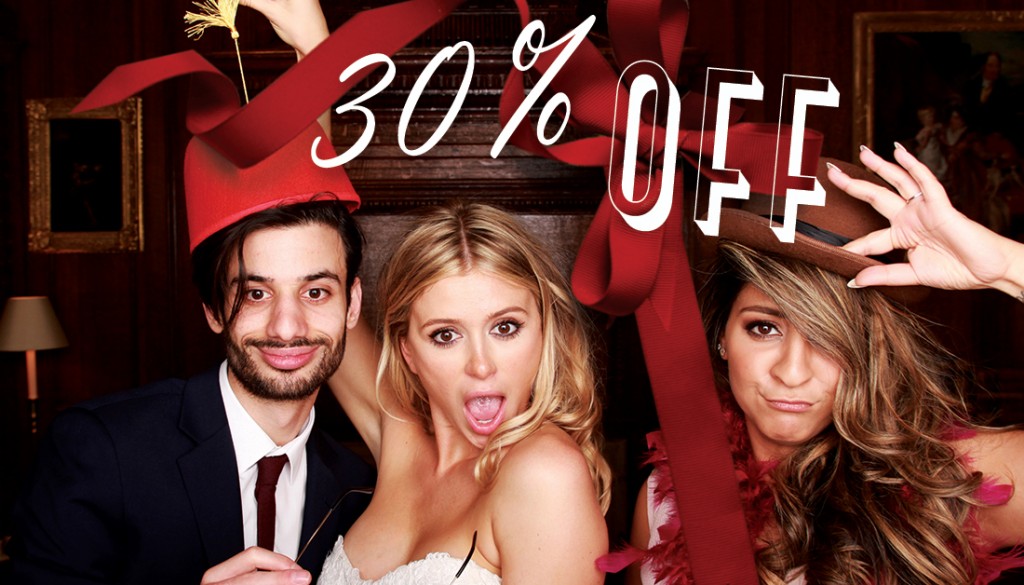 Need a quick Xmas gift?
It's that time of the year again, whether you love it or hate it quite frankly there's no escaping it. Here at Odd Box photo booth we are rather partial to a dusting of some snow and a sprinkle of mistletoe, if you're in the festive mood or not lets face it we all have the dreaded task of finding some unique gifts for our family and friends. Stress levels slowly rise from the beginning of December as we have a browse here or there, eventually having to haul our way through the thick crowds of screaming people clambering for the "best" gift set that looks no different than the hundreds of other identical gifts littering the high street shops.
Don't fret, from the comfort of your Christmas jumper and reindeer PJ's we are here to help. Whether you need a little stocking filler or a wall mounted skyscraper you will be pleased to hear you can claim 30% off your entire order, yes that's 30% off all prints including our special Canvas, Acrylic and Aluminium-mounted prints.
Simply input "Xmas" in the coupon code section before completing your payment for your prints. You can use this code multiple times up until Christmas day on 25/12/15, find your gallery and start ticking off those names with some unique Christmas gifts, order soon for guaranteed delivery in time for Christmas – Find your gallery.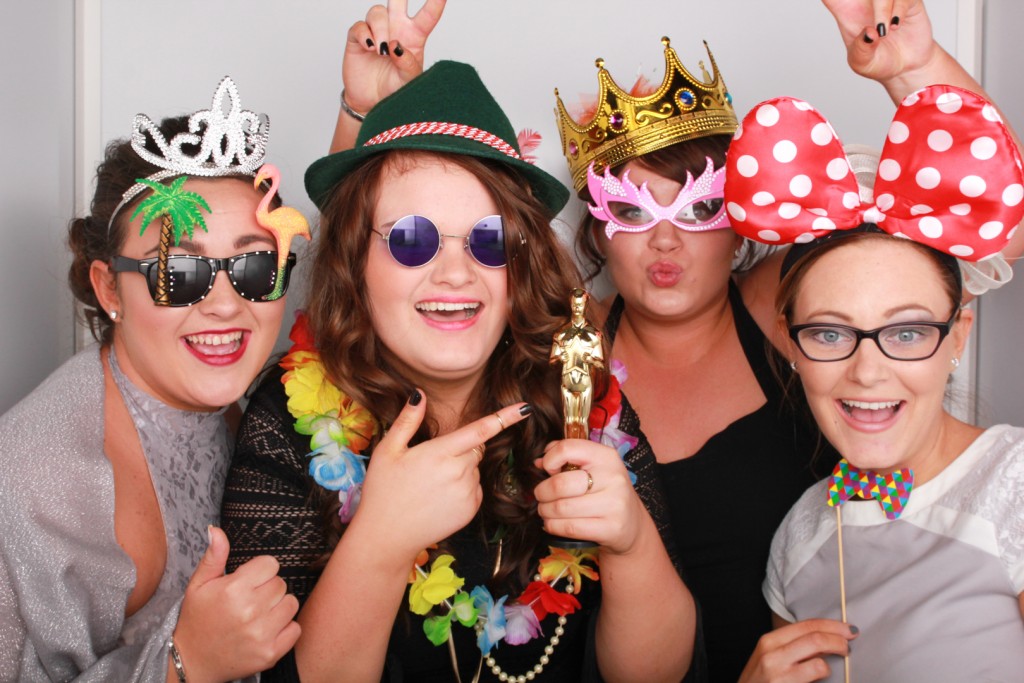 Treat yourself!
On the other hand if you have been to one of our photo booth hires recently at a wedding or party in Scotland this is the perfect opportunity to ask your family or friends to treat you to a special gift this Christmas. What better way to start 2016 than with a stunning visual memory that you can place anywhere you wish reminding you how awesome 2015 was, if you could be so kind we would love a canvas print for our wall, pretty please!
So there you have it, Odd Box photo booth, saving your Christmas bacon since 2015 – who knows, it might stick if we keep saying it!